Before the CBJ puck drops: New York Rangers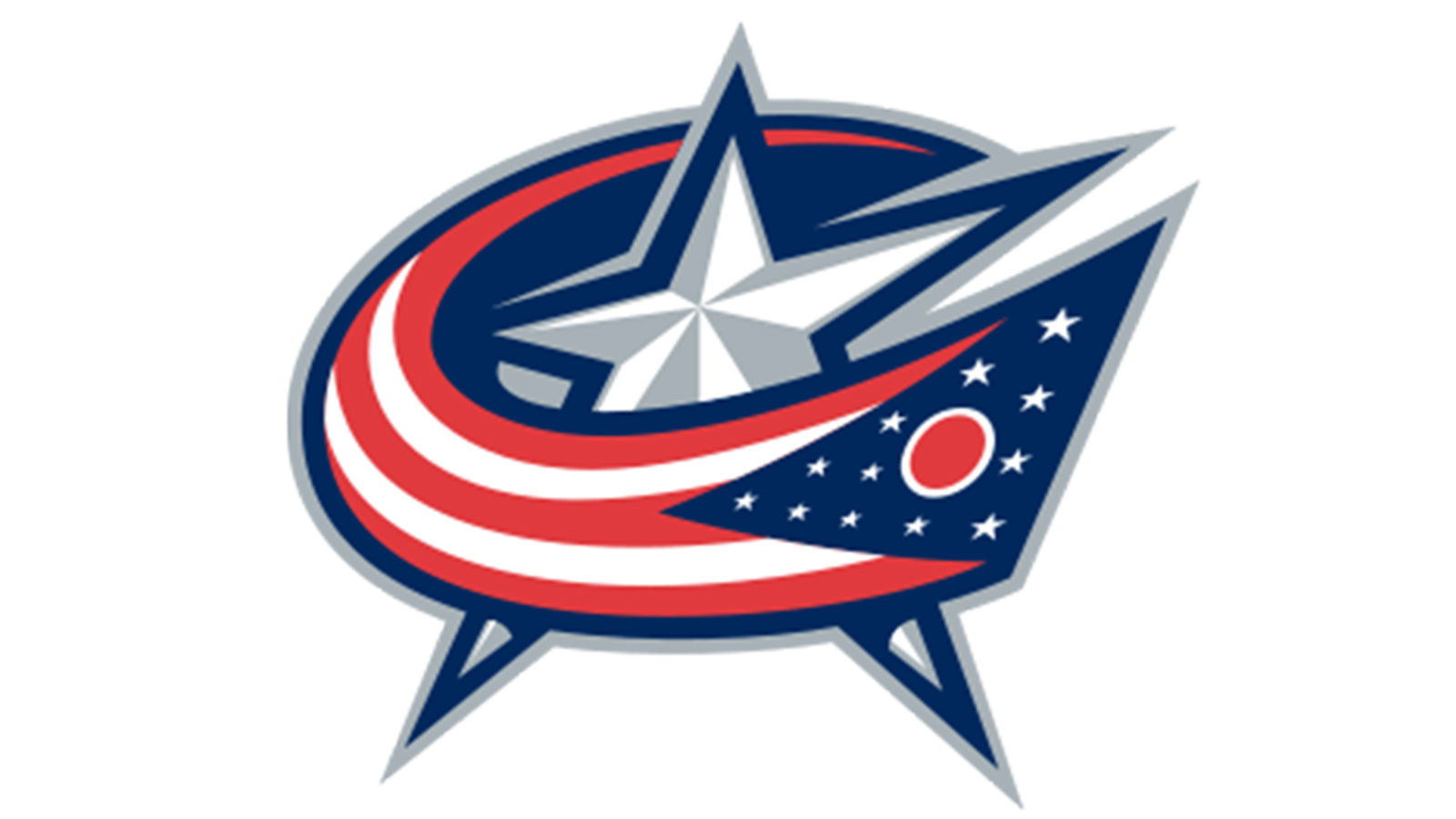 GAME 43: New York Rangers
21-20-2 — 5th place in the Metropolitan Division
6-3-1 in last 10 games
SINCE WE LAST MET (On December 12):
It's been exactly 10 games for the Rangers since the Blue Jackets last played them, meaning that they've been 6-3-1 since we last saw the Blueshirts. What might be of interest to the casual fan is that four of those 10 games went to shootouts, and the Rangers won three of the four.
So let's put it in perspective: The Rangers won three of their last 10 in regulation. They won three by the skin of their teeth (shootout). They lost three in regulation. And they lost one by the skin of their teeth again (shootout).
When you look at it that way, you can't help but think that the Rangers are exceedingly fortunate to have that 6-3-1 run. Especially when you understand that New York has won only two games by two or more goals in those last ten games. They're lucky to the extreme, coming out with 12 of 20 standings points for what, on paper, looks like mediocre play. But that's life in the NHL.
Of course, it would be too easy to stop there. The Rangers actually are on a bit of a high, having blown the doors off a reeling Toronto Maple Leafs team on Saturday night (a 7-1 victory). We're then left with the question: Are the Rangers finally getting in in gear, was this a one-game aberration or are the Leafs just that bad right now? It's hard to say, but this unanswered query makes tonight's game intriguing for reasons beyond the goings-on over on Nationwide Boulevard.
As for the roster, the Rangers picked up agitator Dan Carcillo from the Los Angeles Kings as a response to losing former Blue Jacket agitator Derek Dorsett for 4-6 weeks with a broken leg on January 3rd.
Top scorers in the Big Apple are as follows:
– Forward Mats Zuccarello (10 goals, 20 assists, 30 points)
– Forward Brad Richards (10 G, 20 A, 28 pts.)
– Forward Derek Stepan (7 G, 19 A, 26 pts.)
– Defenseman Ryan McDonagh (7 G, 18 A, 25 pts.)
– Forward Derek Brassard (6 G, 17 A, 23 pts.)
Something doesn't smell right about that list. Not when you're talking about the New York Rangers, a team with $7.8 million Rick Nash and $6.7 million Brad Richards. The top scorer – both goals and total points – is a Zuccarello, a guy who's making $1.15 million this year. Why are the high-priced superstars not lapping the field? I bet that coach Alain Vigneault and general manager Glen Sather are pulling their hair out right about now.
In fact, here's a little nugget for anyone looking to apologize for Rick Nash's low numbers (7 G, 9 A, 16 pts.) due to his having played only 26 games due to his early-season concussion: His 7 goals works out to roughly a goal every four games. Extrapolate that to the 42 games that the Rangers have played, and Nash would have 11 goals at that pace.
By comparison, the Blue Jackets' Ryan Johansen has 16 goals. At least Columbus' emerging star player is carrying his own luggage on the ice.
Back to goal: Henrik Lundqvist has 30 starts, a 12-16-2 record and a .905 save percentage. Cam Talbot has 12 starts, a 9-3-0 record and a .934 save percentage. As I type, I do not know who will be starting for the Rangers tonight. I would presume that a Rangers home game against a division rival combined with two days rest would make it Lundqvist, but I do not know for certain.
WHY THIS GAME IS IMPORTANT:
We're back to the "Will the CBJ rebound?" question after the St. Louis Blues put on a clinic in the last two periods of Saturday's CBJ-Blues game under the Gateway Arch. I'm willing to grant that most teams will find playing the Blues on their home ice daunting – St. Louis is 17-3-2 at home – but there's a world of difference between an overtime loss or even a two-goal loss and six unanswered goals.
CBJ coach Todd Richards expressed his concern about the dejected looks and slumped shoulders of his roster as the St. Louis game wore on, and that's what I'm hoping the Blue Jackets brush off. They need to get that winning attitude back, especially in a very winnable road game against a divisional opponent.
WHO I'LL BE WATCHING:
I think the Johansen-Nash point-counterpoint, touched on above, is fascinating.
Ryan Johansen has been a model player for the entire season, and he is playing his way into a great Restricted Free Agency contract. He's putting up goals and assists. He's helping make plays happen. He's drawing top defenders. And he's barely eligible to drink alcohol in the State of Ohio. It is so gratifying to see him survive his "trial by fire" developmental process that took him straight from major junior hockey to the NHL. The road to this point may have been bumpy, but he sure looks great right now. (But The Johan only has a single goal and a single assist since the Christmas break, a point of concern that needs to be addressed ASAP.)
Nash, on the other hand, apparently is exhibiting all of the maddening traits that drove Blue Jackets fans crazy….the long dry spells on scoring, the "coasting" on the ice due to a perceived "high boiling point," etc. Not only has Rick Nash probably played his way off of the Canadian Olympic men's ice hockey team (in fairness, the games missed due to the concussion did not help), he's also made Blueshirts Nation start rumbling with questions about who exactly won the trade that sent Nash to New York for Brandon Dubinsky, Artem Anisimov and Tim Erixon (19 goals, 27 assists combined this season).
We probably won't see Nash and Johansen go at it, mano y mano. Johansen's a center, and Nash is a winger. No, this will be more like a pitcher's duel in baseball. Nash will get his moments, and Johansen will get his. The fun will be in seeing who makes the most of the moments they are given.
YOUR FOX SPORTS OHIO BROADCAST INFORMATION:
Welcome back to Eastern Time Zone hockey! With the game coming to us live from New York City, expect the following:
– Brian Giesenschlag and company deliver a new "Blue Jackets Slap Shots" at 6PM.
– Brian and Dan Kamal are on deck with "Blue Jackets Live Pregame" at 6:30.
– The puck drops at Madison Square Garden at 7PM, with Jeff Rimer and Bill Davidge on the call.
– Brian and Dan return immediately following for "Blue Jackets Live Postgame" with all the analysis and interviews you need to make it through to 'til Game 44.
– If you missed the 6PM edition, you can catch "Slap Shots" again following the postgame show…likely right around 10PM.
Enjoy the game tonight, everyone! Go Jackets!