Wild send pair of call-ups back down to Iowa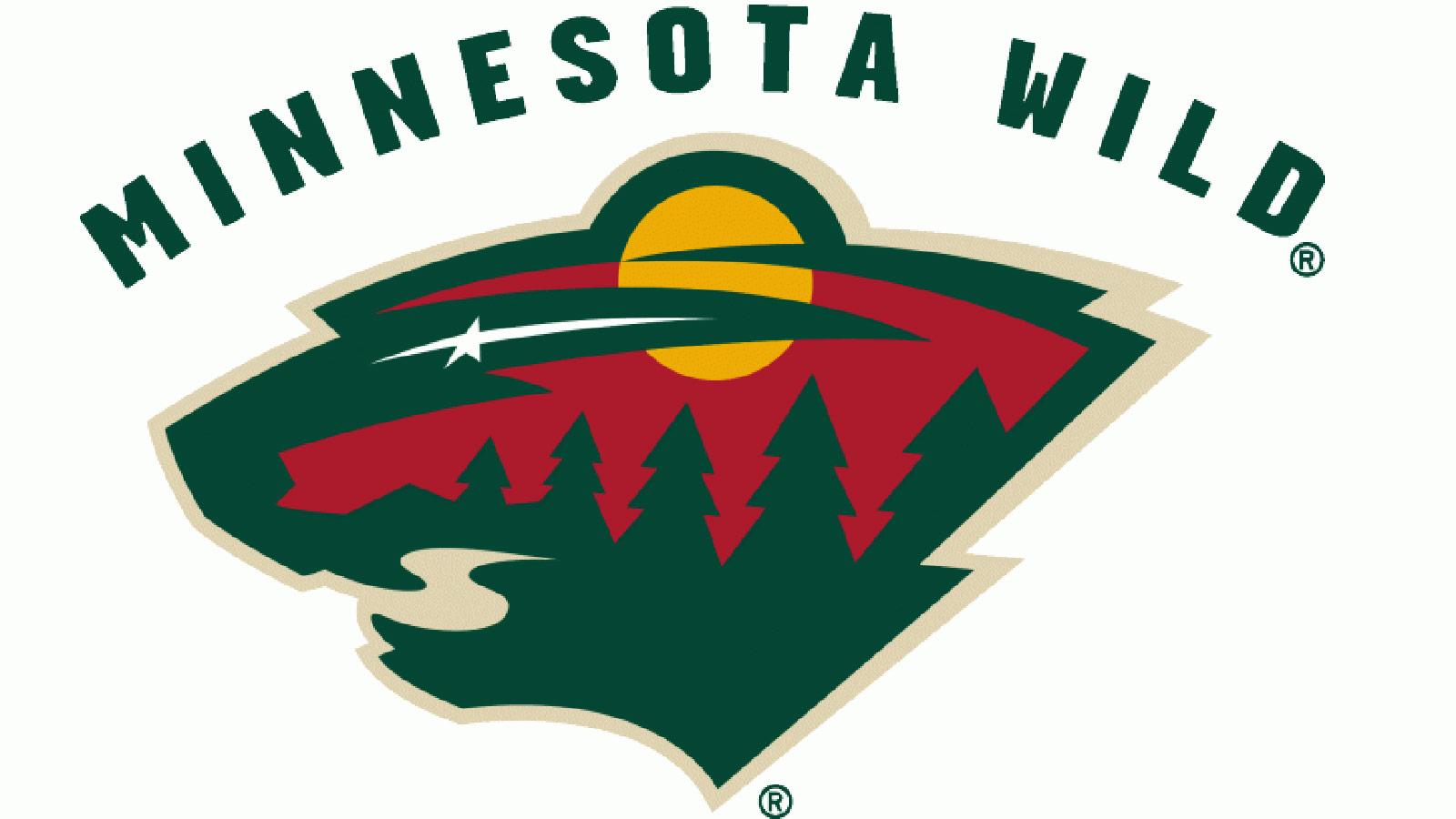 Just two days after calling up the pair from Iowa, the Minnesota Wild sent back down Jonathon Blum and Jake Dowell to their AHL affiliate.
Wild general manager Chuck Fletcher announced Friday that Minnesota had reassigned Blum and Dowell to Iowa, where the pair had been playing before being promoted on Wednesday.
Blum (6-foot-1, 188 pounds), a 25-year-old defenseman, is Iowa's second-leading scorer with 25 points in 42 games. He appeared in four games with Minnesota earlier in the season, averaging 12:13 in ice time.
Dowell (6-foot, 200 pounds), a 28-year-old forward, has 14 points and 32 penalty minutes in 40 games with Iowa this season. He skated in two games for Minnesota last season.
On Wednesday, Minnesota sent 29-year-old goaltender John Curry, whom the Wild had signed a two-way contract on Monday, to Iowa.