Wild recall G John Curry and F Jake Dowell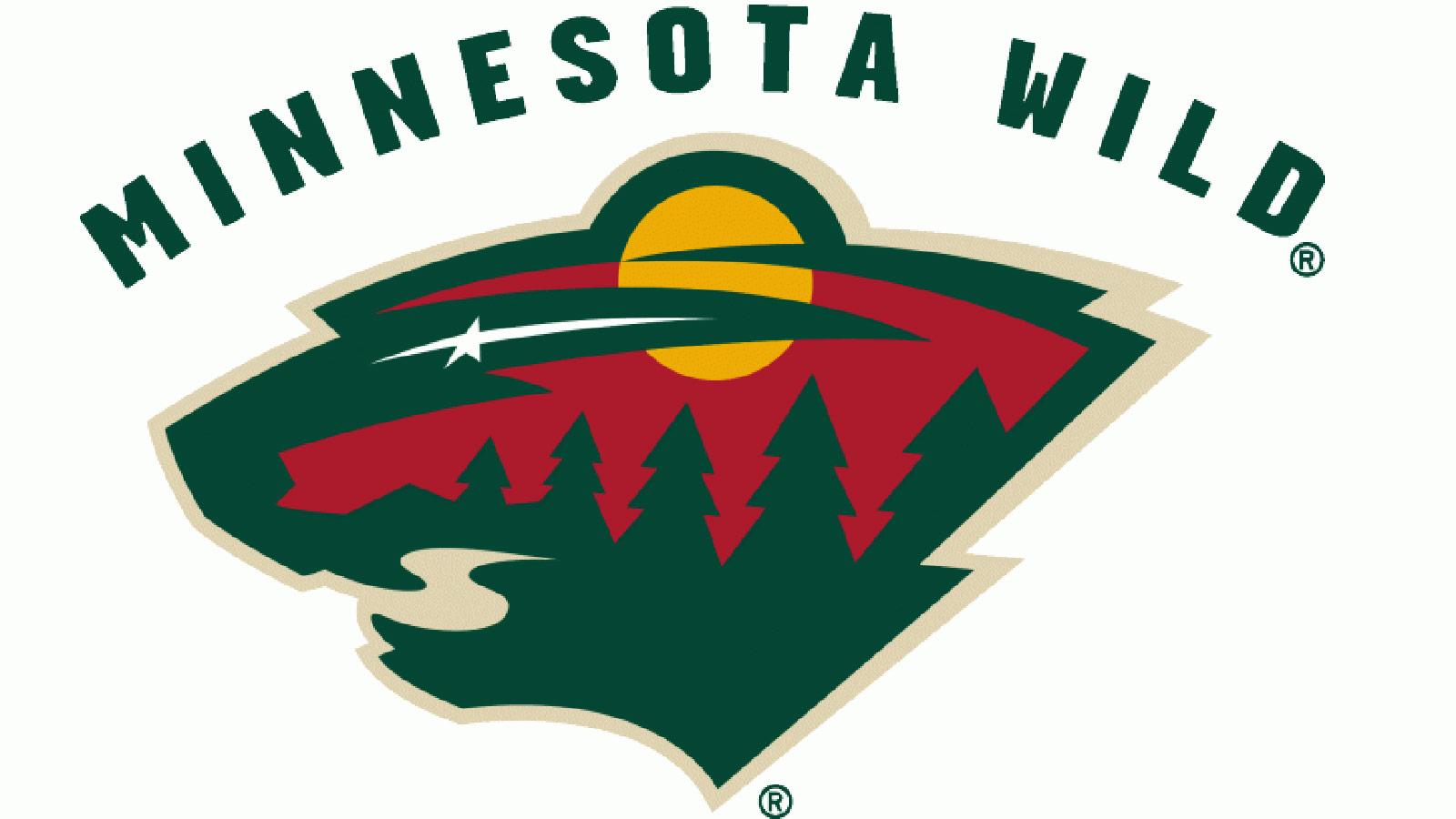 The Minnesota Wild added some security on Wednesday by recalling goaltender John Curry and forward Jake Dowell from the Iowa Wild of the American Hockey League.
Minnesota earned an important two wins in its last two games on the road, but goaltender Darcy Kuemper, and forwards Mikael Granlund and Nino Niederreiter all were injured in Los Angeles on Monday. According to the team's website, coach Mike Yeo said the three players are dealing with upper-body injuries.
With a game Thursday at Chicago, the Wild added reinforcements in Curry and Dowell, and also will have available defenseman Christian Folin, a college free agent from Massachusetts-Lowell who was signed this week. Folin is eligible to play with Minnesota in the final six regular season games, but not in the playoffs.
Curry, 30, is 7-9-2 with a 2.62 goals-against average and .920 save percentage in 19 games for Iowa this season. He was signed to a two-way contract by the Wild in February and was recalled in February as a backup, but didn't see any game action with Minnesota.
Curry last appeared in an NHL game in January 2010, playing for the Pittsburgh Penguins. He is 2-2-0 with a 3.279 goals-against average and .867 save percentage in four NHL games.
After Kuemper suffered an injury in the team's morning skate on Monday, the Wild had to sign Rob Laurie to an amateur tryout contract to back up Ilya Bryzgalov in Monday's game. Laurie has served in a similar emergency role with the Anaheim Ducks and Vancouver Canucks in the past two years.
Dowell, 29, has six goals and 11 assists in 54 games with Iowa this season. Like Curry, Dowell was recalled earlier this season but hasn't seen NHL action this year. He played in two games with Minnesota last season and has 11 goals and 22 assists in 156 career NHL games.
Follow Brian Hall on Twitter