FOX Sports North's Monday Morning Rewind: April 11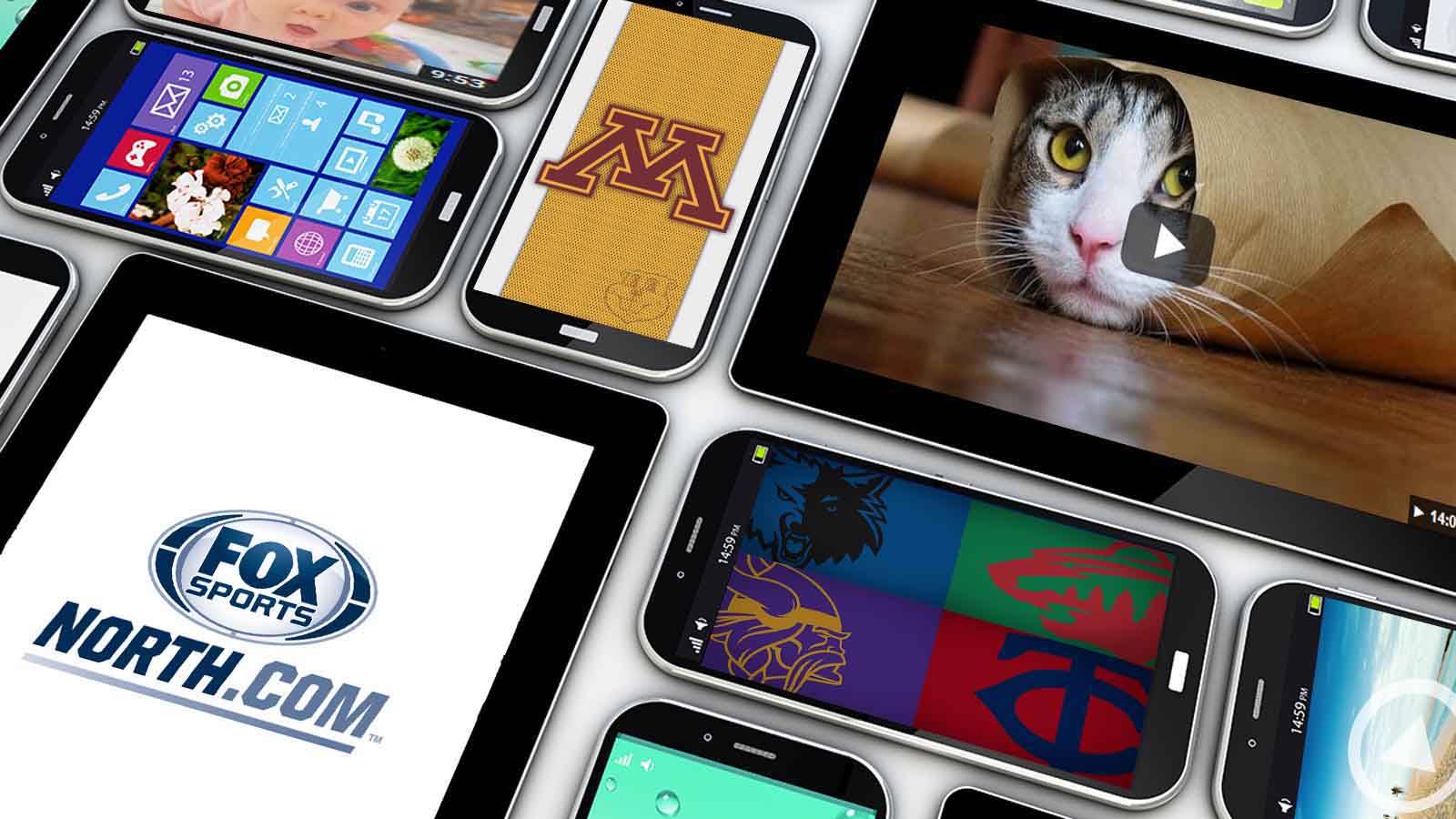 Having a hard time keeping up with all of the best social media posts of the week?
We're here to help.
FOX Sports North is bringing you the best of the web from the last seven days with our Monday Morning Rewind.So sit back, relax and enjoy.
An unexpected heel turn for TC, going for the chair.
You do not want to miss this theme night!https://t.co/qj2qMWsaxbhttps://t.co/9fOuD99XZ7

— Minnesota Twins (@Twins) April 8, 2016
Wait, why did he retire again?
A big AROO to NFL legend, @RandyMoss and all the Spartans out in Charlotte today. #SpartanRace pic.twitter.com/ezVUVIQyiM

— Spartan Race (@SpartanRace) April 9, 2016
The Maroon Mamba strikes again.
We were all lucky enough to witness a first pitch thrown by the maroon mamba herself @rachelbanham15 pic.twitter.com/QL8XsyrGg9

— Erika Smyth (@erika_smyth6) April 10, 2016
Have the Vikings signed him yet?
Luke Heggestad from Roosevelt Middle School in Ham Lake, Alumni Association Scholarship Winner @LisaMcCannRD thx u pic.twitter.com/oSCG4GiJCP

— Tyrone Carter (@TyroneCarter954) April 9, 2016
This video has 113 favorites, but we're guessing that Matt Stafford isn't one of them.
RT @SkolFilms: .@EricKendricks54 • @itheeayb

Full vid: https://t.co/DHEfBa3ad4 pic.twitter.com/xY0ggUiaAV

— Anthony Barr (@itheeayb) April 9, 2016