Monday Morning Rewind: Vikings' Bridgewater shows off his dance moves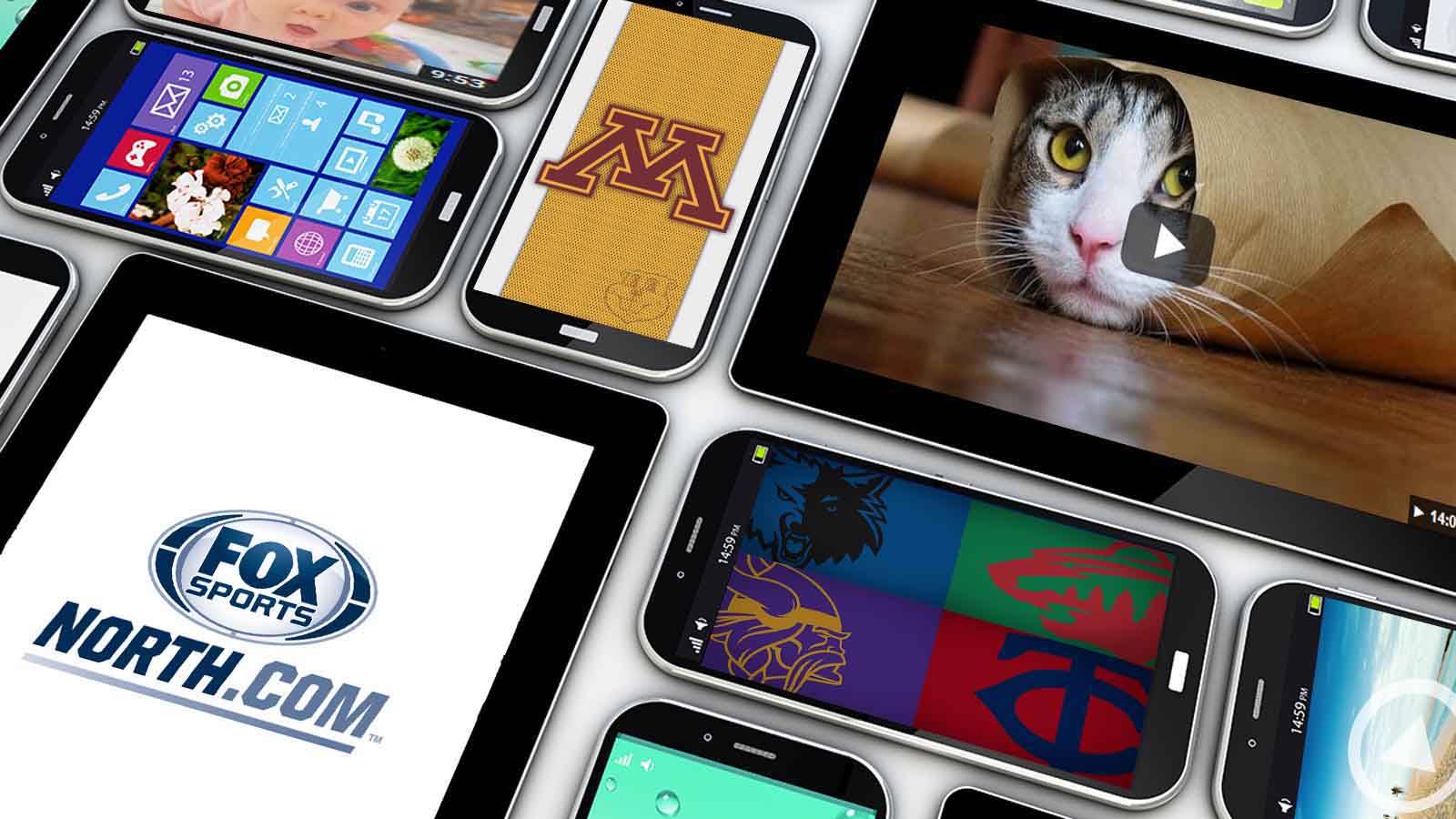 It's hard to track everything on the internet and that's why we're here.
To start off your week, we bring you some of the videos you might have missed the past seven days.
Teddy showing off the solid dance moves!
Even @teddyb_h2o came to @KyleRudolph82 camp to help coach the campers… And show off some dance moves! @ProCamps pic.twitter.com/XdoFZs1OS5

— SDSportsPhoto (@SDSportsPhoto) July 18, 2016
Shabazz Muhammad takes his dunking responsibilities quite seriously.
No mercy on the rim 😤 pic.twitter.com/XIgaFF3R5F

— shabazz muhammad (@ShabazzMuhammad) July 18, 2016
More fireworks this year, please.
The first of many celebrations at @usbankstadium. pic.twitter.com/ImCDp7yMBF

— Minnesota Vikings (@Vikings) July 23, 2016
#CheeseFries
Awesome camp. Thanks all who came & helped out. Def looking forward to next year! #AllWorkIsEasy #239 #CheeseFries pic.twitter.com/yYqENfzYLt

— Mackensie Alexander (@MackAlexander20) July 23, 2016
It's sort of hypnotizing, really.
Kevin Garnett, member of @USAbasketball at the 2000 Summer Olympics, goes coast to coast (and back) during practice!https://t.co/S8bXYIw99p

— NBA History (@NBAHistory) July 23, 2016