Monday Morning Rewind: Vikings donut club takes on Mannequin Challenge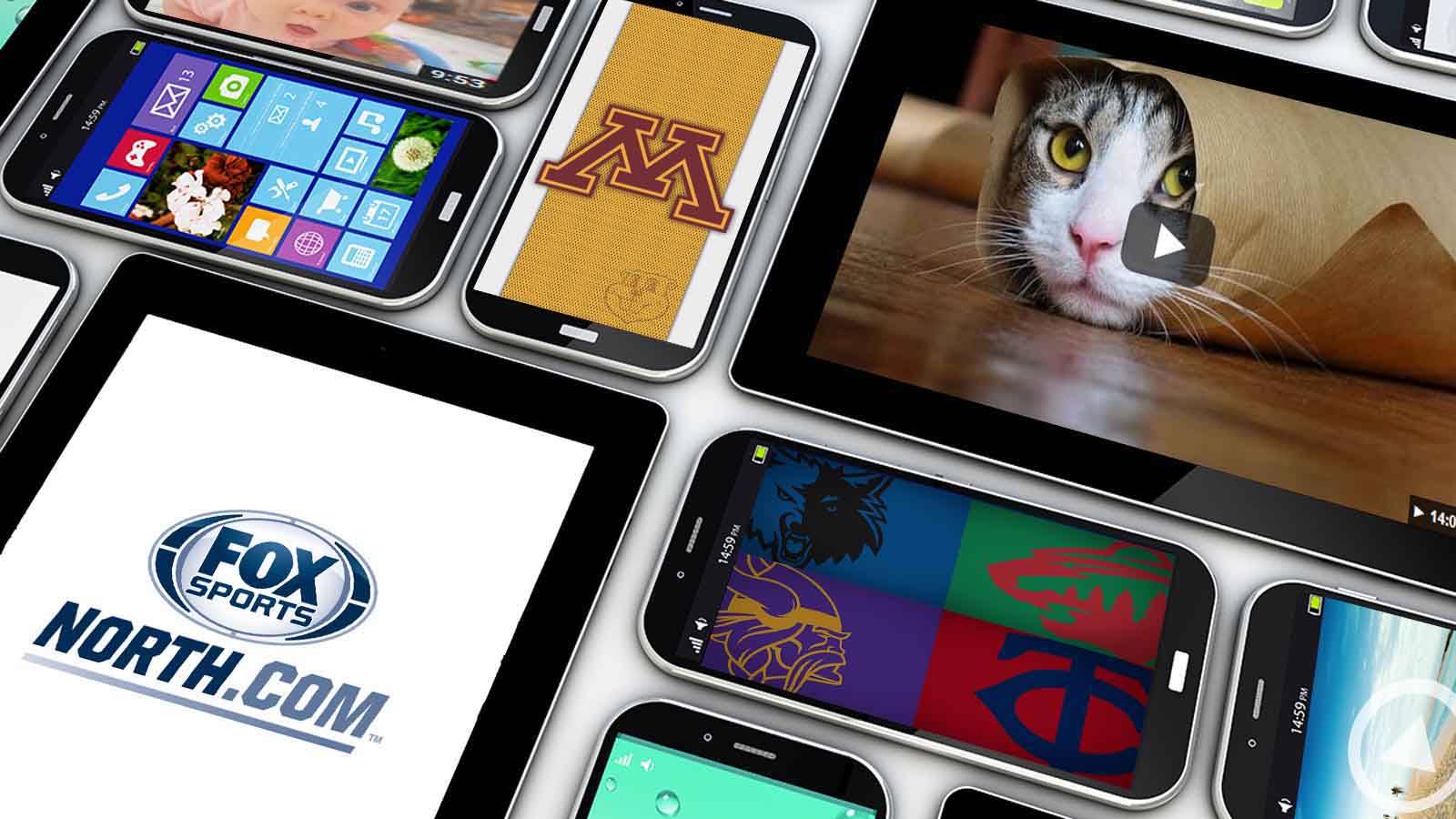 It's hard to track everything on the Internet and that's why we're here.
To start off your week, we bring you some of the videos you might have missed the past seven days.
So sit back, relax and enjoy.
No, thank you, Trevor.
Thank you all for your messages! It's been incredible to see the support, and trust me the love is mutual! ✌️️& ❤️MN pic.twitter.com/CUL0jQAG0i

— Trevor Plouffe (@TPlouffe24) November 19, 2016
Credit to Randy, we're not sure if anyone has ever been this excited about being in an airport at 5 a.m.
Turnup tue!#blessed pic.twitter.com/o4cIKshfVN

— Randy Moss (@RandyMoss) November 15, 2016
Eyes on the road! Maybe this shouldn't catch on…
Attempting to start a new trend here. I introduce you to the #StrawCam pic.twitter.com/NCFkU9A4fy

— Sam Anas (@samanas7) November 14, 2016
Just eat them already!