Monday Morning Rewind: #Mannequinchallenge meets Vikings Hall of Famers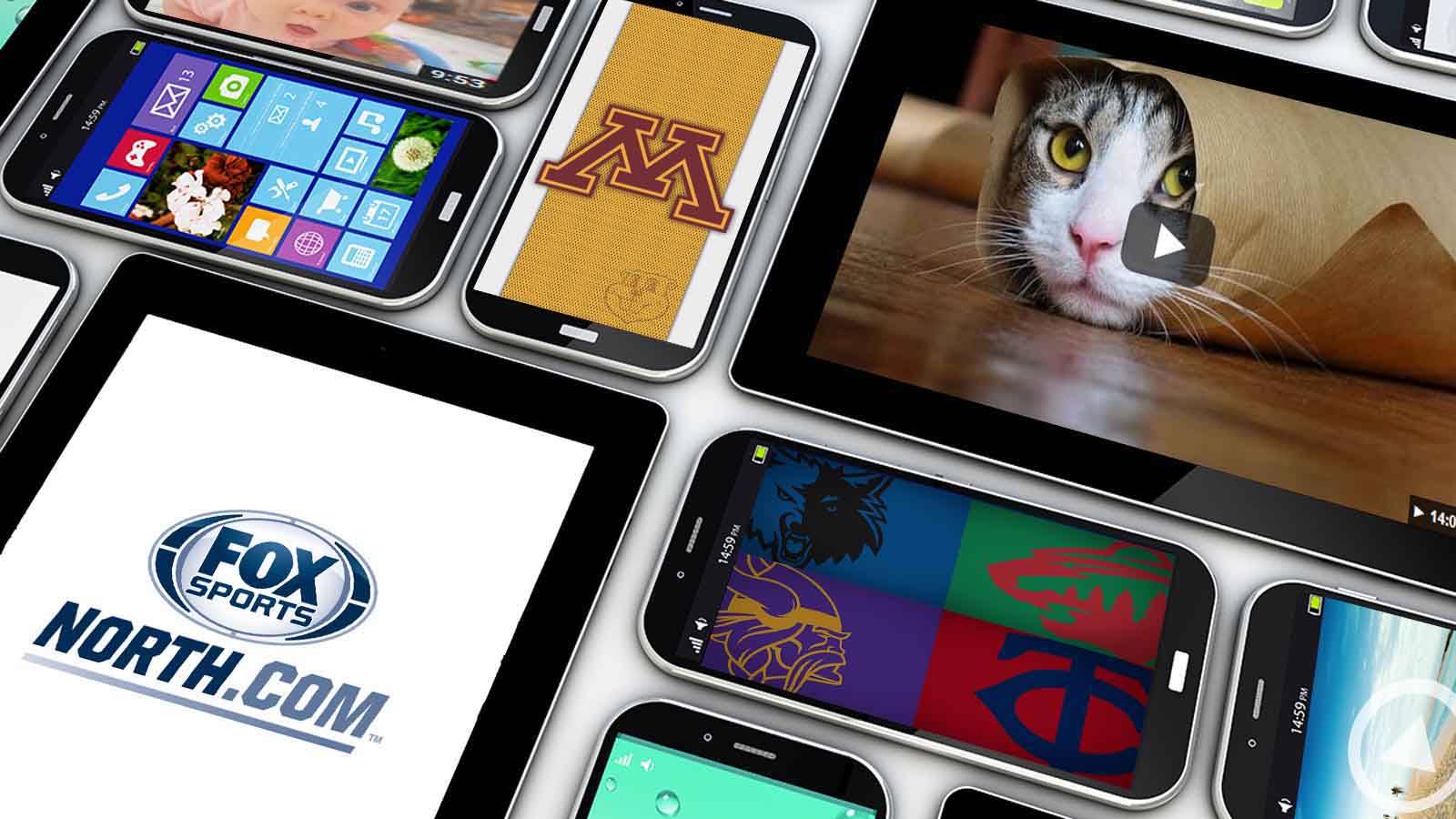 It's hard to track everything on the Internet and that's why we're here.
To start off your week, we bring you some of the videos you might have missed the past seven days.
So sit back, relax and enjoy.
ALAN BLINKED! Who else saw that?
.@ProFootballHOF mannequins and their Hall of Fame busts. 🔥 pic.twitter.com/8WUJu7UWQZ

— Minnesota Vikings (@Vikings) December 1, 2016
When your friends are professional athletes this is what "let's hang out" means.
Maybe you didn't know: some good sports players on that team there
ICYMI: @GopherVBall had 3⃣ named to the All #B1G Team.

— Minnesota Gophers (@GopherSports) December 4, 2016