FOX Sports North's Monday Morning Rewind: Feb. 22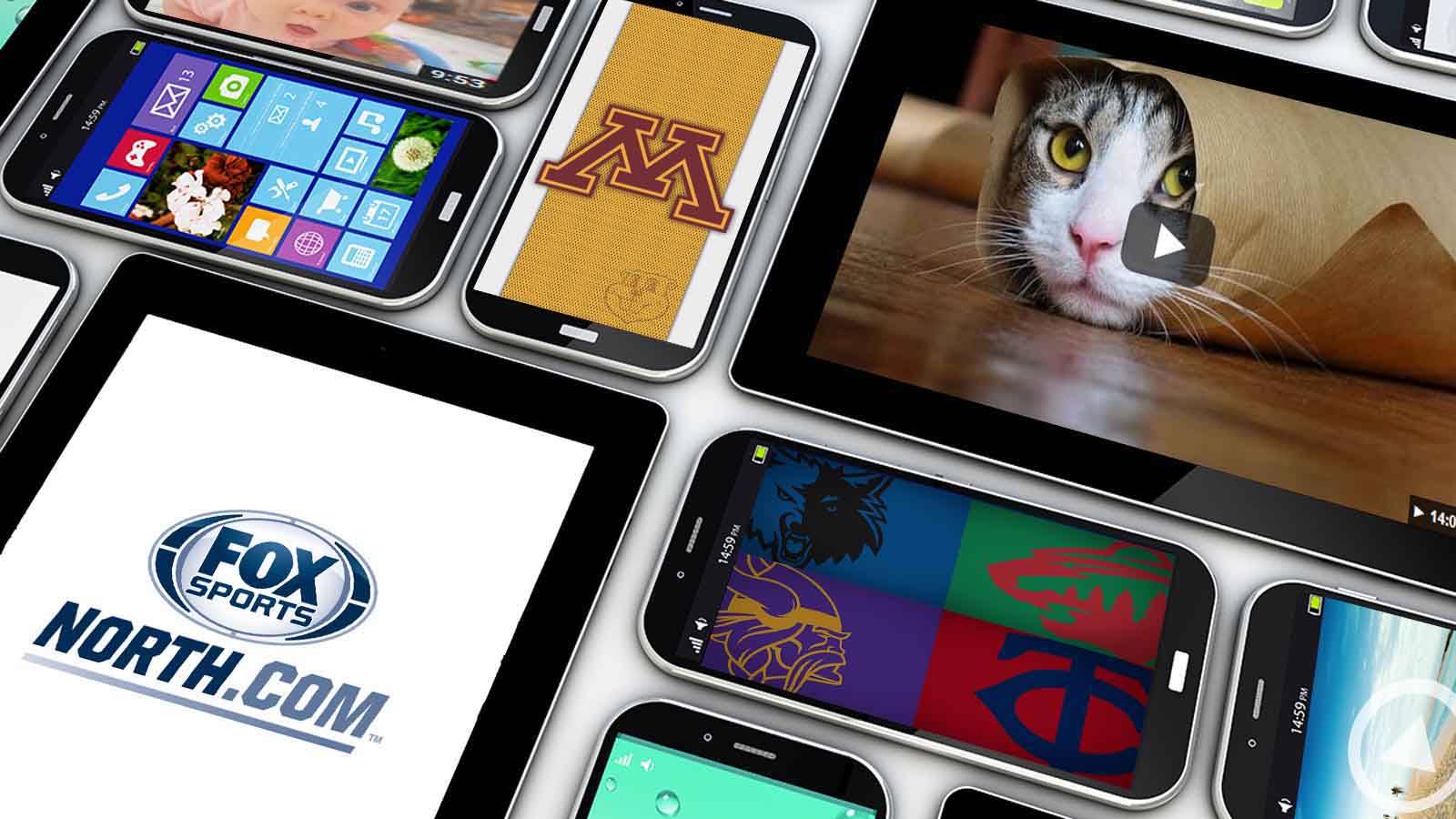 It's hard to track everything on the Internet and that's why we're here. To start off your week, we bring you some of the videos you might have missed the past seven days.
So sit back, relax and enjoy.
Just another reason why college hoops is great. Thank you, Joey King.
If you haven't seen it yet, Joey King's post-win interview is a must watch. #SkiUMah https://t.co/xJ6Xy9PTWD

— Minnesota Gophers (@GopherSports) February 19, 2016
Man's best friend. World's most photogenic mammal.
These two have their priorities straight.
Valentine's Day Millennium Falcon date, start to finish. pic.twitter.com/GMNyTroQ7b

— Trevor May (@trevmay65) February 15, 2016
It's hard to imagine Tim Laudner and Kent Hrbek not having fun together. But add in a T-shirt cannon and there's no doubt.
"Au revoir, gopher."https://t.co/NlVr5vW7MP

— Minnesota Twins (@Twins) February 17, 2016
Well, someone certainly made the rounds during All-Star Weekend.