Gophers lose first Big Ten game, fall to Badgers 2-1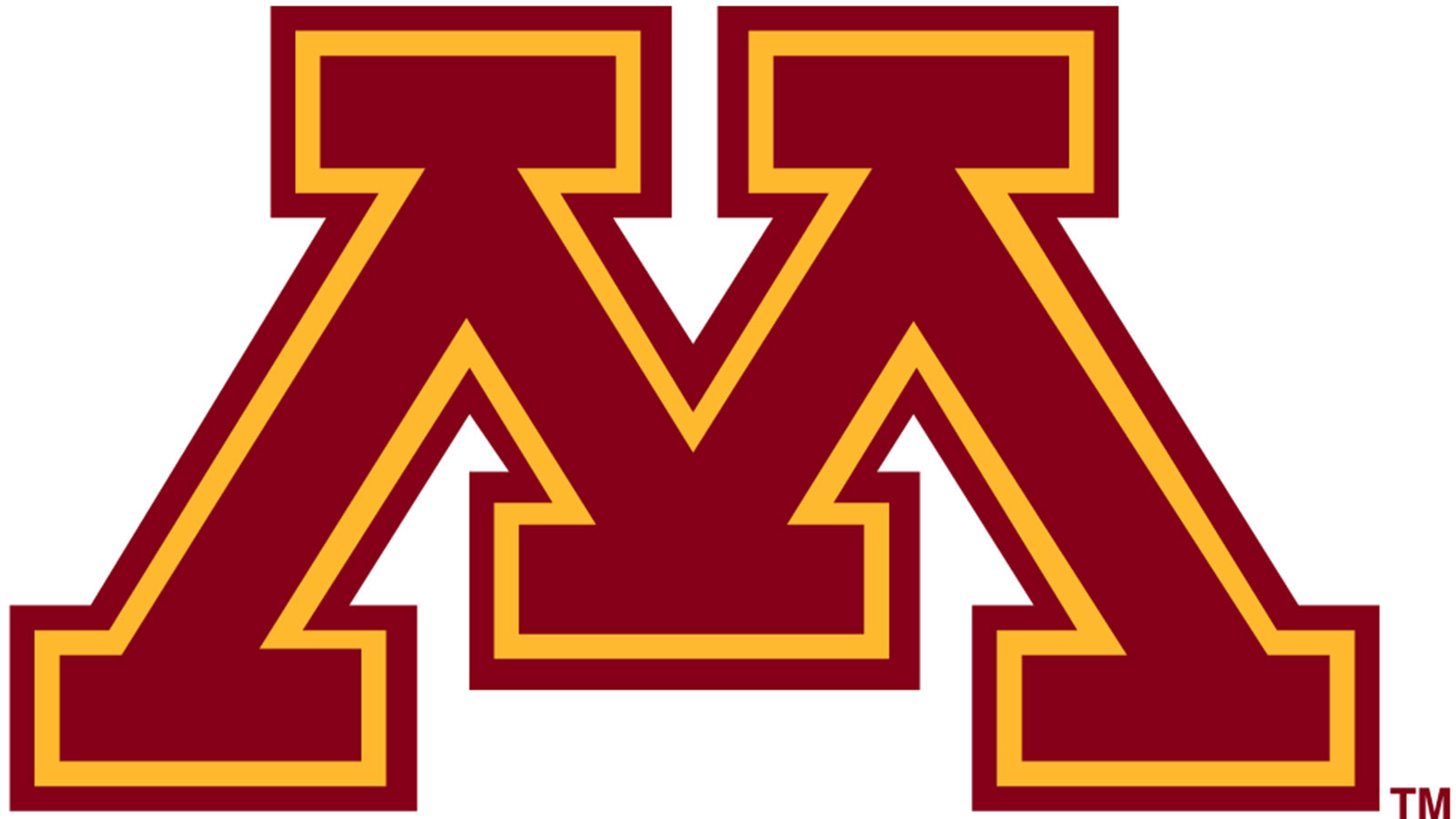 The top-ranked Minnesota men's hockey team had gone more than two months without a loss and had yet to suffer a defeat in its new conference. That changed Thursday night against Wisconsin.
The Gophers lost 2-1 to the Badgers at the Kohl Center in Madison, Wis., ending their 14-game unbeaten streak, which was the longest active streak in the country going into the weekend's games. It was the first loss for Minnesota (19-3-5 overall, 8-1-2-0 Big Ten) in the Big Ten, which it joined this season. Wisconsin improved to 14-8-2 and 5-4-1-0 in the Big Ten.
The Gophers had plenty of chances, outshooting the Badgers 32 to 19, but Wisconsin was up to the task. Goalie Joel Rumpel made 31 saves for the Badgers and improved to 12-3-1 on the season, while Gophers goaltender Adam Wilcox saved 17 shots and fell to 18-3-5.
Wisconsin got ahead early, scoring on a Frankie Simonelli goal at the 14:47 mark of the first period. It was Simonelli's sixth goal of the season, assisted by Joseph LaBate and Kevin Schulze, and it came on the first power play of the game.
But Minnesota responded quickly, equalizing at 17:20 thanks to Taylor Cammarata, who notched his sixth goal of the season, as well, in the first period. Cammarata was assisted by Kyle Rau, who possesses the puck behind Wisconsin's goal and found the freshman in front of the net for the goal to tie the score.
Both teams went scoreless in a gritty second period. In the third period, the Gophers had some opportunities, including a Mike Reilly shot that clanged off the post while Minnesota was on the power play.
At the 13:47 mark, Jake McCabe scored the game winner, beating Wilcox off an assist from Jedd Soleway to secure the upset win for the Badgers.
The teams return to action on Friday for their fourth and final matchup of the regular season.