Gophers hockey tops PSU in Monday night spotlight game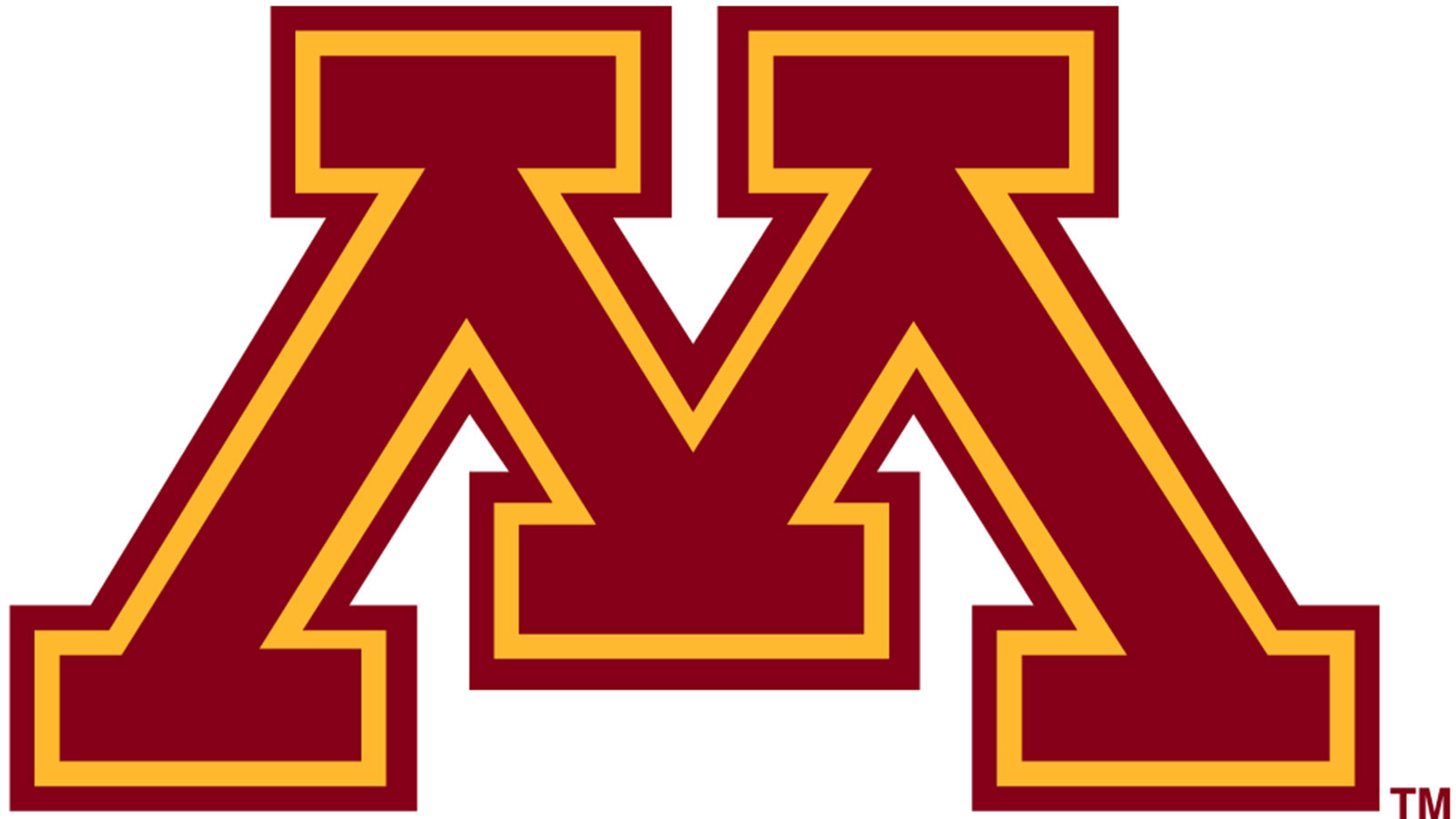 UNIVERSITY PARK, Pa. — Top-ranked Minnesota made relatively quick work of host Penn State Monday night in men's hockey, winning by a 5-2 margin.
One night after edging Penn State by a single goal, Minnesota methodically worked its way to a 3-0 lead by early in the third period Monday, when Sam Warning's backhand blast accounted for his second goal of the night.
Penn State made things interesting late in the final period, thanks to goals from Kenny Brooks and Curtis Loik, but the Gophers eventually pulled away.
Minnesota's Justin Kloos added an empty-net goal in the game's final seconds, marking his eighth tally of the season. Meanwhile, Minnesota netminder Adam Wilcox matched a career high with 36 saves.
With the victory, Minnesota moved to 5-0-1-0 in league play and now sits four points ahead of second-place Wisconsin atop the league standings. The Gophers' 15-3-2 overall record is the program's third-best through 20 games.