Game 4 win over Avs was highest-rated Wild telecast ever on FS North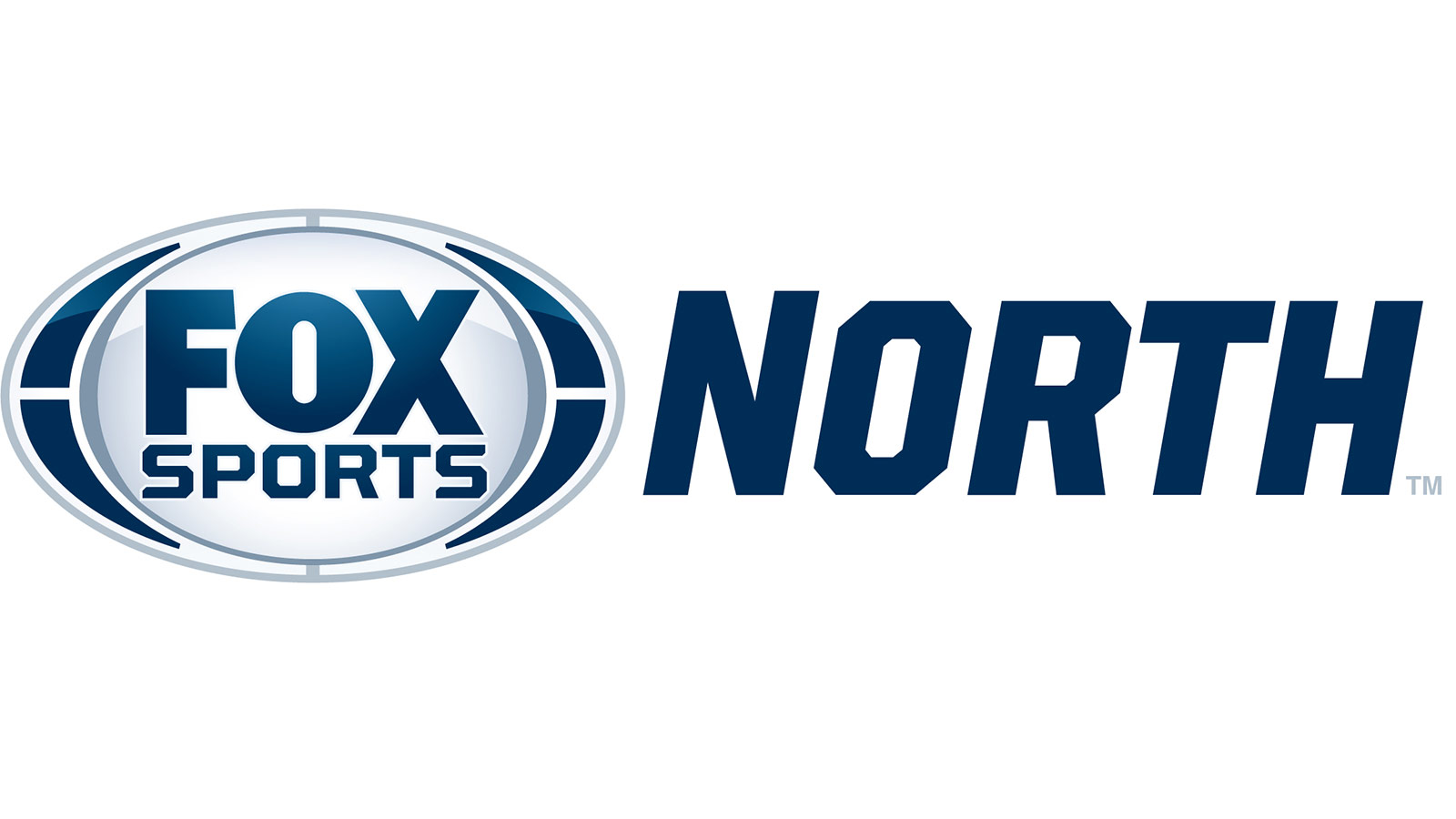 Game 4 of the National Hockey League's first-round playoff matchup between the Minnesota Wild and the Colorado Avalanche was the highest-rated Wild telecast ever on FOX Sports North.
The Wild's 2-1 win over the Avalanche generated a 12.7 household rating in the Minneapolis – St. Paul DMA, according to Nielsen Media Research.
That tops the previous record of 10.13 set on April 30, 2013, during the first round of last year's playoffs against the Chicago Blackhawks.
In the Minneapolis – St. Paul market, 17,280 households represent one rating point. That means more than 219,450 households tuned in for Game 4 of the Wild's playoff win against the Avalanche.
FOX Sports North will televise Game 5 of the series, which is at Colorado, on Saturday, April 26. Coverage begins at 7:30 p.m. with a one-hour edition of Wild Live presented by Century Link.