FSN to broadcast weekend's National Hockey Conference playoff games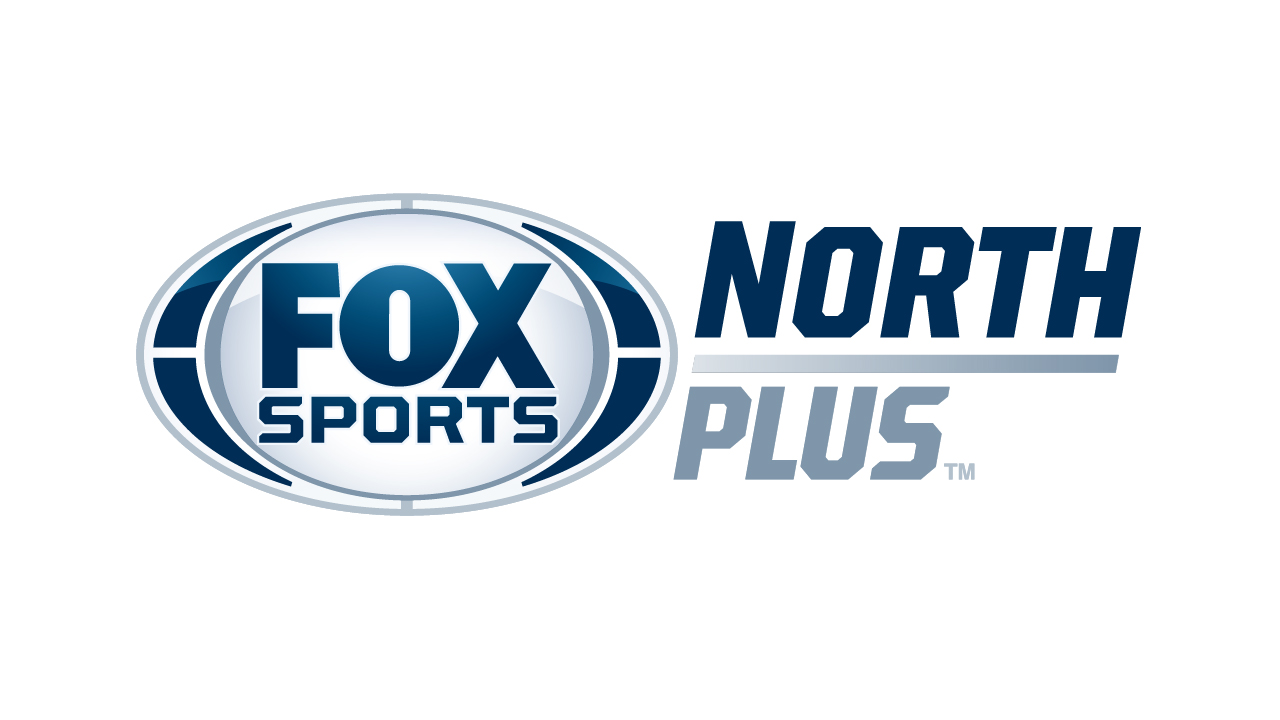 FOX Sports North, in conjunction with St. Cloud State University, on Wednesday announced plans to televise the first round of the men's National Collegiate Hockey Conference playoff games from March 14-16 on FOX Sports North PLUS.
St. Cloud State will take on Miami University in the first round, with television coverage of the best-of-three playoff series beginning Friday.
Date
Game
Opponent
Time
March 14
Game 1
Miami University
7:30 p.m.
March 15
Game 2
Miami University
7:00 p.m.
March 16
(if necessary)
Game 3
Miami University
7:00 p.m.
The FOX Sports North PLUS telecast will feature play-by-play by Jim Rich with color commentary from former Husky All-American Mark Parrish. Taylor Budge will offer ice-side insight, while Ben Henry will provide intermission coverage from the studio.
Fans can watch FOX Sports North PLUS on Charter Communications in St. Cloud on channels 827 or 327 / 227 (HD) or on Comcast channels 254 or 963 (HD) in the Twin Cities market.
Viewers are encouraged to check their local cable listings for the most up-to-date channel location of FOX Sports North PLUS.
"Husky Productions, St. Cloud State University, the National Collegiate Hockey Conference and FOX Sports North all worked together to make this broadcast happen," said Brian Stanley, executive producer of Husky Productions. "Airing the first round playoff games on FOX Sports North showcases the quality of hockey being played at St. Cloud State and in the new NCHC conference. Everyone involved is excited."