Freshmen lead Gophers to 5-3 win against Michigan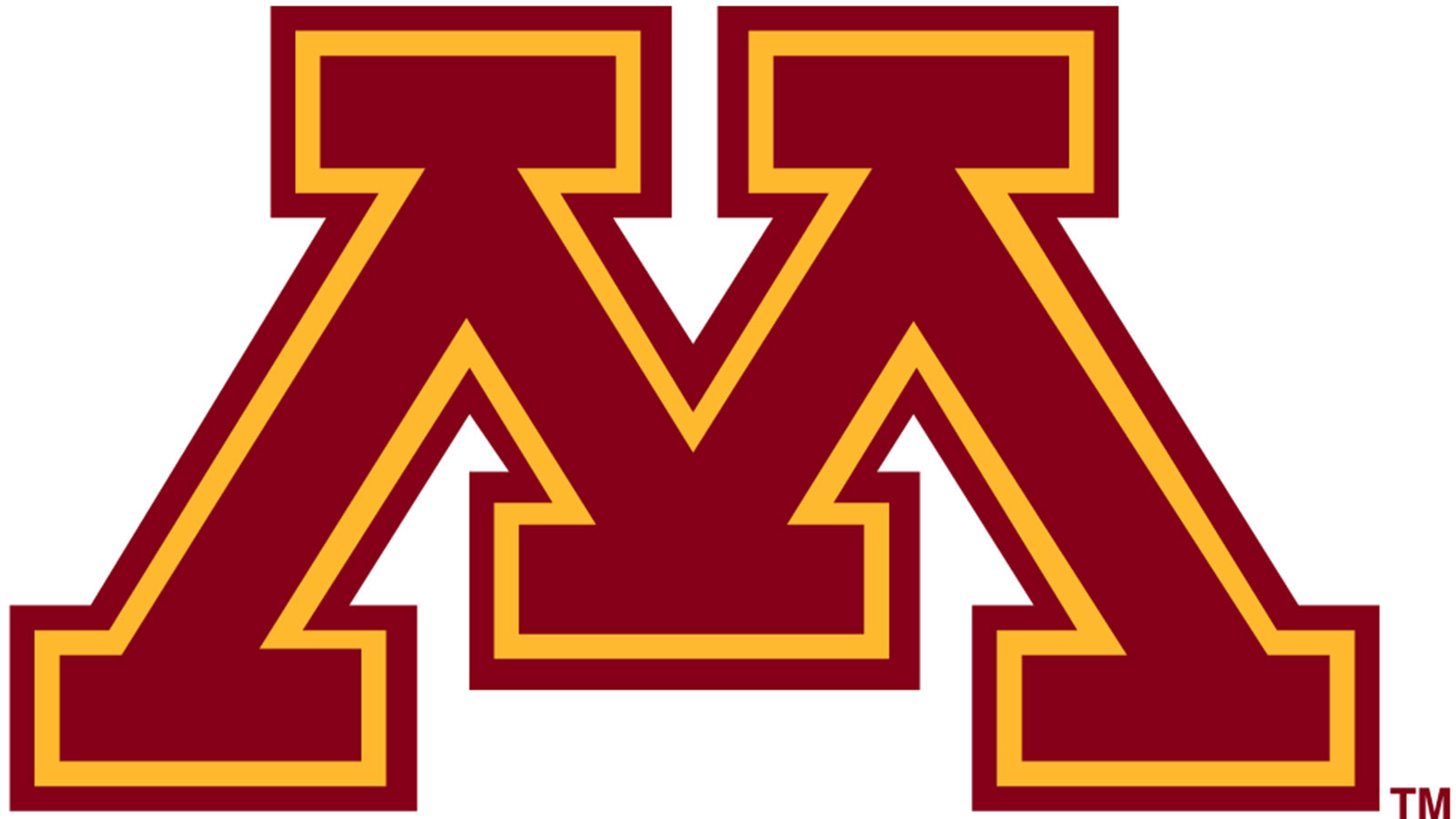 MINNEAPOLIS — Coach Don Lucia wanted more scoring from his Minnesota Gophers men's hockey team.
Minnesota's heralded freshmen answered the call.
The Gophers, who scored two total goals in being swept at Wisconsin last week, received goals from four freshmen in beating No. 10 Michigan 5-3 on Friday night. Freshmen Justin Kloos, Hudson Fasching, Taylor Cammarata and Gabe Guertler each scored for Minnesota (20-4-5, 9-2-2-0 Big Ten).
"I know we were in a little bit of a rut," said Fasching, who scored his 10th goal of the season. "I had one goal in the past four games. We need to score some more goals. We have a lot of freshmen forwards, we had to buy in tonight and we were lucky to get the job done."
Seth Ambroz added his team-leading 13th of the season and goaltender Adam Wilcox made 35 saves, but it was the team's freshmen class again coming through. The Gophers started six freshmen forwards and one freshmen defenseman on Friday, part of the talented class brought in by Lucia.
The group started the season strong, but had faded a bit in the scoring department lately before coming up big Friday against the Wolverines (14-8-3, 6-4-1-1 Big Ten), who have a talented freshmen class as well.
"I think we all knew we had to step it up," said Kloos, who started the scoring with his 10th goal of the season. "We got off to a hot start year here to start the year, but we knew it was going to be a grinding season and we just had to work a little bit harder in the second half of the season, get pucks in the back of the net and find ways to win."
With four goals on Friday night, Minnesota's freshmen have scored 42 goals this season, the highest total for any group of freshmen in the country. Lucia knows his team will need the freshmen as the season wears on.
"You get to this time of the year you hope they aren't freshmen anymore," Lucia said. "It's mid-February. We had six freshmen forwards in our lineup tonight and they have to play, they have to make plays. And tonight they did."
The Gophers thoroughly controlled the first period Friday, but came away with just one goal as Kloos snapped a shot high past Michigan goaltender Steve Racine, who made 32 saves in the game. Minnesota outshot the Wolverines 16-5 in the first period.
Fasching scored just 1 minute, 19 seconds into the second, but Michigan responded with a score to make it 2-1. Then Cammarata added his seventh of the season just six seconds later, stealing the puck as the Wolverines won the ensuing faceoff at center ice.
Minnesota had scored one goal each in four games since returning from the break in January and Lucia stressed the need to get back to the Gophers' high-scoring ways.
Lucia also knew Minnesota would need a strong start against the Wolverines. The Gophers spent most of the period in their own offensive zone, particularly with the help of three power plays.
"The one thing when you play Michigan, they usually (have) a great 10-minute game to start out," Lucia said. "And we talked about it in our meetings; they've been a very good first-period team all season long and we wanted to make sure we matched that energy and we were able to do that in the first period tonight, had a very good first period."
Guertler — a Florida native — supplied the final goal for Minnesota, scoring the first of his collegiate career late in the third period after the Wolverines had again closed within one goal.
Lucia expected a back-and-forth, up-tempo game with Michigan as they met for the first time in Big Ten conference play. The Gophers now lead the Big Ten by six points over Wisconsin.
"It was two talented teams," Lucia said. "Michigan is a very good transition team, we're a good transition team and when you make some mistakes you're going to pay and that happened tonight, both ways."
Follow Brian Hall on Twitter