FOX Sports North to televise first-round Wild playoff games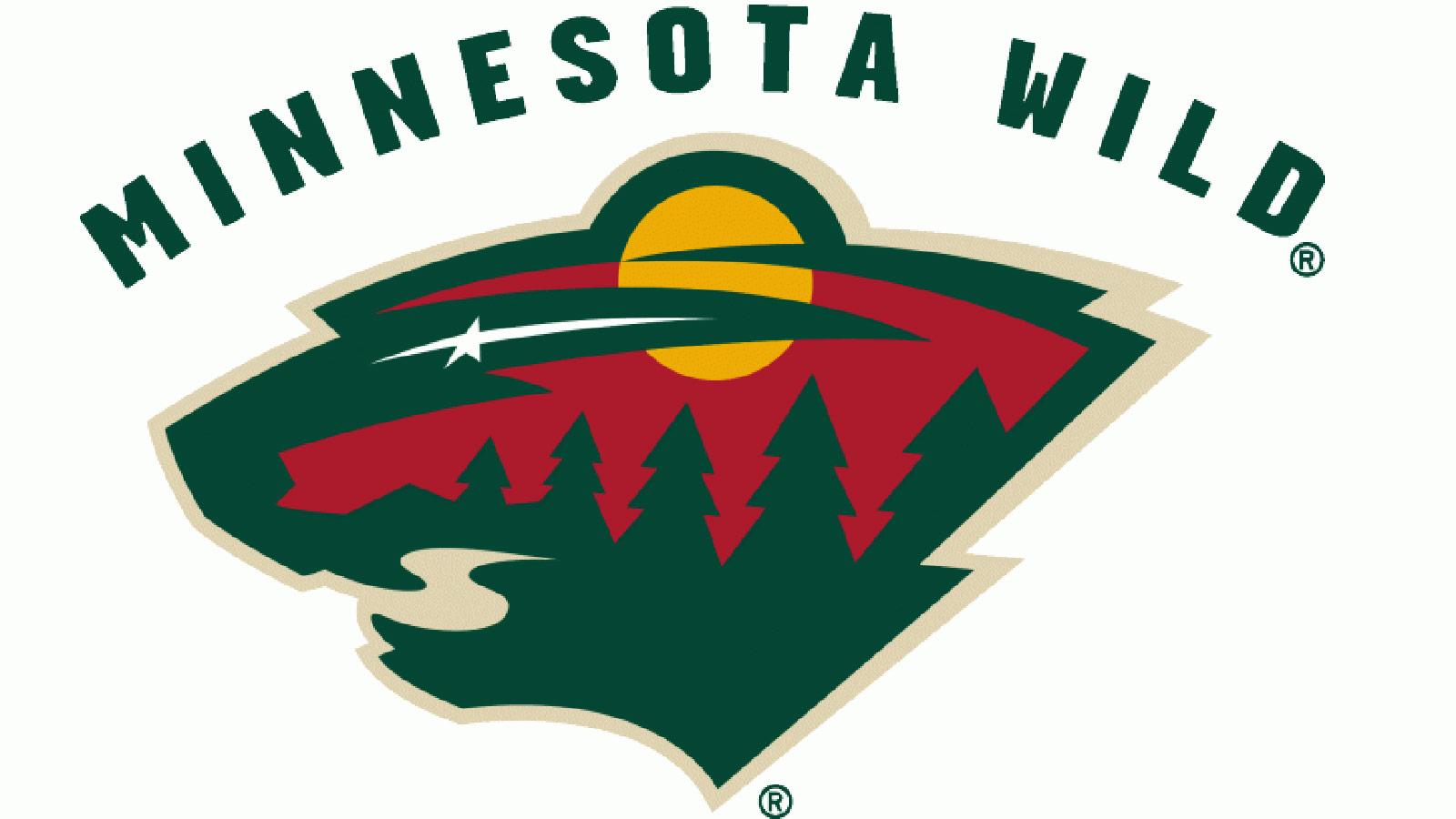 FOX Sports North announced Tuesday that it will televise the NHL first round playoff series between the Minnesota Wild and Colorado Avalanche. All telecasts will include a one-hour Wild Live pregame show, as well as extended (half hour) postgame coverage.
Television coverage begins on Thursday, April 17 at 7:30 p.m. with a one-hour edition of Wild Live presented by Century Link. Anthony LaPanta will call the play-by-play alongside analyst Mike Greenlay. All four games will also be available on FOX Sports Wisconsin.
The broadcast schedule for games 5, 6 and 7 are still TBA.
Minnesota Wild Playoff Telecast Schedule:
Game 1: Thursday, April 17
7:30pm: Wild Live presented by CenturyLink
8:30pm: Minnesota at Colorado
11:00pm: Wild Live presented by CenturyLink
Game 2: Saturday, April 19
7:30pm: Wild Live presented by CenturyLink
8:30pm: Minnesota at Colorado
11:00pm: Wild Live presented by CenturyLink
Game 3: Monday, April 21
5:00pm: Wild Live presented by CenturyLink
6:00pm: Colorado at Minnesota
8:30pm: Wild Live presented by CenturyLink
Game 4: Thursday, April 24
7:30pm: Wild Live presented by CenturyLink
8:30pm: Colorado at Minnesota
11:00pm: Wild Live presented by CenturyLink