FOX Sports North's new slo-mo camera debuts during Friday's Twins game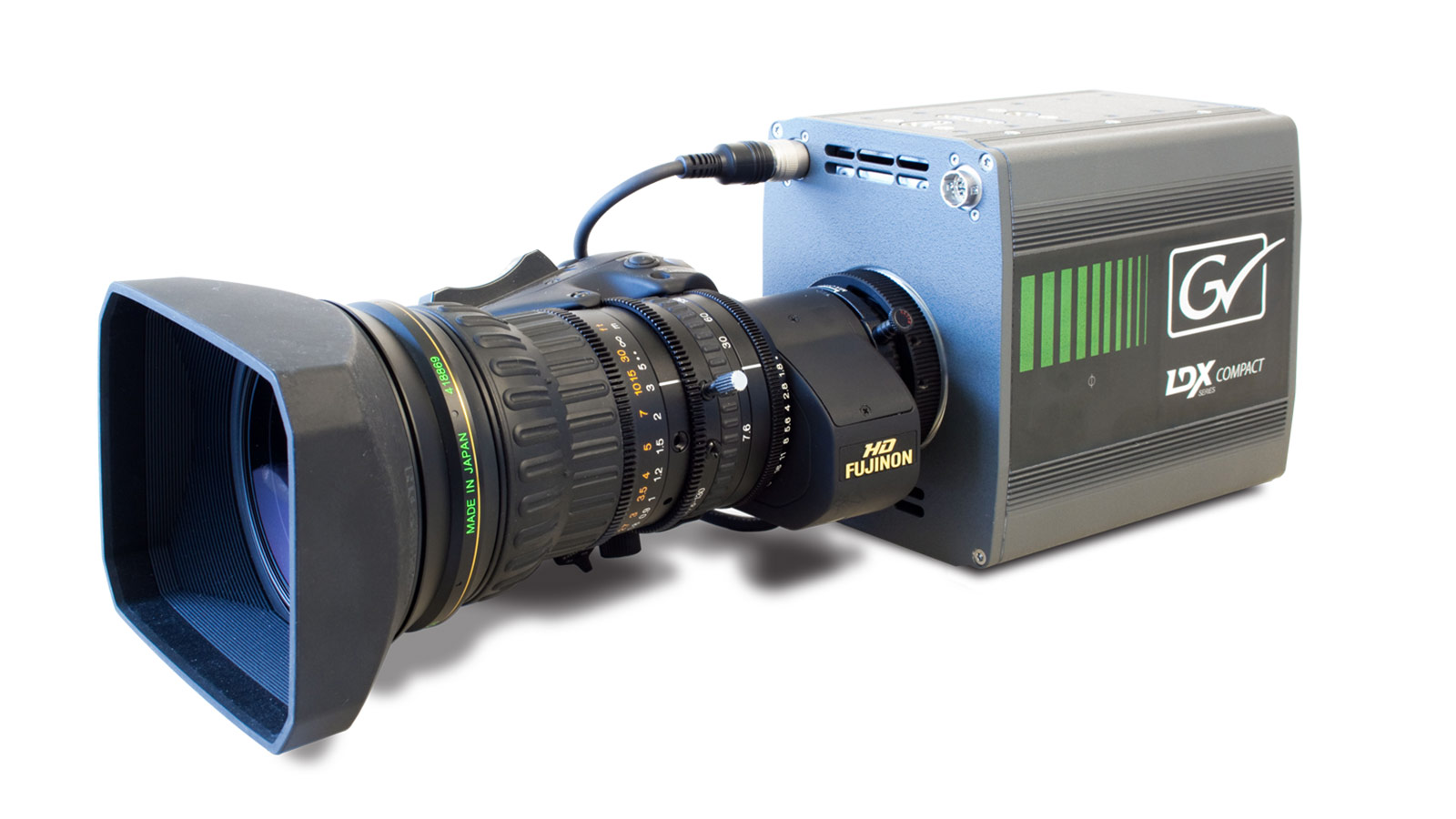 MINNEAPOLIS — With yet another device coming to its arsenal, FOX Sports North continues to be on the forefront of cutting-edge visual technology.
The network's new Grass Valley Group LDX 6X Xtreme Speed Camera will make its FSN debut during Friday's 7:10 p.m. Twins game against the Chicago White Sox. While FOX's ballyhooed Phantom Cam offers fans crystal clarity during replays, the Xtreme Speed Camera's specialty is seamlessly transitioning between real time and slow motion, enhancing the viewing experience by isolating the most integral moment(s) in any replay.
And FOX Sports North/FOX Sports Wisconsin executive producer Tony Tortorici's new toy will be used at all Twins home games — not just select contests like the Phantom Cam, which rotates from region to region.
"There's a learning curve with it," Tortorici said, "but at the end of the day our viewers are going to be able to see more super slo-mo."
The addition of new broadcast trucks has allowed FSN to install two of the 6X cameras and prepare them for operation. Used in conjunction with a controller developed by Grass Valley Group, the units are capable of displaying up to 360 frames per second.
They'll be used during Twins, Timberwolves and Wild games from here on out.
"They're going to have a presence year-round," Tortorici said. "We're mandated to upgrade our production the best we can and make good decisions, and this is another one."
Follow Phil Ervin on Twitter