FOX Sports North, Mall of America announce studio partnership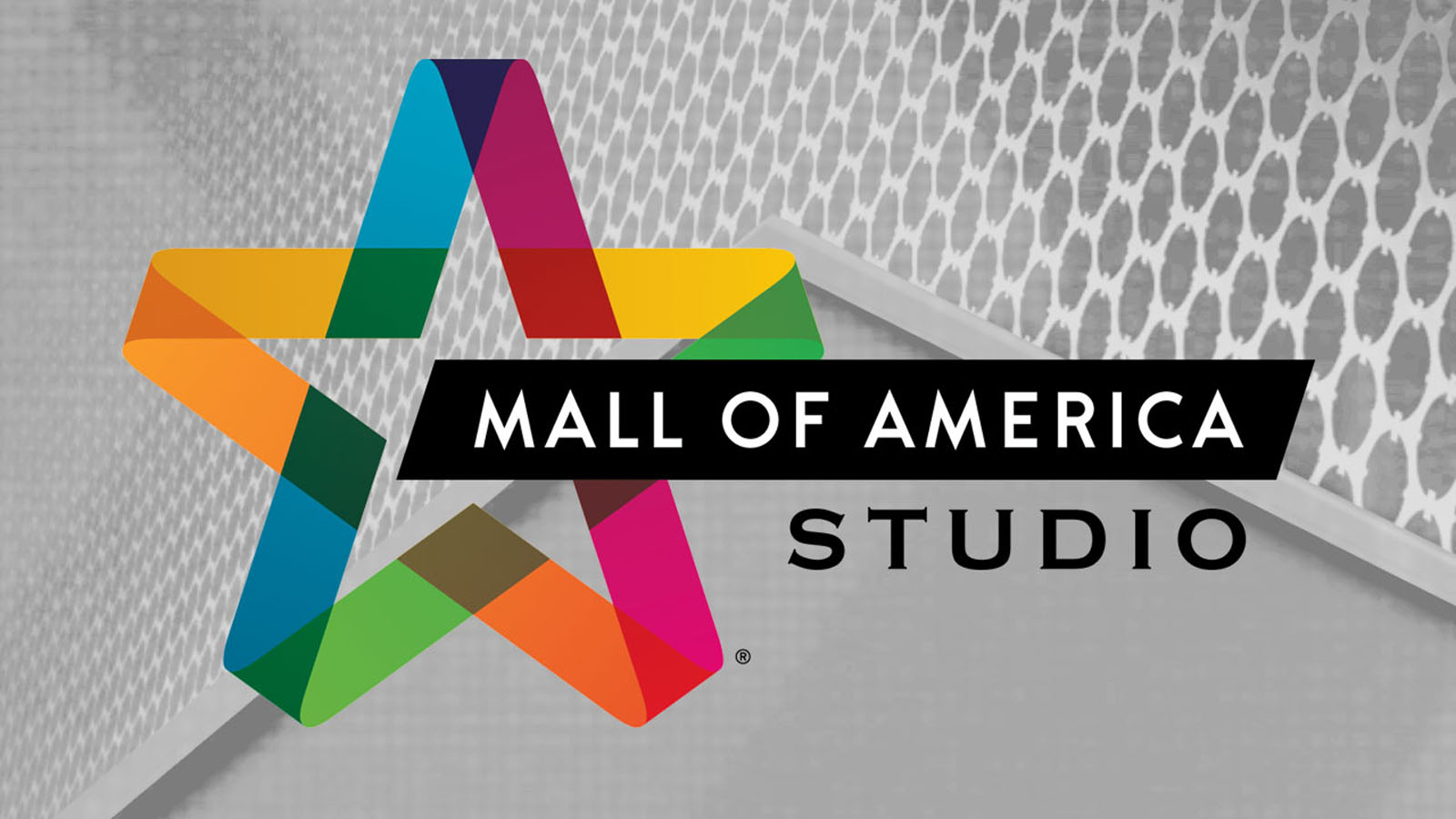 FOX Sports North — the region's leader in local, live event sports programming — Friday announced an extensive partnership with Mall of America®. For the first time, the FOX Sports North studios will include a presenting sponsor; Mall of America Studio will debut on Monday, March 31 with the start of the 2014 Minnesota Twins season.
As the official sponsor of the FOX Sports North studio, Mall of America will have a major presence in more than 300 studio shows throughout 2014. In addition to regular exposure during FOX Sports North's Minnesota Twins, Wild, Wolves and Golden Gopher Hockey telecasts, the Mall of America brand will have a prominent presence in downtown Minneapolis at the FOX Sports North studio location (LaSalle Plaza, Skyway Level).
FOX Sports North will celebrate the Twins Season Opener on March 31 with a free event at the Rotunda in Mall of America from 11 a.m. – 3 p.m. As the Twins start the season in Chicago, fans in Minnesota are invited to stop by the Rotunda to participate in a variety of sports-themed activities: record a video update at the "Be a Sports Anchor" interactive, get a photo taken for the chance to appear on the FOX Sports North Fan Express bus, play tailgate games, meet the FOX Sports North Girls and swing by for giveaways (while supplies last).
A special one-hour long edition of "Twins Live from Mall of America Studio" will kick off the baseball season at 2 p.m. and will be shown on the Rotunda big screen. The Minnesota Twins vs. Chicago White Sox telecast follows at 3 p.m.
"We're very proud of the recent roll out of our new state-of-the-art studio. It was a major investment for us and we couldn't be more pleased that Mall of America recognizes the value and has decided to invest with us," said Mike Dimond, Senior Vice President and General Manger of FOX Sports North. "It is exciting to see the Mall of America brand continue to expand throughout the Minnesota sports landscape."
"The key to our success is that we continually look for unique opportunities and partnerships," said Jill Renslow, Vice President of Marketing & Business Development for Mall Of America. "Collaborating with FOX Sports North allows us to extend our brand experience to an even wider audience with the creation of Mall of America Studio at Fox Sports North. We look forward to the endless opportunities this partnership will create."
FOX Sports North reaches more than 2 million homes throughout Minnesota, Wisconsin, Iowa and North and South Dakota and telecasts nearly 2,600 hours of locally produced programming per year. For more information on the Emmy Award-winning regional sports network, visit www.foxsports.north.com
About Mall of America®
Mall of America is the nation's largest retail and entertainment complex. At 4.2 million square feet, MOA is home to more than 520 world-class shops; Nickelodeon Universe®, the nation's largest indoor family amusement park; SEA LIFE Minnesota Aquarium, a 1.2 million gallon walk-through aquarium; Moose Mountain Adventure Golf; Theatres at Mall of America® – a 14-screen movie theater with VIP theatre and more. The Mall opened in August of 1992 and is located in Bloomington, Minn., just minutes from downtown Minneapolis and St. Paul. Follow Mall of America on Facebook and Twitter or visit our blog.