Fourth line comes through again, helps Gophers sweep Michigan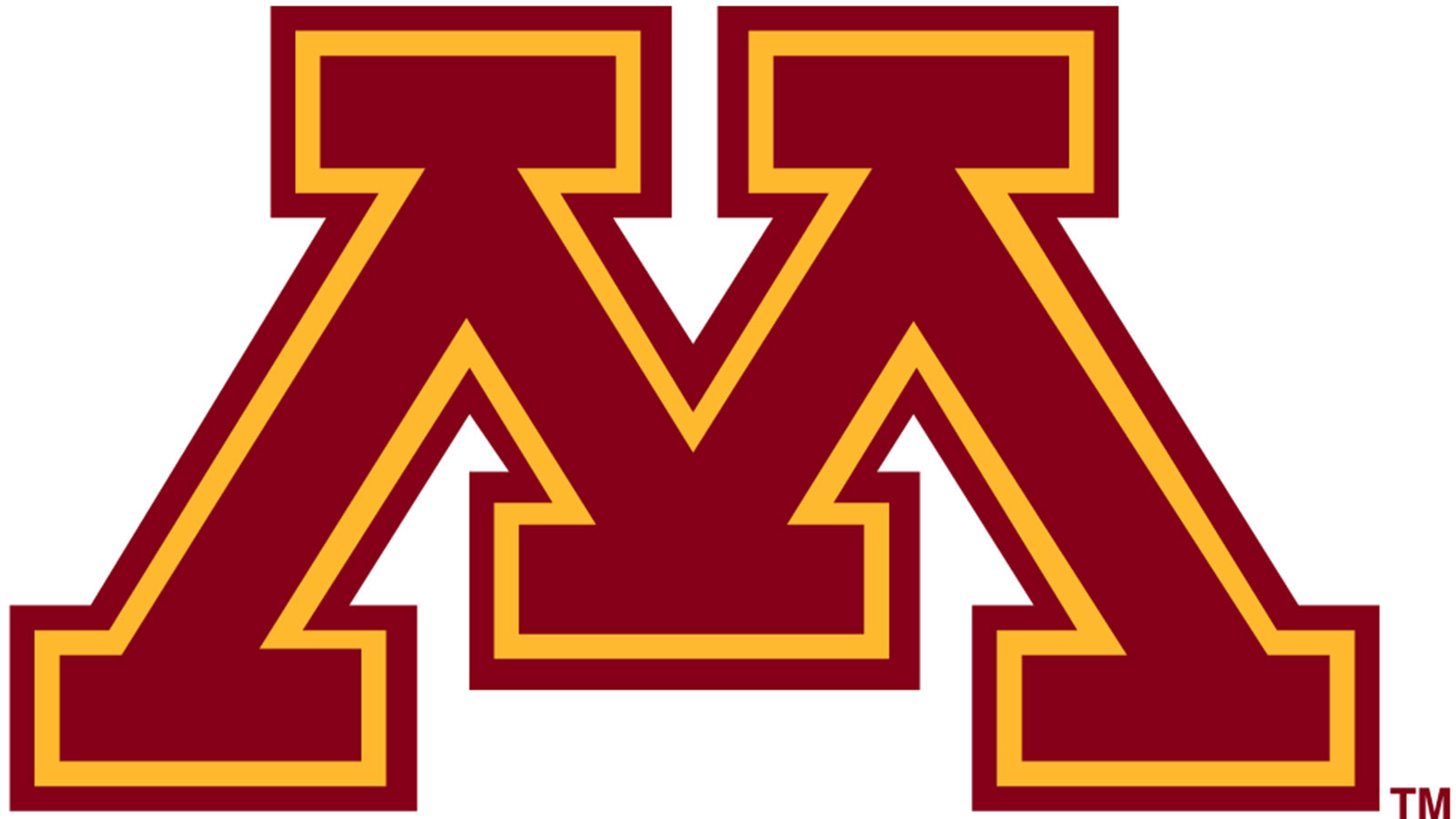 MINNEAPOLIS — Conor Reilly took the challenge personally.
Minnesota Gophers men's hockey coach Don Lucia called all six members of his constantly juggled fourth line into his office and said he needed more production from the group, which hadn't scored in 11 games dating back to Jan. 4.
Reilly, a redshirt freshman, was the last of the six-man rotation to score against RPI on Jan. 4, a personal 10-game goalless stretch.
"I took that a little personal and said I have to step up and do something," Reilly said of the meeting with Lucia. "I don't think I had scored in 12 games, so I had to do something or I was coming out of the lineup. In general, we just had to get pucks in, we had to bring energy and we had to contribute. I think we did that this weekend and made our team a lot deeper and more successful."
Reilly scored his fifth goal of the season and No. 2 Minnesota (21-4-5, 10-2-2-0 Big Ten) received four points from the fourth line on Saturday night to complete a sweep of No. 10 Michigan with a 4-1 win. Goaltender Adam Wilcox made 28 saves for the Gophers.
Minnesota freshman Vinni Lettieri added two assists on Saturday. Freshman Gabe Guertler, who scored the first goal of his collegiate career in Friday's win, assisted on Reilly's goal Saturday.
"We thought we could get more from them, and some of it is just confidence and being out there making some plays and feeling good about themselves," Lucia said. "And they did that this week."
Reilly didn't want to lose his spot as the fourth line has been a mix of players, including sophomores Ryan Reilly and A.J. Michealson, and junior Christian Isackson. The six had combined for eight goals this season, but just the one from Reilly since the team returned from break in January.
The Gophers have had production from their top three lines all season, but had scuffled a bit scoring as a team since the break. Minnesota only had two goals total in getting swept at Wisconsin last weekend, but scored nine times against the Wolverines (14-9-3, 6-5-1-1 Big Ten).
"It was great," Gophers co-captain Nate Condon said, breathing a sigh of relief. "Playing with a two-goal lead is a lot better than playing with one. Our offense has been struggling a little bit and I think found their touch again this weekend. We had a lot of different guys that scored."
Four different players scored Saturday, with Sam Warning adding his 11th of the season on an important goal to tie the game at 1-all before the first intermission. Condon scored his sixth and Hudson Fasching added his 11th.
Minnesota's freshmen, including Reilly and Fasching, have now contributed 43 goals this season, the most in the nation.
But the Gophers can roll all four lines getting the production they did from their fourth line against Michigan. Reilly, Guertler and Lettieri got the call each night as the team and linemates search for consistency.
"Some of it has kind of ebbed and flowed," Lucia said of Reilly, Guertler and Lettieri. "When you look at them, they have the ability to put some pucks in the net and they did that. Connor's was a great shot, so was Gabe's. They have the ability to do that and it just takes the pressure off some other guys when you (score) those goals like they did tonight."
With six players competing for three spots on a game-by-game basis, there is competition to stay in the lineup.
"I think it's a little bit of consistency, a little bit of confidence, not playing nervous," Reilly said. "For me personally, there's been a lot of games I haven't played really believing in myself, not a lot of confidence. But this weekend we came in and said we're going to make some plays and we're not going to be worried about getting scored on. We're just going to play good, sound 'D' and we're going to make some plays up front."
Follow Brian Hall on Twitter