Baseball and service: Remembering Maj. Stephen Reich
MINNEAPOLIS — Stephen Reich was a leader. John Anderson found out first-hand.
Anderson, currently the head baseball coach at the University of Minnesota, was the manager of Team USA in 1993. Reich, a left-hander, was one of the relief pitchers on the team. When Team USA was in Nicaragua for a tournament, the team bus got caught in the middle of the Central American nation's unrest. Rocks were thrown at the bus filled with college baseball players who were just trying to get back to the United States.
Reich, the only player on the team with a military background, did his part to calm the situation.
"He became a leader in that environment and really stood up and helped the kids stay under control and helped us monitor that situation," Anderson recalls. "He stood up and took control, and I think a lot of it had to do with his training as army."
At that time, Reich was still a student at West Point and a pitcher for Army. After his baseball career took him briefly to the minor leagues — he played two games in 1996 for the High Desert Mavericks, the High-A affiliate of the Baltimore Orioles — Reich ultimately returned to the army to fulfill his military duties.
Reich worked his way through the ranks and eventually became a major. The Connecticut native employed those same leadership skills in the arm that Anderson saw him display on Team USA so many years ago.
It was on a rescue mission in eastern Afghanistan on June 28, 2005 that Maj. Reich gave the ultimate sacrifice during Operation Enduring Freedom. He and 15 others were shot down and killed by enemy fire while flying an MH-47D Chinook helicopter. Reich was 34.
When Anderson heard the news, he was stunned. It had been more than a decade since he coached Reich, but the impact Reich left on the longtime Gophers coach was a strong one.
"I was shocked," Anderson said. "He was leading the helicopter mission. I can see why, because of the person he was, his dedication, his leadership, his discipline. I'm not surprised that he was involved in those types of missions because knowing him, I think he was a great fit for that."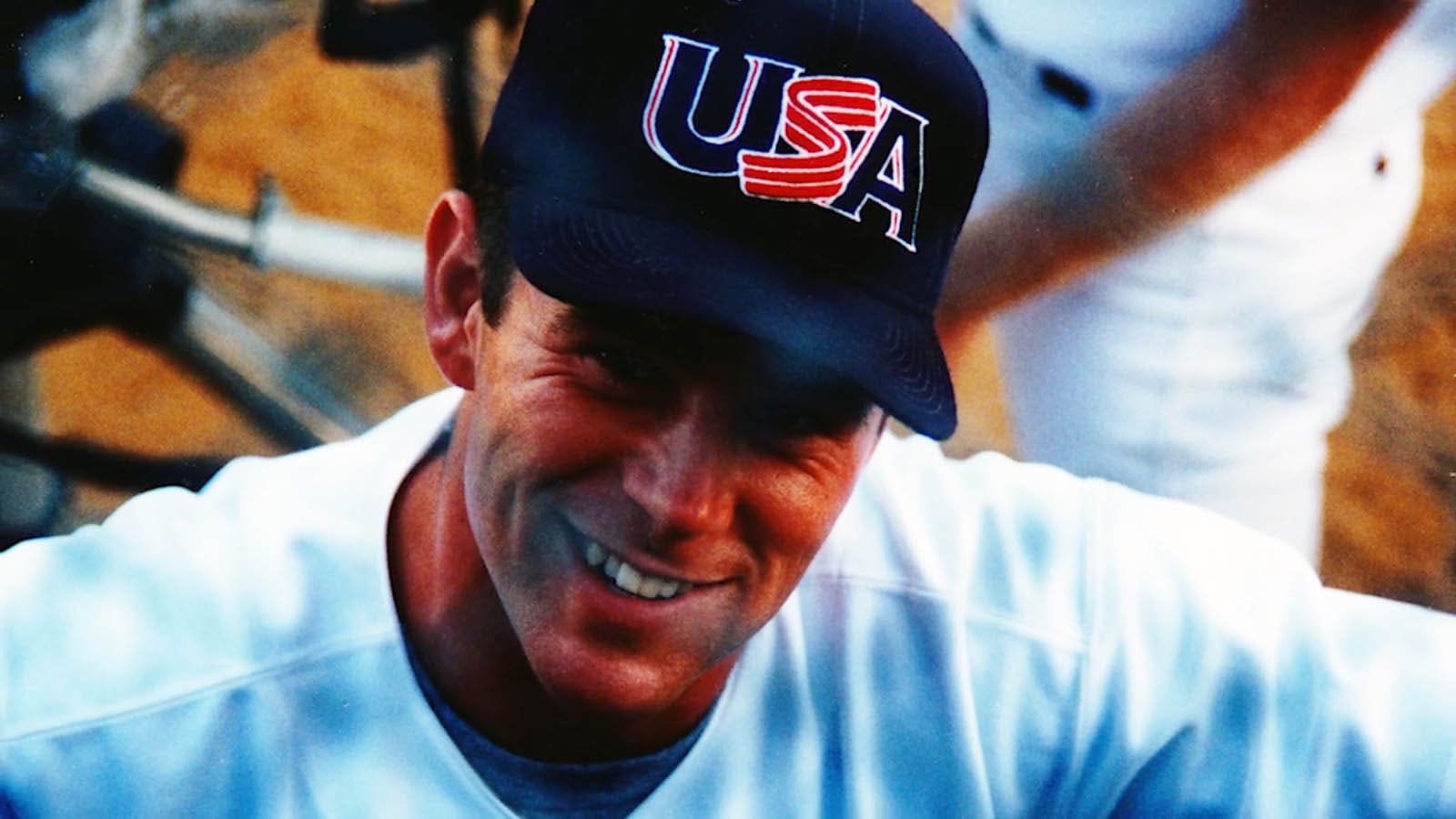 The mission of Reich and the Night Hawks has since been detailed in the book "Lone Survivor," which was also turned into a film. Anderson said he hasn't seen the movie but is interested in it after having known Reich personally.
As a college senior, Reich joined a Team USA roster that had future major leaguers such as Todd Helton, A.J. Hinch and Todd Walker. Reich pitched in 17 games for Team USA in the summer of 1993 and posted an impressive 2.48 ERA and had 38 strikeouts and just three walks in 36 1/3 innings.
"He was very talented, left-handed, had outstanding stuff and deserved to be considered and eventually did make the team," Anderson said. "He was a strong leader. He was very, very competitive and had outstanding stuff. . . . Obviously his training at Army and going through that experience there I think made him a very mentally strong young man that could handle any situation."
Of course, there are many things more important in life than baseball. For Reich, that meant fighting for his country. Just a few days before Memorial Day — when the lives of Reich and other servicemen and women are remembered — Anderson took time to reflect on his memories of Reich the pitcher, as well as Reich the person and leader.
"I think of him often. I think of a number of players from that team," Anderson said. "I think of Steve because he did serve our country and represented our country and protected our freedom and democracy. He's always in my thoughts around that time because he's one of those people that I know personally that I was very, very impressed with. May his soul rest in peace."
Follow Tyler Mason on Twitter