Atmosphere, Imagine Dragons to play at TCF Bank Stadium during All-Star week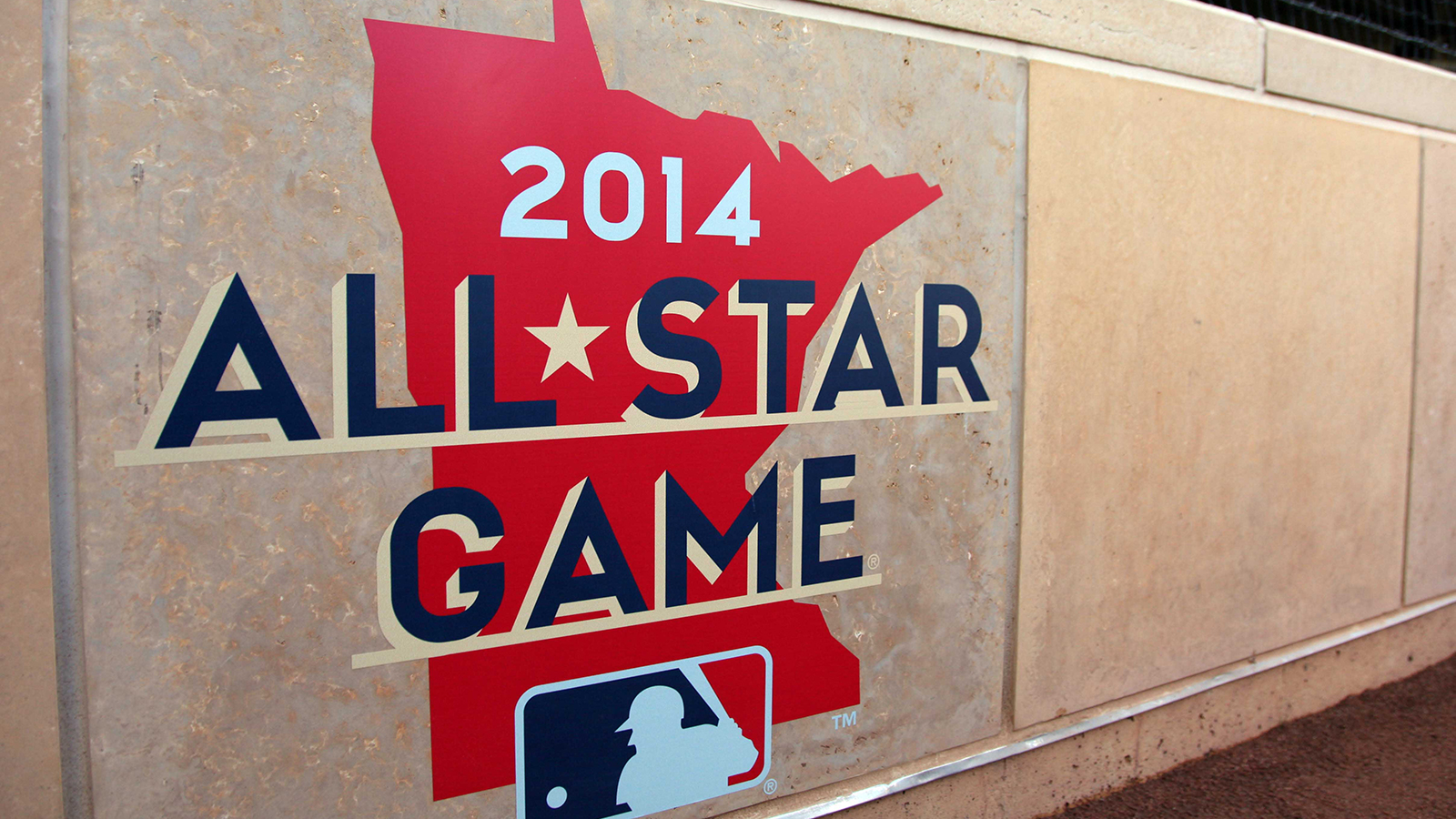 MINNEAPOLIS — With Major League Baseball's All-Star Game coming to town next month, it doesn't just mean plenty of baseball. It means free music, too.
The Twins and MLB announced Monday that Minnesota hip-hop group Atmosphere will open up a free concert at TCF Bank Stadium, with Imagine Dragons headlining the event. The concert, which is part of the All-Star week, will take place on Saturday, July 12 at the University of Minnesota's football stadium.
Imagine Dragons is a rock group from Las Vegas that has gone multi-platinum with hits such as "Radioactive" and "Demons." Atmosphere, a duo consisting of rapper Slug (Sean Daley) and DJ/producer Ant (Anthony Davis), hails from Minneapolis and has put the Twin Cities on the map in the independent hip hop world.
"We are excited to have this unique opportunity to deliver a world-class show of this nature — for absolutely free — to our great fans across Twins Territory," Twins president Dave St. Peter said in a release.
Tickets will be available Thursday morning at 10 a.m. CT at AllStarGame.com/Concert. The concert begins at 7:30 p.m. CT on July 12.
Follow Tyler Mason on Twitter