Zuccarello should be '100 percent' by August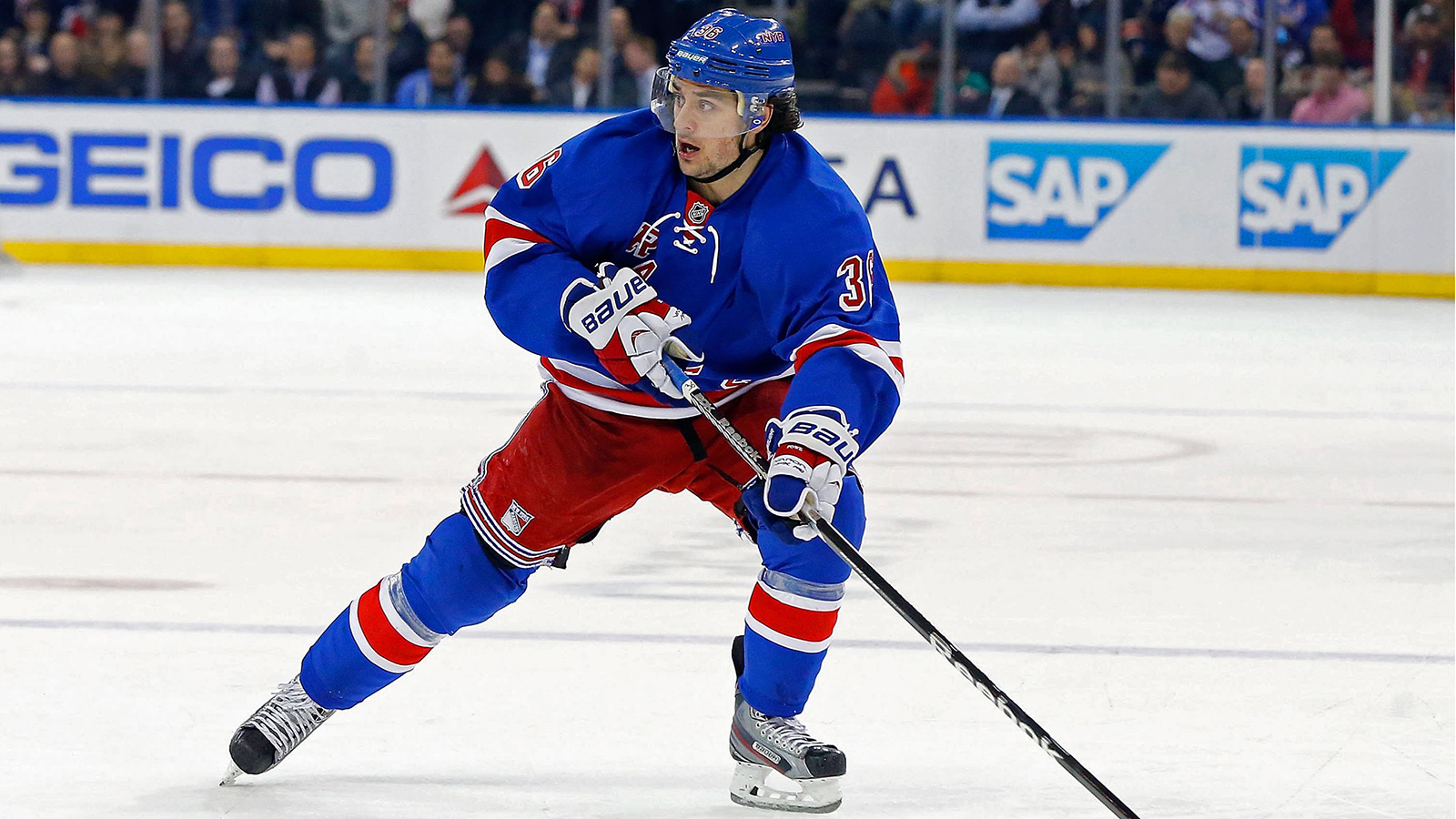 On Tuesday, New York Rangers coach Alain Vigneault said that Rangers forward Mats Zuccarello was progressing well in his recovery from a brain contusion and a hairline fractured skull.
"I got an email from our medical staff last week, everything is coming along fine and he should be 100 percent, I was told, by the beginning of August," Vigneault said.
Zuccarello hasn't played since taking a puck to the head in Game 5 of the Rangers' first-round matchup against the Pittsburgh Penguins. Zuccarello said after the Rangers were eliminated from the playoffs by the Tampa Bay Lightning in the Eastern Conference Final that he was attending speech therapy.
"For a while there he was making real good strides and he kept making strides, but obviously a puck to the head and you lose part of your speech is a serious injury," Vigneault said. "Our docs did a great job and he was coming along real well."
Zuccarello plays a critical role in the Rangers' success. The 27-year-old had 15 goals and 49 points in 78 games this season. It's the second straight season Zuccarello has recorded more than 40 points. Zuccarello is signed with the Rangers through 2019.
(h/t NHL)
Photo Credit: Jim McIsaac/Getty Images