Zuccarello's absence notable for New York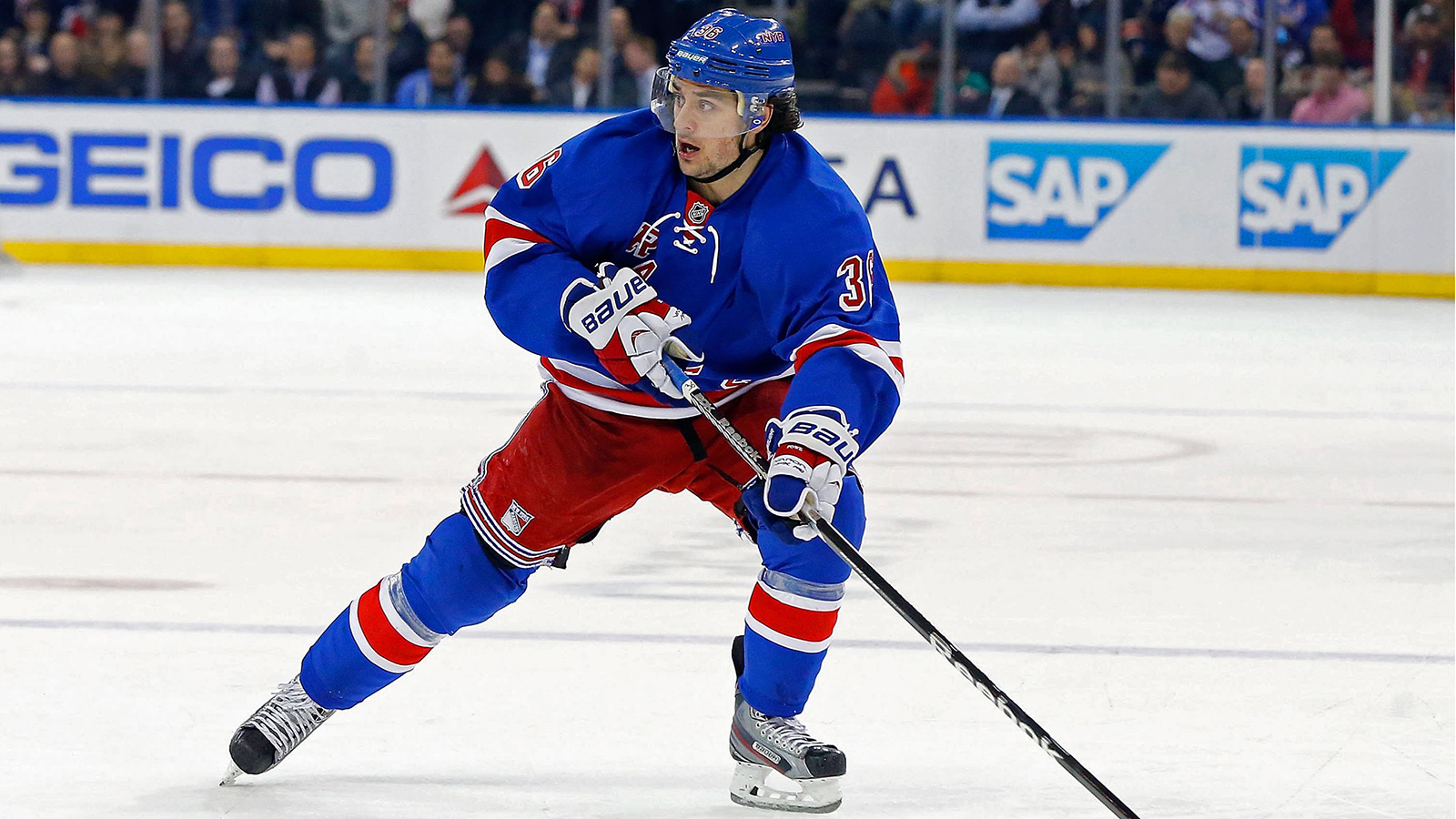 After the Capitals defeated the Islanders in Game 7 on Monday night, the Rangers finally knew who their second round playoff opponent would be. They hit the ice for practice on Tuesday, finally having the ability to finally prepare for a specific playoff opponent. However, one player was notably absent.
Mats Zuccarello was still sidelined after being hit in the head with the puck from a slapshot off the stick of teammate Ryan McDonagh in Game 5 against the Penguins, and suffering what the Rangers called an "upper-body" injury.
(h/t North Jersey)