Your guide to a Hurricanes home game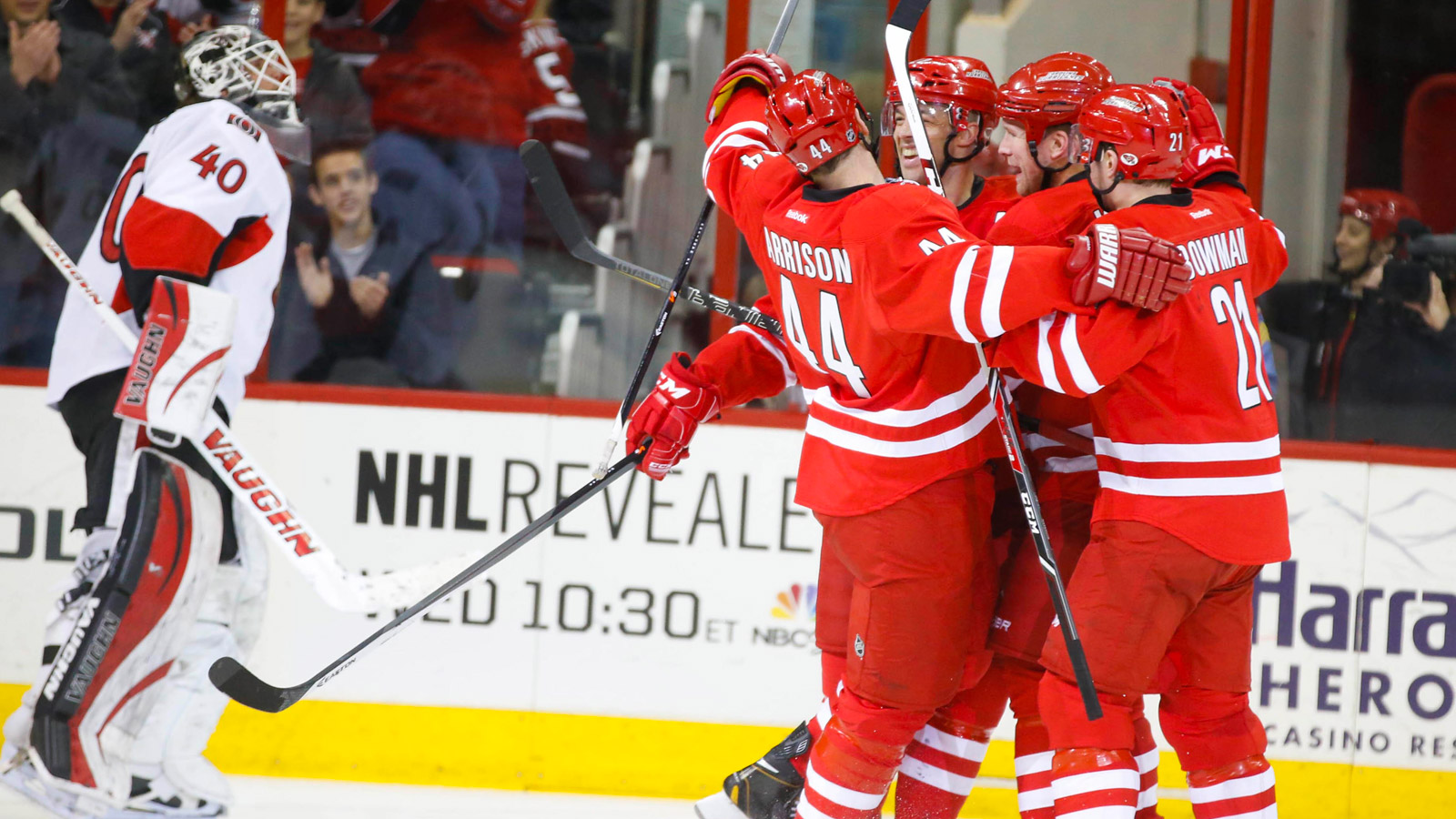 Late fall is a perfect time to afternoon-tailgate outside PNC arena, which offers tremendous views of the ice, and atmosphere that rivals any in the NHL when the team is performing well.
If tailgating is not your thing, the concessions offer great food inside. There are also some terrific barbecue restaurants in the area.
(h/t Carolina Hurricanes)