World Cup of Hockey 2016: Team Russia Vs. Team Canada – Live Stream, TV Info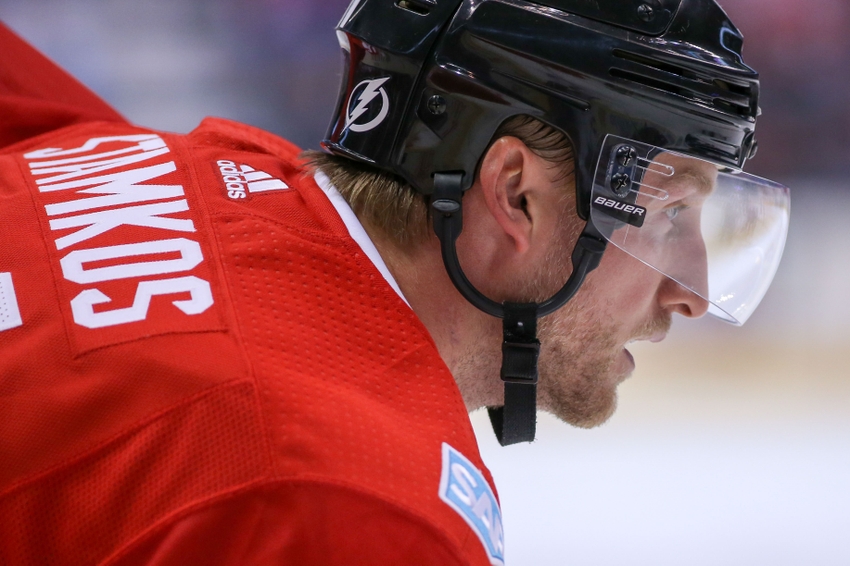 No In-Editor Preview for 120 Sports Videos
Video Details
ID: 202364270
Source: 120 Sports
Team Russia and Team Canada kick off an unrelenting semifinal round of the 2016 World Cup of Hockey tonight at 7:00 p.m. from the Air Canada Centre in Toronto.
There have been many ups and downs over the course of the 2016 World Cup of Hockey. Unfortunately, many of the downs have been felt by Team USA and Team Czech Republic as they made their early exit from the tournament.
Today, the 2016 World Cup of Hockey truly kicks into high gear. The semifinal round has been set, and the first of those games takes place this evening. Team Russia, who is headed up by Washington Capitals captain Alex Ovechkin, is set to take on Team Canada, headed up by Pittsburgh Penguins captain Sidney Crosby.
The difference between this and some other tournaments is the semifinal round is very unforgiving. There is no tomorrow for the losing team. The winner moves on to the next round, the loser gets on a plane and heads home to their respective teams to kick off their time at training camp.
World Cup of Hockey 2016: Team Finland Vs. Team Russia – Live Stream, TV Info
The Tampa Bay Lightning have five players in tonight's encounter between these two teams. Lightning captain Steven Stamkos will be suiting up in the name of his native Canada. On the other side of the ice, Lightning forwards Nikita Kucherov and Vladislav Namestnikov, defenseman Nikita Nesterov, and goaltender Andrei Vasilevskiy will be taking the ice for Team Russia.
There are so many Lightning players participating in this tournament it poses an interesting conundrum for Lightning fans…which team do they choose? On the bright side, there will be at least one Lightning player walking away from tonight's encounter headed for the finals.
While we wait for tonight's action to kick off, let's take a closer look at all the information you'll need to make sure you don't miss a moment of the excitement between Team Russia and Team Canada tonight from the Air Canada Centre in Toronto.
Event: 2016 World Cup of Hockey
Matchup: Team Canada vs. Team USA
Venue: Air Canada Centre
Location: Toronto, Ontario, Canada
Date: Tuesday, September 20th      
Start Time: 8:00 p.m. EST
TV Info: ESPN, SN, TVAS
Live Stream: WatchESPN
The tournament may be nearing its end, but the good news is, this means we are that much closer to the first official puck drop of the Tampa Bay Lightning's 2016-17 season. Before you know it, October 13th will be here and we'll be back to business here in the Bolts Nation. Until then, we have some bonus hockey to keep us company.
More from Bolts by the Bay
This article originally appeared on