With Capitals series ahead, Rangers' Twitter feed drops capitals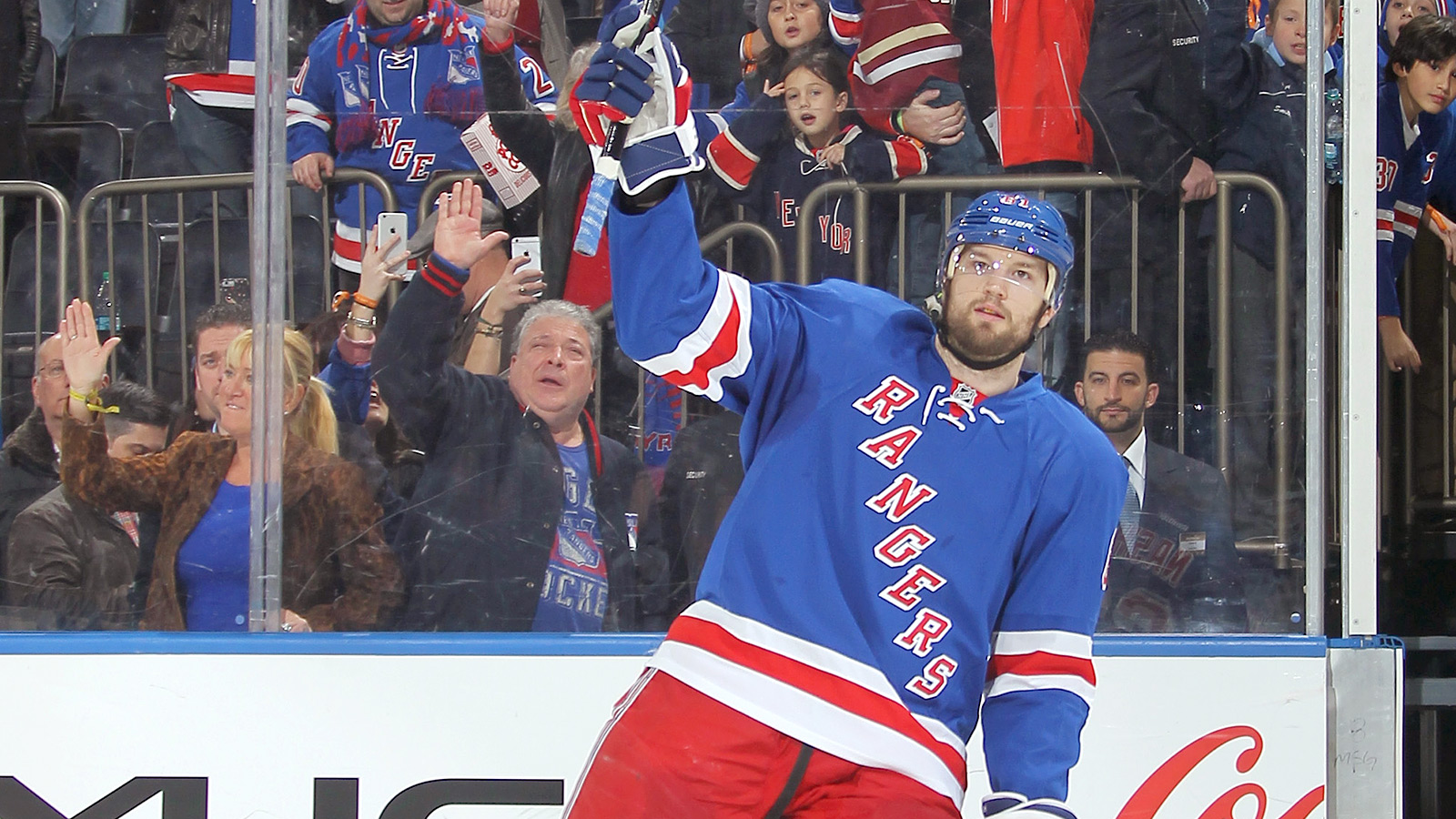 Who cares about proper grammar when there's a spot in the Eastern Conference finals at stake?
That seems to be the prevailing thinking at Rangers headquarters, where whoever runs the team's Twitter feed came up with a clever way to play up the rivalry with the Capitals heading into the two teams' second-round series: Getting rid of capital letters.
Take a look through the feed of the "new york rangers" and see for yourself. As far as 21st-century digs go, this is a subtly good one.
#nyr practice report with health updates, double duty of work, & msl looking to do more: http://t.co/djWPqkrCqH pic.twitter.com/YGnJsiAm5H

— new york rangers (@NYRangers) April 28, 2015