Winnipeg Jets: The Tides Are Turning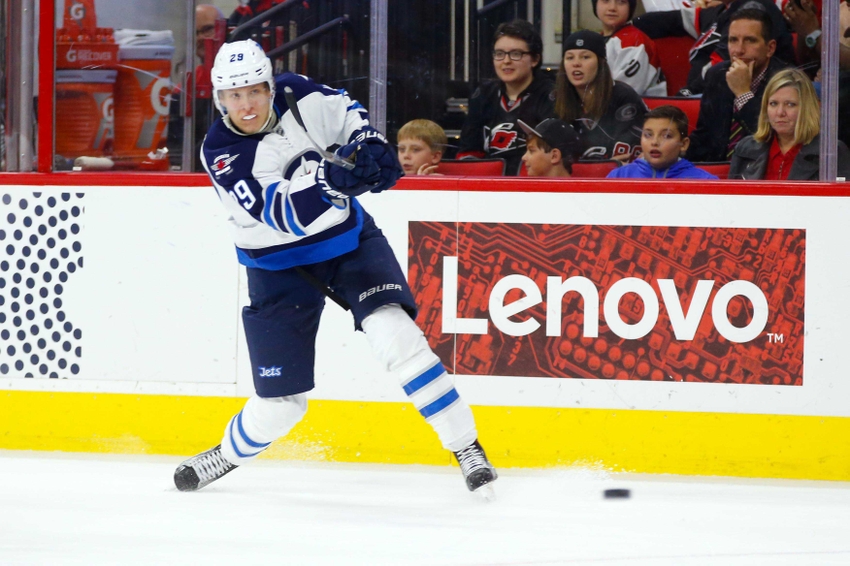 I've never been a huge believer in a rough schedule being a good excuse for bad, or sloppy play. Keep in mind as kids we would travel to tournaments, get minimal sleep, eat unhealthy, play five games in three days, and ultimately have similar results in each of the five games. The NHL isn't much different. Sure the physical demand is impossible to compare, but NHL players have so much more to rely on.
Personal Trainers to tell them exactly what to do, and what not. What to eat, and what to avoid. Coaches who meet with the greatest masterminds of the sport to make sure their players are in the best possible environment. All the players have to do is go out there and play. At least, that's what is expected, yet far from reality.
Hockey is the toughest sport to play in the world, and its players are the most committed, and sacrificial. If they didn't think something was an issue, they wouldn't complain about it. Can we get through one Paul Maurice interview, or game preview with Dennis Beyak without someone pulling a schedule card? It's definitely not common. But how much can the Jets schedule really be affecting their extremely poor play this weekend?
Saying the Winnipeg Jets played bad on Saturday against the Boston Bruins would be like saying they had 20 shots. When in reality they had 12. 12 shots on net in the entire game! Tuukka Rask is a Vezina candidate goaltender, and sneaking one past him was really an embarrassment to the Bruins. That night, the Winnipeg Jets couldn't have beat any team in the NHL, or even put up a fight. It was so ugly that coach Maurice was putting out a different line combination each shift, praying one would pay dividends for him.
Carolina was much of the same. Although the Jets overall quality of play, and shot count went through the roof, they still lost 3-1.
This isn't something we are used to. In fact, the Jets hadn't been clearly outplayed this season until the weekend. The Jets are in the middle of their longest road trip of the season, and scheduling must play a huge part in that.
The Winnipeg Jets need to remember this: This is a developmental season. Whether they finish first or last in the league really doesn't matter. The quality of play, and progression of young players is what does. And so, as the Jets head to Minnesota for a game on Wednesday, they must remember to grind through the schedule, every team gets a rough stretch.
This article originally appeared on