Winnipeg Jets: Injury Bug Turning Into Pandemic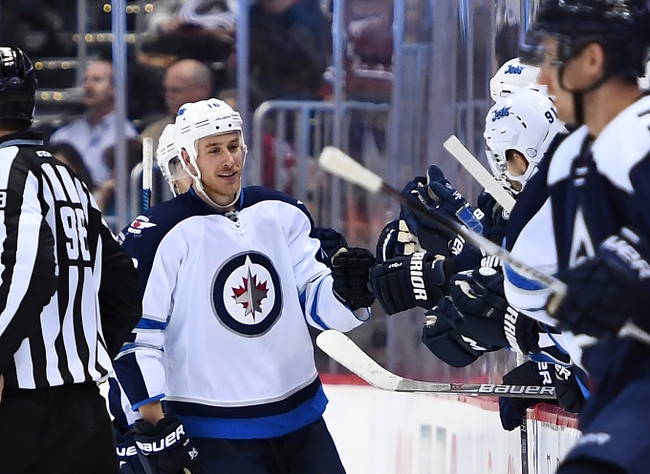 Hoo-hum… Another day, another Winnipeg Jet that has been placed on the Injured Reserve.
After falling into the boards awkwardly against the Washington Capitals, Shawn Matthias left the ice without putting any pressure on his left leg. It looked apparent it was going to be a severe knee injury, and so far that's what we've got. Although Matthias' tests aren't done yet on his knee, he's already been placed on the Injured Reserve, and is out "week-to-week".
To counter that move, the Jets also recalled late preseason cut Andrew Copp to the big club. In eight games with the Manitoba Moose this season, Andrew has five assists, a scoring pace that won't be expected in Winnipeg. With the Jets, he will provide depth on the fourth line, with Matthias out, and due to Alex Burmistrov's play being questionable lately. Not to mention coach Paul Maurice's trust in the now-sophomore, playing him in 77 games last season.
Other Winnipeg Jets Injury Status'
Mark Stuart was a surprise to be out of the Jets lineup against the Capitals, and him, a long with Tyler Myers are both out "day-to-day" with lower-body injuries. Neither injury is serious, but considered more than "banged up".
Drew Stafford's injury is looking as if he may be out a few more games than expected. Should be back for the weekend.
Want your voice heard? Join the Jets White Out team!
Jets hope to have Bryan Little back within four weeks. They have missed his presence vitally in the last few weeks.
The Winnipeg Jets injury pandemic has continued, and if they want a chance of winning the next few games, hopefully this bug isn't too contagious.
This article originally appeared on