Wild prospect Tuch injures knee in exhibition game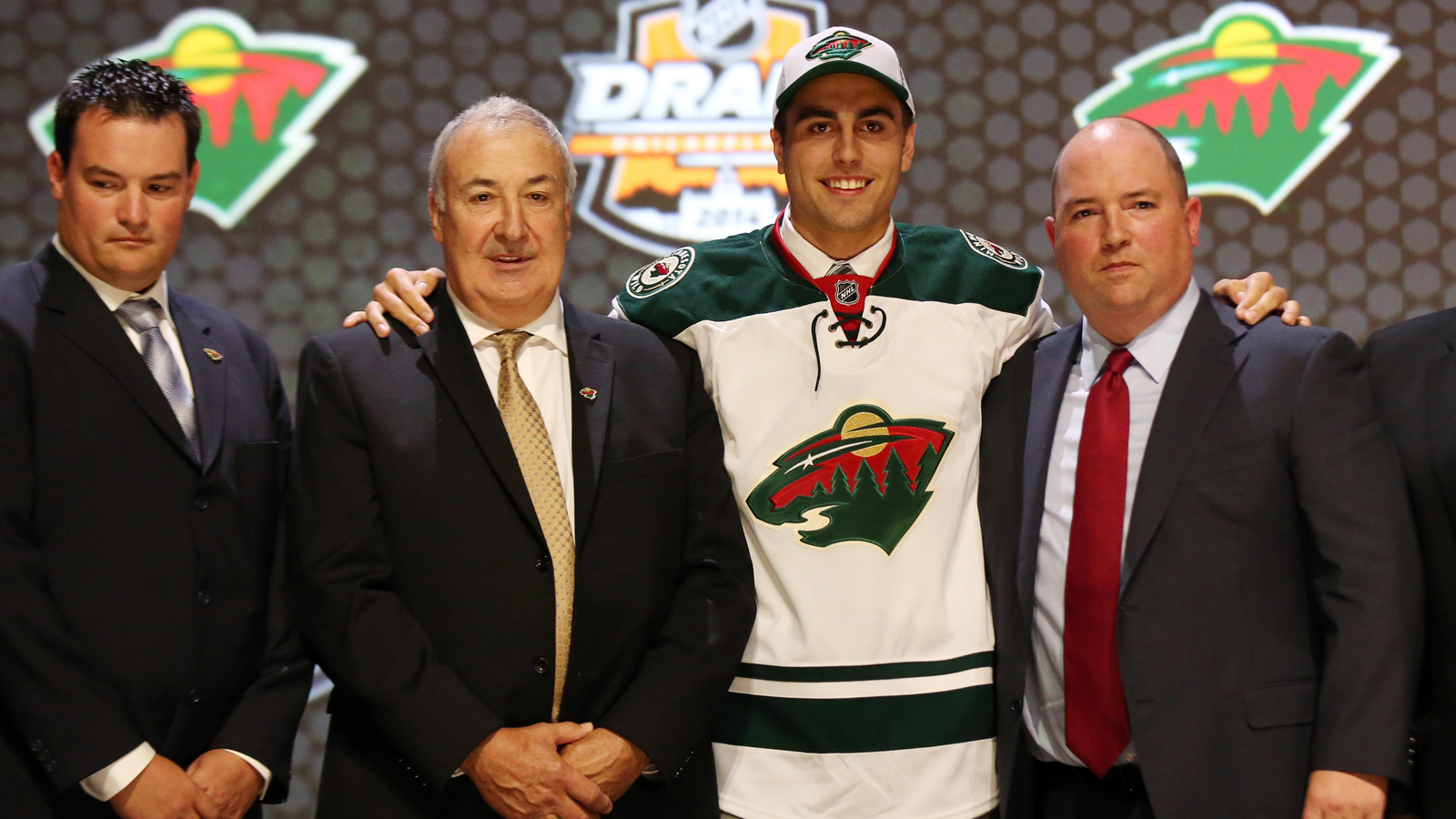 Minnesota Wild prospect Alex Tuch suffered a knee injury while participating in the USA Hockey National Junior Evaluation Camp.
Selected with the 18th overall pick of the 2014 draft, Tuch was injured during the first period of the United States' 10-3 loss to Finland on Monday. The evaluation camp will aid in determining the Americans' final roster for the 2016 World Junior Championship, which will be played in Finland from Dec. 26-Jan. 5.
"We've been challenging Alex to be a more intimidating in-your-face player," United States coach Ron Wilson said of the 19-year-old forward. "He got hurt on his second shift (Monday) and had to leave the game. We could have used him when it was getting out of control out there."
Tuch collected 14 goals and as many assists in 37 games with Boston College last season.
(h/t Minnesota Wild)