Why didn't the Ducks play Wisniewski?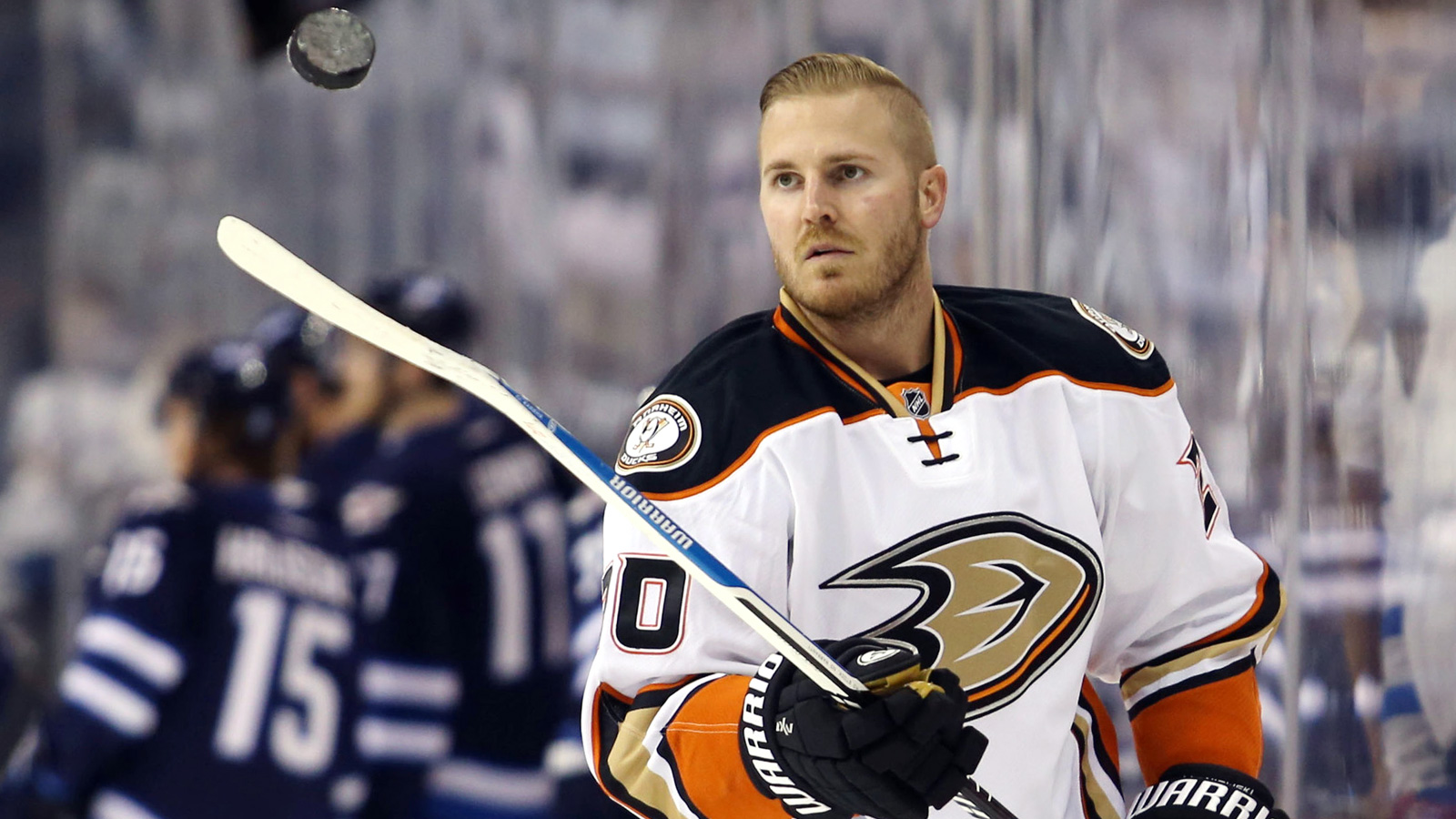 On March 2, the Ducks sent Rene Bourque, William Karlsson and a 2015 second-round draft pick to the Columbus Blue Jackets for offensive-defenseman James Wisniewski.
The belief was Wisniewski would put the Ducks over the edge on the blue line. Wisniewski's offensive ability would give the Ducks an offensive punch on the power play. After all, Wisniewski had 29 points in 56 games for the Blue Jackets this season.
But Wisniewski didn't record a single point in the playoffs. In fact, Wisniewski didn't play in a single game during the Ducks run.
The Ducks could have certainly used his offensive abilities in every series they played in. Sami Vatanen led all Anaheim defensemen in playoff points, with three goals and eight assists. But Bruce Boudreau seemed to value physicality more than offensive prowess, regularly inserting physical blue liner Clayton Stoner into the lineup.
There is some value in that, but Stoner added just one goal during the entire playoffs.
The Ducks gave up three assets to acquire Wisniewski, and didn't include him in their playoff plans. Could Anaheim have followed a whole different narrative if they regularly played Wisniewski? We will never know.
(h/t Pucks of a Feather)
Photo Credit: Bruce Fedyck/USA Today Sports