Which NHL teams play on NBCSN this week, November 9?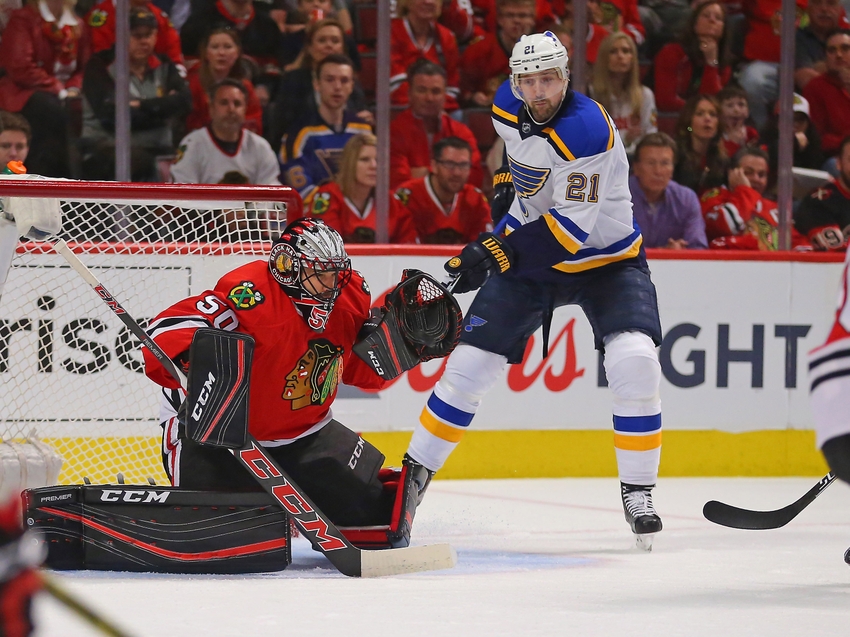 Which NHL teams play on NBCSN this week, beginning November 7? 
Usually, NBCSN features multiple NHL games with national broadcasts each week. However, this week will be different. NBC Sports usually has national broadcasts on Tuesday and Wednesday each week. Because Tuesday, Nov. 8 is Election Day, the network won't be broadcasting any hockey games. However, they will still have a national game on Wednesday. On Nov. 9, the Chicago Blackhawks travel to the Scottrade Center to take on the St. Louis Blues.
Because this is the only game of the week, it's likely Doc Emrick will be a part of the broadcast crew. He typically only does one game a week, so it wouldn't be surprising to see him doing the play by play. Eddie Olczyk will be joining him to do the commentary.
Chicago will enter Wednesday's game with a six game winning streak. Since losing to the Columbus Blue Jackets on Oct. 21, the Blackhawks have won seven of their last eight and have at least one point in each of the games. Patrick Kane and Artem Anisimov have been leading the way on offense, while Corey Crawford has been phenomenal in goal for them.
On the other side of the ice, the St. Louis Blues have a two game winning streak. After losses to the New York Rangers and Dallas Stars, wins against the Blue Jackets and Colorado Avalanche have St. Louis in second place in the Central Division. On the season, the Blues have scored 31 goals while giving up 34. Most of this is due to being outscored 11-2 by the Rangers and Stars.
Vladimir Tarasenko leads St. Louis in goals with five and points with 11. Paul Stastny and David Perron each have four goals. Kevin Shattenkirk and Alex Steen have 10 points each.
This article originally appeared on