Which NHL teams play on NBCSN this week, November 21?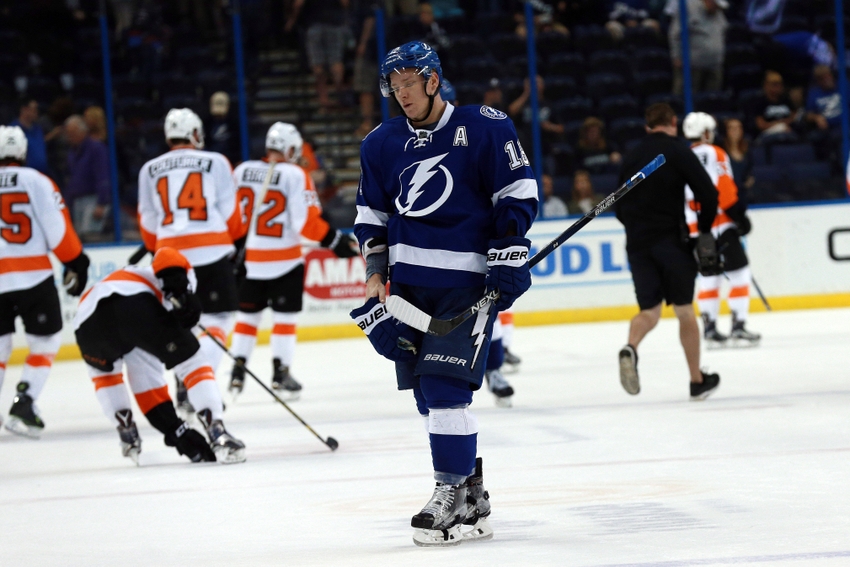 Which NHL teams are featured on NBCSN this week? 
As a Thanksgiving treat, this week on NBCSN, there will be three NHL games on display. Two games will be on Wednesday while the other will be on Tuesday. This week's slate of nationally televised games include two rivalry games and two of the best teams in hockey squaring off.
NBCSN's schedule starts on Tuesday Nov. 22 when the St. Louis Blues travel to the TD Garden to square off against the Boston Bruins. This game has a bit of drama attached to it, as this will be the first time David Backes will face the Blues. Backes captained St. Louis for quite some time, so this should be an interesting game.
The day before Thanksgiving is well known for being a heavy drinking day. It falls on Wednesday Nov. 23 this year. Naturally, beer and hockey go together great. NBCSN is gracious enough to have two hockey games on its schedule for the biggest drinking day of the year. The first game will feature the Philadelphia Flyers traveling to face the Tampa Bay Lightning. It starts at 7:30 p.m. ET. Even with Steven Stamkos out, expect the Lightning to be very competitive. On the other side of the ice, the Flyers have been struggling to prevent goals this season.
For the second end of the Wednesday doubleheader, the Chicago Blackhawks take on the San Jose Sharks starting at 10:00 p.m. ET. It will be worthwhile to stay up for this one, as both teams enter the week as playoff teams. Chicago leads the Central Division while San Jose isn't too far behind in the Pacific Division.
On Friday Nov. 25, NBC will air a special game starting at 1:00 p.m. ET when the New York Rangers square off against the Philadelphia Flyers.
This article originally appeared on