When is NHL Trade Deadline 2017?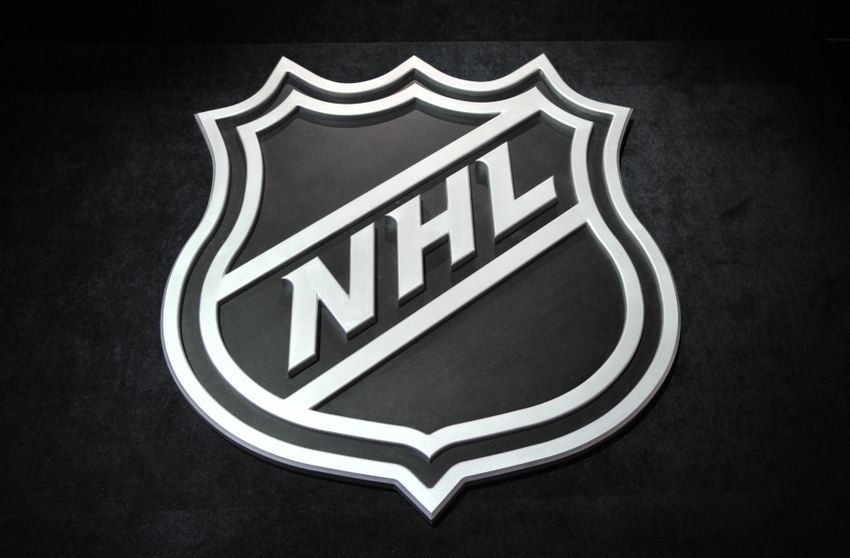 When is the NHL Trade Deadline for the 2016-17 season?
The NHL trade deadline typically sees a lot of action. Buyers try to add that last piece to their team in hopes of winning the Stanley Cup. Meanwhile, sellers hope to get something for their assets to potentially make their future brighter. As the trade deadline gets nearer, the action heats up.
This season, the trade deadline is on Feb. 28, 2017. Teams will have until 3:00 PM EST on deadline day to make trades. As always, teams will only be responsible for picking up a player's pro-rated cap hit for salary cap purposes.
Here's an example. Suppose that a player has an $8 million cap hit for the 2016-17 season. If that player gets traded with 20 games remaining, the team that acquires him will face a cap hit of just under $2 million. For payment purposes, their salary is pro-rated as well.
It's hard to determine who will be buyers and who will be sellers. However, one can assume that teams like the Washington Capitals, Pittsburgh Penguins, Tampa Bay Lightning, Florida Panthers, Dallas Stars, and Chicago Blackhawks will be quite active as buyers. Each of those teams will likely be contenders and therefore, they will each likely explore different ways to improve their team.
There are some very intriguing players that could be available at the 2016-17 trade deadline. The Toronto Maple Leafs are likely going to shop center Tyler Bozak, backup goaltender Jhonas Enroth, and defenseman Roman Polak. Goaltender Ryan Miller of the Vancouver Canucks could be available as well. The top forward available will likely be Colorado Avalanche forward Jarome Iginla. He's aging and would like to win a Stanley Cup. Meanwhile, the Tampa Bay Lightning could shop Ben Bishop, depending on how backup goalie Andrei Vasilevskiy does.
The NHL trade deadline should be quite exciting in 2016-17 with a variety of quality players available.
More from FanSided
This article originally appeared on