What teams play on Hockey Night in Canada this week, December 10?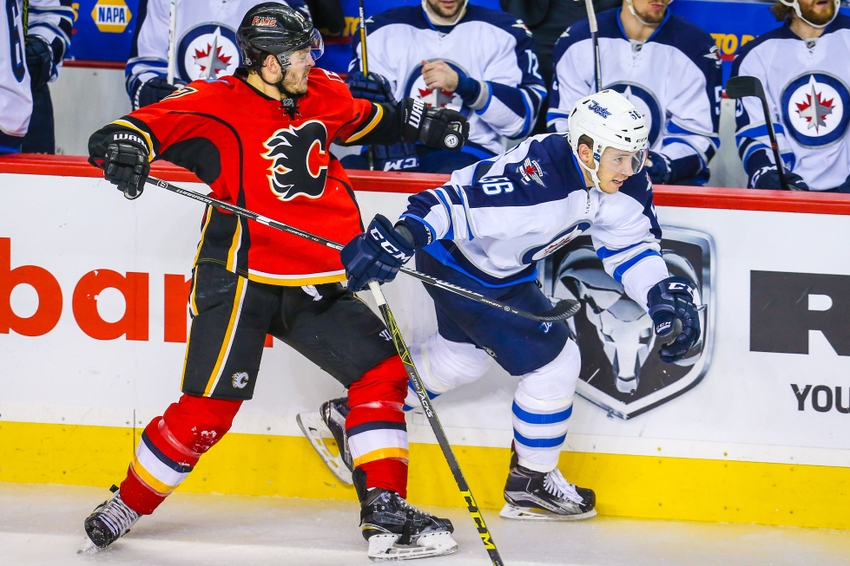 Here's a list of all the NHL teams that will be playing on Saturday, Dec. 10 as a part of Hockey Night In Canada. 
This week, Hockey Night In Canada will be held on Saturday, Dec. 10. There will be four games featured on the broadcast. Of the eight hockey teams involved, five of them are from Canada. Coverage will start at 6:30 p.m. ET, with games officially starting at 7:00 p.m.
The Toronto Maple Leafs will travel to take on the Boston Bruins. This game starts at 7:00 p.m. ET and will be shown on NHL Network, CBC, and NESN. Because this game is on national television in the United States, it won't be on NHL.tv. This is an Original Six rivalry and even after all these years it's an excellent watch. Tuukka Rask, Brad Marchand and David Pastrnak will lead the Bruins into battle. Meanwhile, the upstart Maple Leafs, led by a trio of impressive rookie forwards, will look to get a win on the road.
Also starting at 7:00 p.m. ET will be a showdown between the Vancouver Canucks and the Florida Panthers, which will be broadcasted via Sportsnet and Fox Sports Florida. Vancouver has been one of the worst teams in hockey this season. Meanwhile, the Panthers have been one of the most disappointing teams in the NHL. Florida goaltender Roberto Luongo spent a long time with the Canucks. Also, this will be the first time Canucks defenseman Erik Gudbranson, a former Panther, will play against Florida. He was traded during the offseason.
The Colorado Avalanche will visit the Montreal Canadiens. Because of the Patrick Roy trade, the two teams have quite the connection. This game will be shown on SN360, CITY, and TVAS in Canada. Moreover, it airs on Altitude in Colorado. It starts at 7:00 p.m. ET. Finally, Hockey Night In Canada concludes with an old school showdown between the visiting Winnipeg Jets and Calgary Flames. This game will be shown on CBC and Sportsnet.
This article originally appeared on