What channel is NHL Center Ice?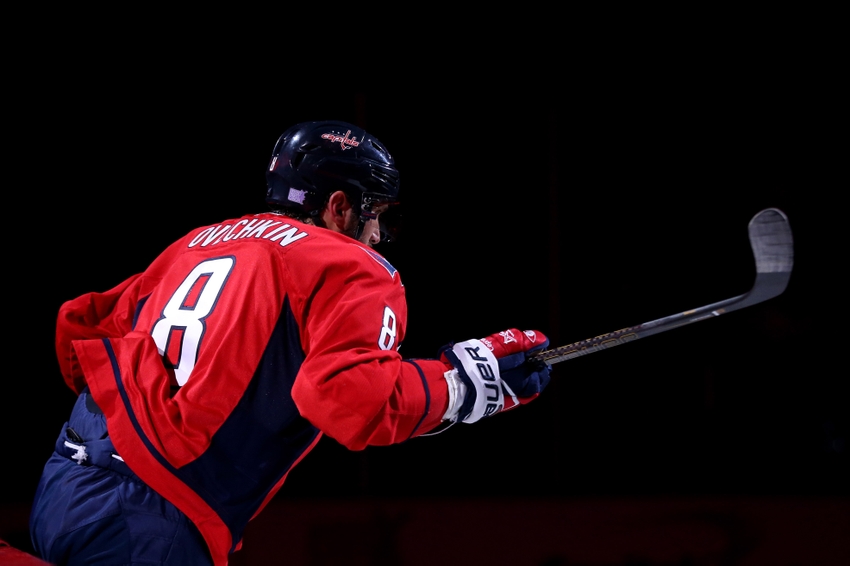 NHL Center Ice provides out-of-market hockey games for fans. What channel is it on for the various cable providers? 
For out-of-market hockey fans, there are very few options available to watch your favorite NHL team. There's NHL.tv if you like watching games online, but there are certain blackout restrictions. However, if you want to watch your team on television, there's only one option for displaced fans – NHL Center Ice.
The service is available via a variety of cable providers. It's available via DirecTV, Dish Network, iN DEMAND, Summit Broadband, Cablevision, Charter Communications, Comcast ,Cox Communications, Time Warner, Bright House Networks, RCN, Midcontinent Communications, Adams Cable, Blue Ridge Communications, and Verizon FiOS.
Just like NHL.tv, it does have some blackout restrictions. For example, many games aired on NBC, NBCSN, or NHL Network will not be available. Also, if the team is within the market, you won't be able to watch those games. It can be a bit confusing, so let's say you're a New York Rangers fan in Pittsburgh. You can watch Rangers games as long as they aren't nationally televised and as long as they aren't playing the Penguins or the Flyers. However, you should be covered for those games since it's their market anyway.
On DirecTV, you can watch NHL Center Ice on channels 769 through 785. For Dish Network, it's on channels 625 through 639. Be sure to check with your cable provider to make sure what channels it's on. If you want to order the service, just call your cable provider and they can help you out.
It's a great service that is slightly better than NHL.tv. While NHL.tv might offer more games, the quality is often bad. If you just want to watch your team, Center Ice is the best option available. However, unlike NHL.tv, it doesn't let you watch multiple games at the same time.
More from FanSided
This article originally appeared on