#ThrowBackThursday: Modano gets dropped from a stretcher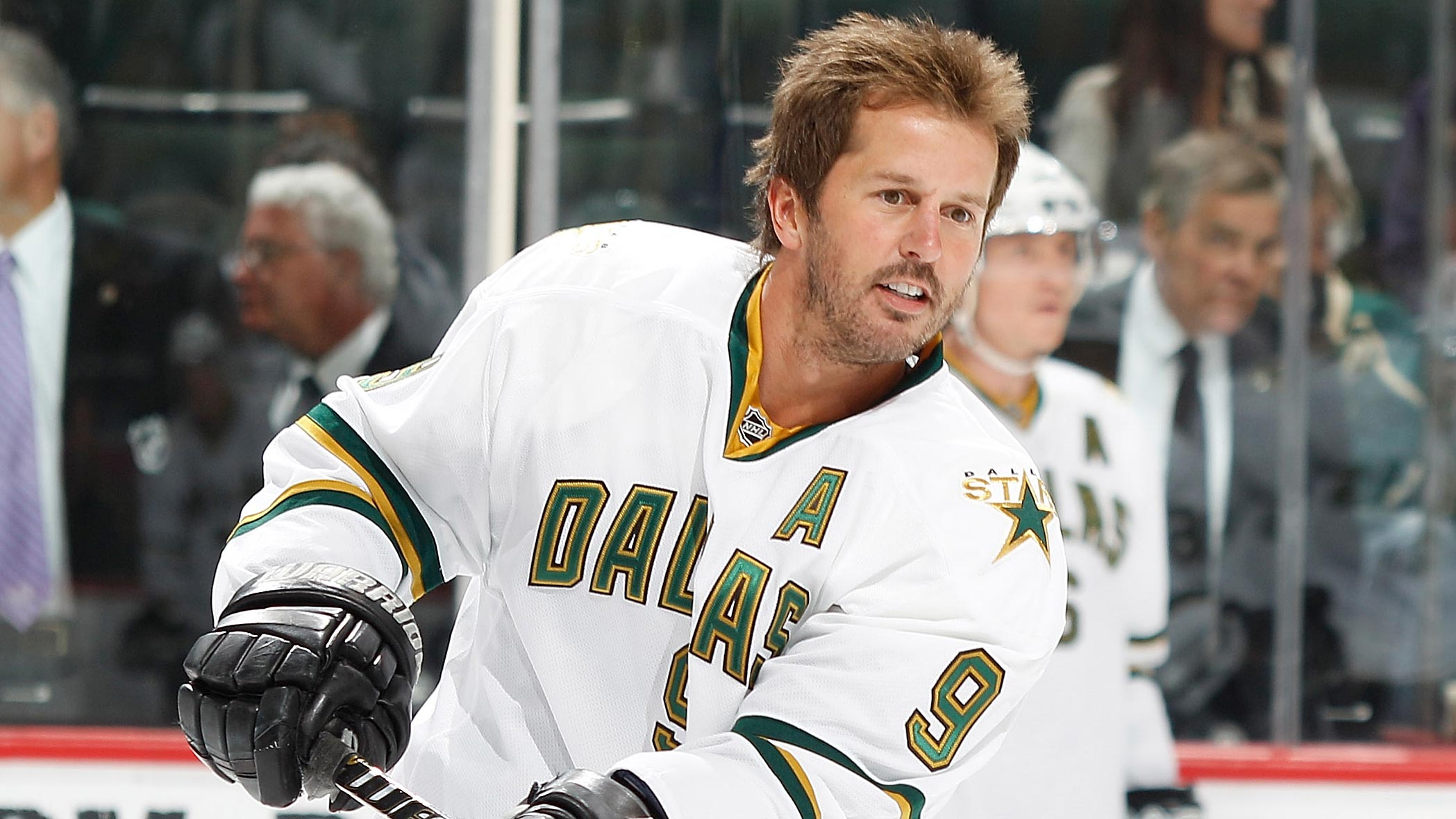 When the New York Rangers played the Dallas Stars on Feb. 26, 1994, Mike Modano skated into the Rangers defensive zone. As he crossed the blue line, he received the puck, looked down, and was instantly met by Rangers captain Mark Messier. Modano went down in a heap, and appeared to be knocked out from the blow to the head.
But things got even worse for Modano after the hit. Modano had to be carried off the ice on a stretcher. But as the medical staff carried Modano to the ambulance, it appeared the future Stars legend was a bit too heavy for the staff to handle, and the medical staff dropped the stretcher with Modano still in it (around the 1:15 mark of the video).
According to this article by the New York Times, Dr. John Brooks, the team doctor of the Stars, didn't think Modano was further injured by the drop. Modano suffered a concussion and a cut to the back of his head.
Messier was very concerned after the game, asking reporters if Modano was okay.
"I saw him biting his mouth guard and that's a bad sign," Messier said. "You don't want to see a guy swallow his tongue."
Modano apparently wasn't affected too much by the fall. The 23-year-old scored 50 goals that season, the first and only time he was able to do so.
(h/t New York Times)
Photo Credit: Bruce Kluckhohn/NHLI via Getty Images