Video game version of Phil Kessel trade goes awry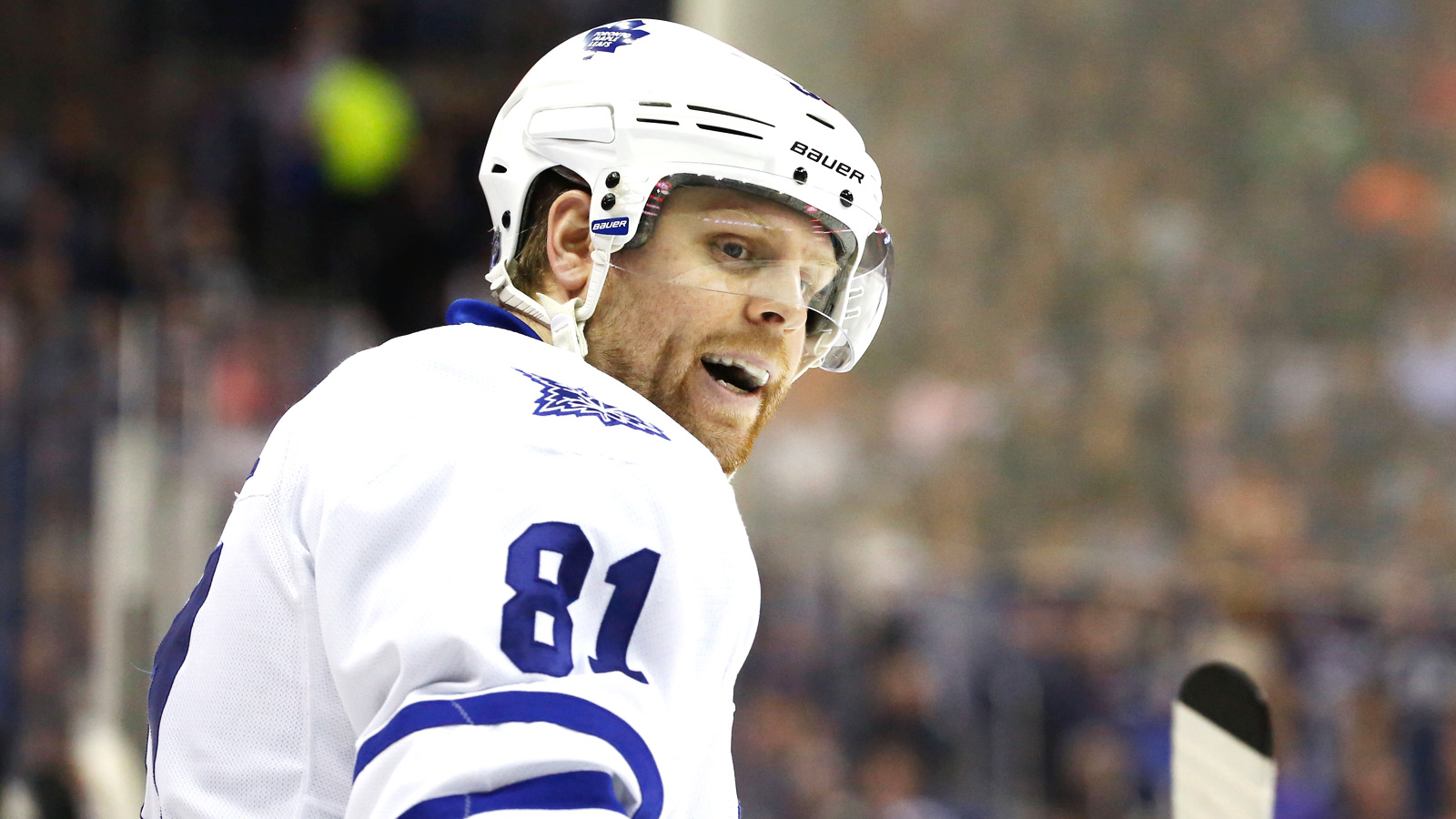 For NHL purists, one of the biggest challenges with video games is keeping the rosters up-to-date with all of the real life NHL transactions throughout a season. The task gets even more difficult in the offseason when many players are on the move, and when a fan recently tried to complete the Phil Kessel trade to Pittsburgh in a personal NHL 15 game, the deal didn't exactly work out.
The Maple Leafs traded Phil Kessel, Tyler Biggs and Tim Erixon to Pittsburgh on July 1 in exchange for Kasperi Kapanen, Nick Spaling, Scott Harrington and two conditional draft picks. The NHL approved the deal in real life, but virtual reality did not match up.
According to a fan on Reddit, the game denied the trade and the explanation on the screen read "The Toronto Maple Leafs have this great things called a 'Trade Block'. You should check it out. … The value you are sending our way isn't sufficient at all."
Virtual reality was not the only critic of the trade. Hurricanes owner Peter Karmanos blasted Pittsburgh GM Jim Rutherford for the trade during a recent media session.
(h/t Reddit)
Photo credit: Aaron Doster-USA TODAY Sports