Vancouver Canucks to Face Vegas Golden Knights in 2017-18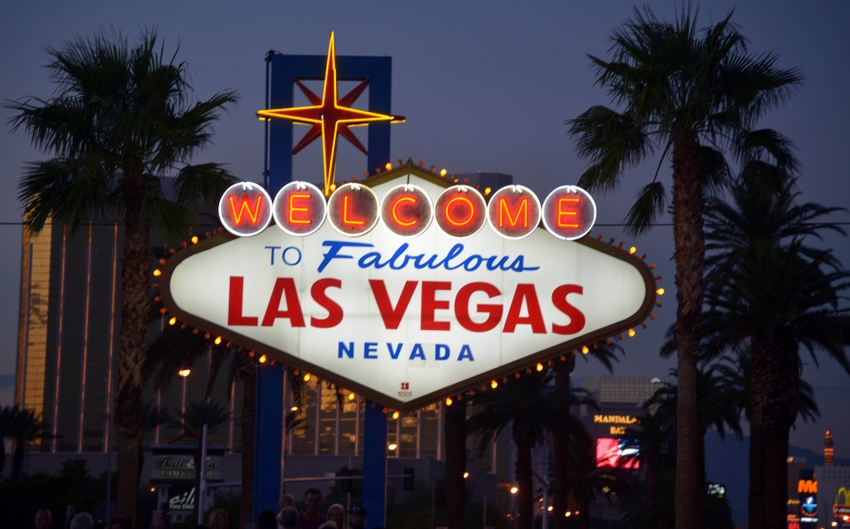 The Vancouver Canucks will be joined in the NHL's Pacific Division by the Vegas Golden Knights in the 2017-18 season.
After months of speculation, we finally know the name of the NHL's 31st franchise. The Vegas Golden Knights will join the Vancouver Canucks in the Pacific Division in 2017.
Going into Tuesday night's event, there were only three remaining options, being the only three trademarked names: the Golden Knights, the Silver Knights and the Desert Knights.
Majority owner of the Golden Knights, Bill Foley, explained why he wanted to include "Knights" in the name:
"We selected 'Knights' because knights are the defenders of the realm and protect those who cannot defend themselves. They are the elite warrior class."
The staff also put some thought into the "Golden" part and the team's colours:
Steel grey represents strength and durability
Nevada is the largest producer of gold in the United States, it is a highly-valued precious metal and is a color seen in the Las Vegas terrain
 Red is from the Vegas skyline, the desert and the beauty of the Red Rock canyons; red is also a color associated with the readiness to serve
Black represents power and intensity
Why did they go with "Vegas" instead of the full city name? Who knows. Why did they go with black instead of a more unique colour scheme? Who knows.
Whether you like the name and logo or not, Tuesday night made the expansion feel a lot more real. The Golden Knights are coming, and they will be there soon. With it, there will be an expansion draft, meaning one of the Vancouver Canucks' current players will wear black and gold next season.
TSN simulated the expansion draft and made the following decisions for the Canucks:
I was personally surprised about the protection of Jannik Hansen over Sven Baertschi. However, Baertschi is currently on pace for just 26 points, still waiting to have a breakout year. This decision is certainly possible.
When the time comes, the Canucks will have to think long and hard about whom to protect. Hansen, Baertschi, Markus Granlund? Someone needs to be exposed.
With TSN's picks, however, it is defenceman Luca Sbisa who ends up in Vegas.
The expansion draft will be held on June 21, 2016.
This article originally appeared on