Toronto Maple Leafs Player Preview: Nikita Zaitsev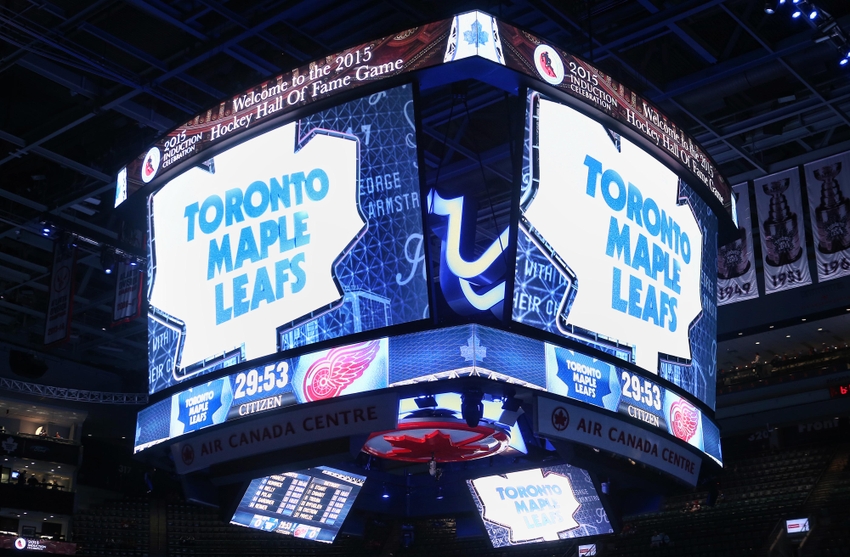 Nikita Zaitsev is the Toronto Maple Leafs best right shot defender, and he hasn't even played a single game in North America.
The Toronto Maple Leafs spent last summer courting Zaitsev so he would choose Toronto this summer. It worked and they got their man.
Zaitsev posted point-per-game totals of 0.56 and 0.61 in the last two seasons in the KHL for CSKA Moscow and will be looked at to provide puck movement for the Leafs in 2016-2017.
You can guarantee that the Russian defender will be seeing power play time for Toronto and be given a meaningful role early in his NHL career under Mike Babcock.
With the Toronto Maple Leafs still searching for top four defenders outside of Morgan Rielly and Jake Gardiner, Zaitsev provides hope that they have a third top-four guy.
If all goes well, Zaitsev could be a significant part of the long-term future for the Toronto Maple Leafs and make rounding out their defensive group much easier.
The low-down on the Leafs new defender is that he's a good skater, puck-mover and thinker. Here's a goal from the KHL Playoffs:
In the clips of Zaitsev that you'll find around the internet like the one above, he displays everything that gets said about him. He reads plays well and provides a steady two-way game with good offensive contributions.
The 24 year old was also able to crack a weak Russian defensive group for the World Cup of Hockey – which will be the first time that Leafs fans get to see their newest blueliner up close and personal.
Of all the players in the World Cup, Zaitsev is the most interesting simply because of how little has been seen of his play by people outside of North America. It's a chance to get a live look at what's coming when the regular season starts, as opposed to videos on YouTube.
The 2016-2017 season will be a learning experience for Zaitsev, so beyond game translation there shouldn't be much more in the way of expectations. To be a success this year, he needs to be a steady defender with good possession metrics and chip in a little offense.
The Leafs need Zaitsev to translate his game without much difficulty, and over the course of this season, it's that simple. He's a low-risk, high-reward, signing that could solve one of the Leafs problems.
Previous Player Previews:
This article originally appeared on