Leafs' prospect on Babcock practices: 'They're explosive'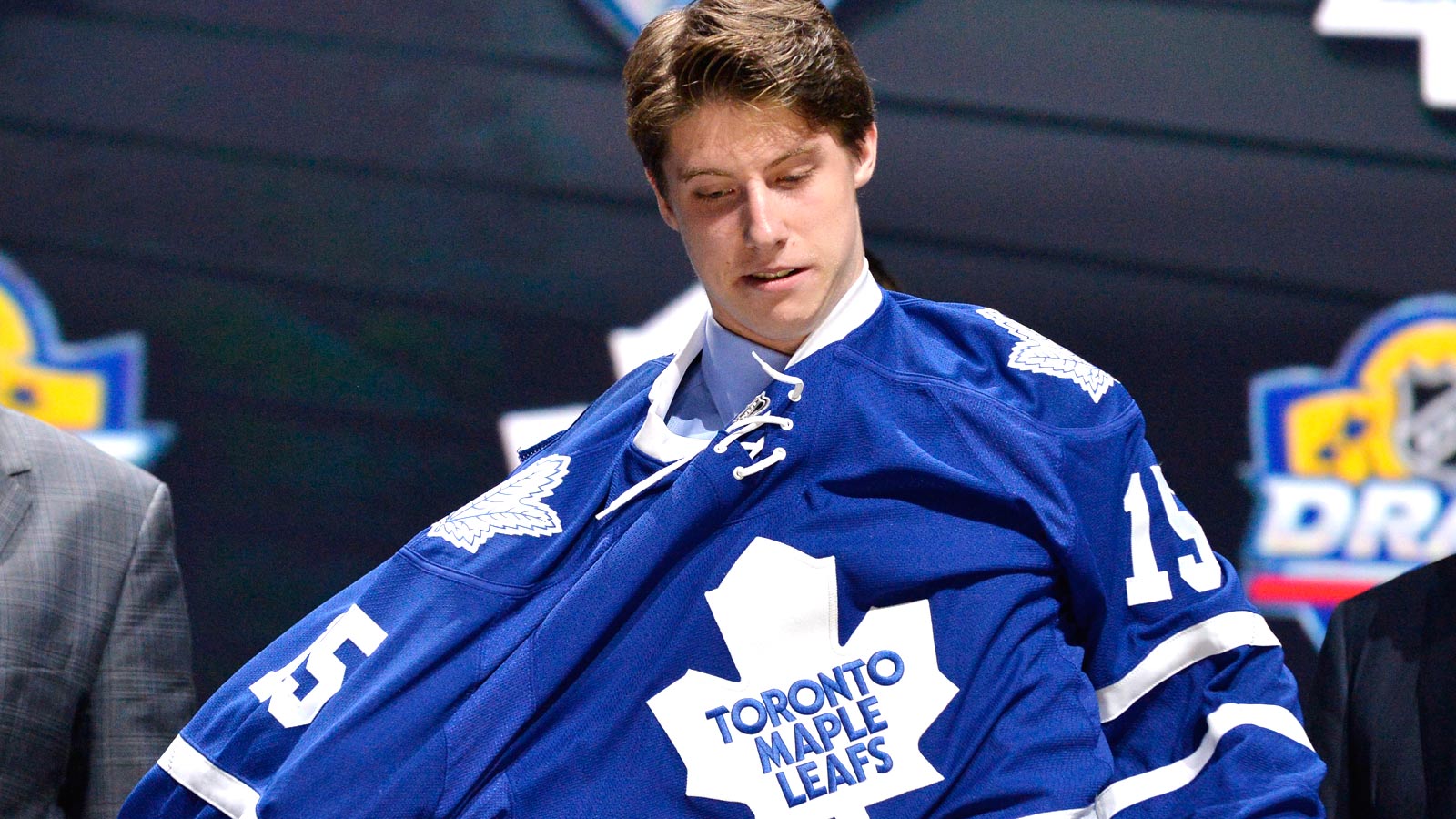 NHL camps can often be a bit of a culture shock to draft picks and rookies used to junior or college hockey. Under coach Mike Babcock, the pace of those camps seems to take "culture shock" to a new level.
"They're explosive," Leafs first-round 2015 Draft pick Mitch Marner said of Babcock's practices to the National Post. "It's a lot of fun to be out there when he's coaching."
But at Leafs training camp, it's not just the rookies who are impressed by the level of intensity at practice. Multiple Leafs players told the National Post that the new coach's system is definitely a change of pace for the team.
"There's not much standing around," said third-year Leaf Peter Holland to the National Post. "It seems like everything's pretty snappy. There's not much time at the board. Usually he's verbalizing what he wants us to do."
The new coaching style can't hurt a team who experienced a huge drop-off in the second half of last season; the Leafs won just nine games from Jan. 1 through April 11 last spring. Perhaps the more uptempo style in practice will translate to more peppy performances out of the newest edition of the Toronto Maple Leafs.
(h/t National Post)
MORE NEWS:
Want stories delivered to you? Sign up for our NHL newsletters.