Toronto Maple Leafs Announced As Nominee In Fandom 250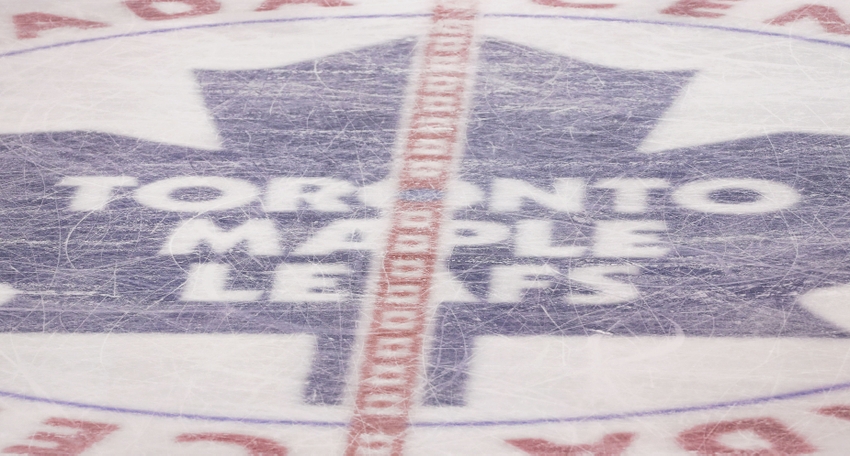 Earlier today, the Toronto Maple Leafs were revealed in the November 11th class of nominees for FanSided's Fandom 250.
The Toronto Maple Leafs join the Montreal Canadiens and the Boston Bruins as the NHL's representation for the day for the Fandom 250.
Fandom 250 is FanSided's list of the top 250 fanbases in the world – but it isn't just limited to sports teams. The rankings will include fandoms of entertainment, pop culture and celebrities.
The Leafs being nominated should be a no-brainer.
The Leafs have some of the best – if not the best – fans in the world. There are no bandwagon Leafs fans. You're either a Leafs fan or you aren't, and if you are it isn't because you've watched them become a dynasty and decided it was cool.
The Leafs have been a suffering franchise from an on-ice success point of view for many, many years and, yet, they still have one of the largest fanbases in the world for a sports team.
That's dedication.
Through all of the downs the fans have stuck by their side. Even the fans that claim to be leaving Leafs Nation over the years have never really left. They simply got really upset at the direction of the franchise and took a step back to watch from the distance. Once a Leafs fan, always a Leafs fan.
It should be expected the Leafs Fandom rank high in the Fandom 250, because if they're a low ranking it's a disgrace.
The final rankings will be released on December 6th on FanSided.com. Be sure to check out FanSided.com throughout the rest of the month as the staff releases the remainder of the Fandom 250 nominees.
Where do you think the Leafs Fandom should rank in the 250? Let us know in the comment section what your expectations are for Leafs Nation when they get put up against the world.
This article originally appeared on