Toronto Maple Leafs 2017 Draft Watch: Nikita A. Popugaev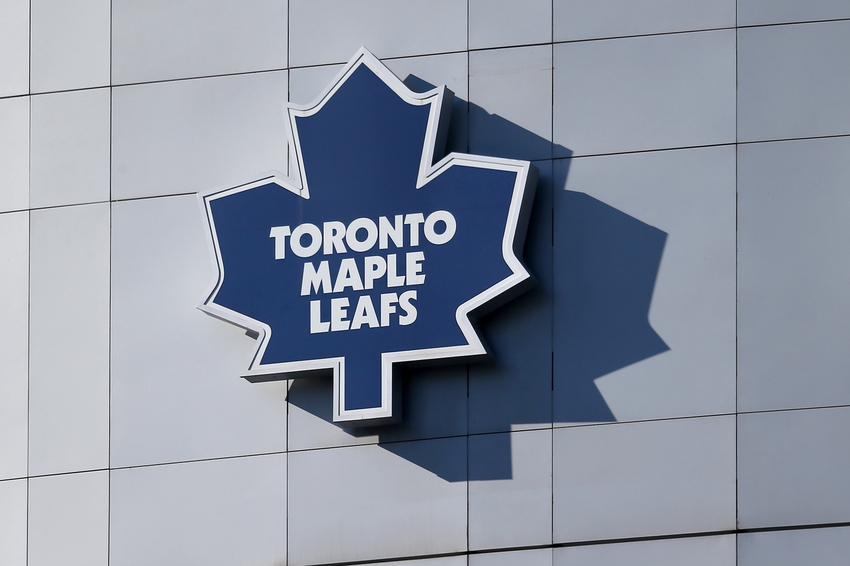 In the last Toronto Maple Leafs Draft Watch, we took a look at Nicolas Hague. This time we take a look at a non-defender.
The Toronto Maple Leafs may be in the market for a defender, but what if there aren't any reasonable takes at their draft position in round one? It's a best-player-available scenario if there are no defenders to take that aren't considered a big reach.
That brings us to a player who may be available around the just-outside-the-playoffs draft slot: Nikita A. Popugaev.
Granted, Popugaev has been having himself an extraordinary season so far in the WHL and his stock may rise into the top-ten, but he's a player the Leafs should be casing.
I'm big on skill and small on size when it comes to what really matters for a successful NHLer, but Popugaev satisfies both of those needs.
He's a 6'6″, 203lb, 17 year old, right shot winger from Russia who has 16 goals and 17 assists in 22 games for Moose Jaw in the WHL. He's made tremendous strides transitioning to year two of his North American experience after posting 47 points (including 16 goals) in 70 games during his rookie season.
As it stands right now, ISS Hockey has Popugaev 14th, Hockey Prospect has him 13th and McKeen's has him 7th.
Here's a couple of goals from Popugaev, including a nice hand-eye coordination bat-in:

Not bad for a giant.
And here's three more of his 16 so far this year:
This kid is a goal scorer that's found his groove in 2016-2017.
Picture adding a player like Popugaev to a line with any of Matthews, Marner or Nylander who are all great passers.
Hockey Prospect scout Cass Bruni talked about Popugaev on TSN 1260 a few days ago about Popugaev's knack for scoring and creating space with his size and reach.
Another thing to enjoy about Popugaev is his discipline. Through 22 games he only has one minor penalty which, for a big guy, is pretty impressive. Even if he's not using his size for maximum physicality, he's playing in a league where the players are much smaller on average which makes him more susceptible to phantom calls if he isn't careful.
Popugaev is a player to watch for the Leafs and he could be one of the final pieces to the offensive puzzle for the next decade if they can get a hold of him.
This article originally appeared on