Toronto Maple Leafs 2017 Draft Watch: Luke Martin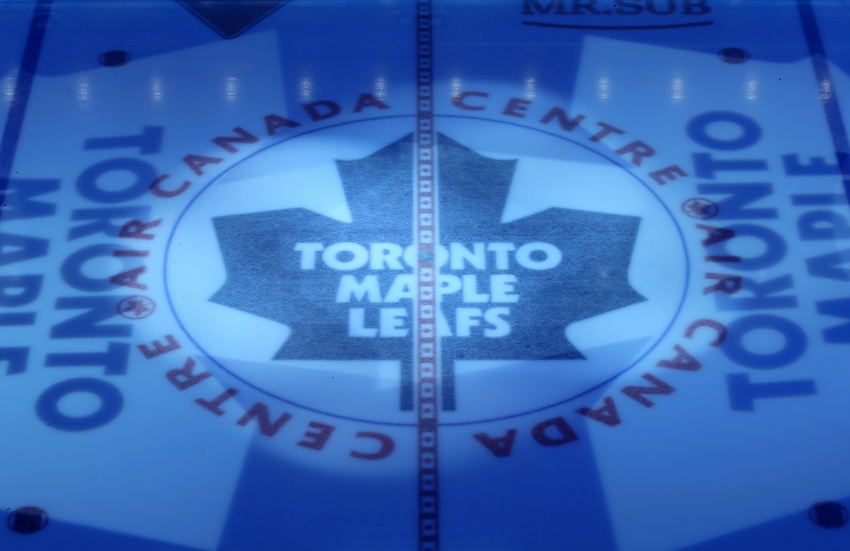 In the last Toronto Maple Leafs Draft Watch, we took a look at Nikita Popugaev. This time we take a look at another defender.
Luke Martin falls in the main category of need for the Toronto Maple Leafs.
Martin is a 6'2.5″, 207 lb, right shot defender out of Michigan in the Big Ten. Right now he's a mid-to-late first round pick, coming in at 20th by ISS Hockey and 31st at Future Considerations.
If the NHL draft was held today, the Leafs would be slotted in at 11th overall, so there may be higher ranked defenders available but Martin is worth keeping an eye on for the remainder of the season to see if he's a player that can move up.
The NCAA is becoming better each year for developing talent with players like Noah Hanifin coming in and making an impact in the NHL. That's not to say Martin is Hanifin, but even five years ago the defensive prospects in the NCAA were a meager bunch.
Martin's offensive abilities are still in the development stage, but he has the ability to skate well and move the puck. He had 20 points in 63 games last year for the US National U18 Team in the USDP and four points in seven games for Team USA at the U18 World Juniors while serving as assistant captain.
In 12 games for the University of Michigan, Martin has three assists.
Martin is the third highest ranked right shot defender by ISS Hockey through November, behind only Timothy Liljegren and Callan Foote.
It's no secret that a right shot defender is an ideal grab for the Toronto Maple Leafs given the uncertainty of Connor Carrick's status with the club and the mystery of Frank Corrado.
Nikita Zaitsev has proven to be good enough for a top four role in the NHL which solves one piece of the puzzle on the right side, but help is needed.
Is Martin worth reaching for in the 10-15 area if things stay as they are right now? That depends on what forwards are still available, but he wouldn't be the worst reach for the Toronto Maple Leafs.
Previous Draft Watch Articles
This article originally appeared on