Bruins G Tuukka Rask enjoys rare Tom Brady comparisons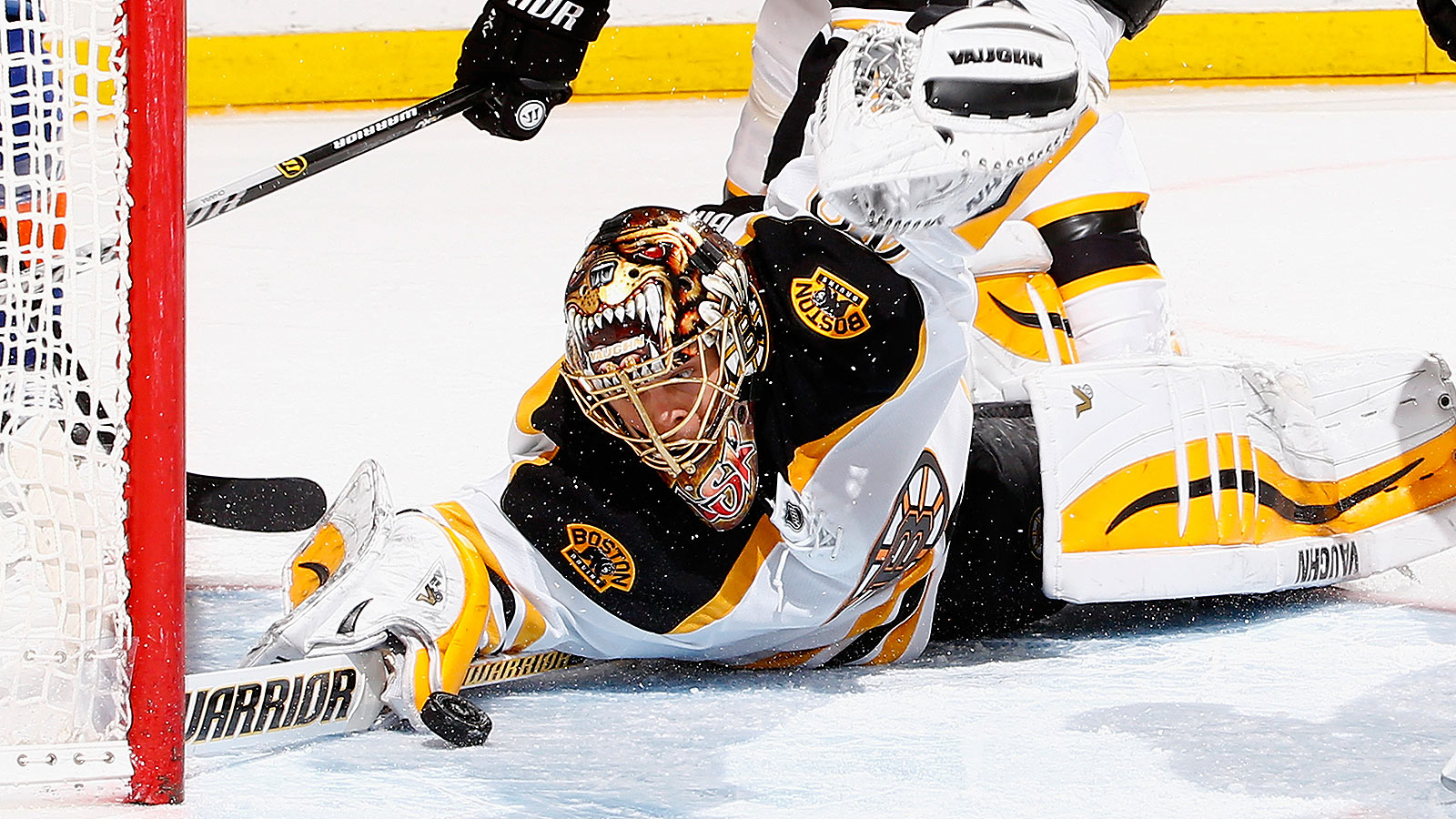 Tom Brady made an appearance in court last week as part of his battle against the NFL in the Deflategate scandal, and the courtroom sketch of Brady quickly went viral. Although many claimed the sketch didn't look anything like the quarterback, some saw a resemblance between the sketch and another Boston athlete.
Let's see! RT @HenDoism7: @Toucherandrich That Brady sketch actually looks a lot like Tuukka Rask… pic.twitter.com/4u69DVt368

— Toucher and Rich (@Toucherandrich) August 12, 2015
Scandal aside, Tuukka Rask did not seem to mind being mentioned alongside Tom Brady.
@cupofchowdah Always nice to be compared to the great Tom Brady!! 😉#VanGogh

— Tuukka Rask (@tuukkarask) August 15, 2015
Rask, a newcomer to Twitter, joined the social media website on July 28. Rask doesn't have quite the postseason resume of Brady, who has four Super Bowl rings with the Patriots, but the goalie was the backup on Boston's 2011 Cup championship team and Rask helped the Bruins to the Cup Finals in 2013.