Toews is ready for the challenge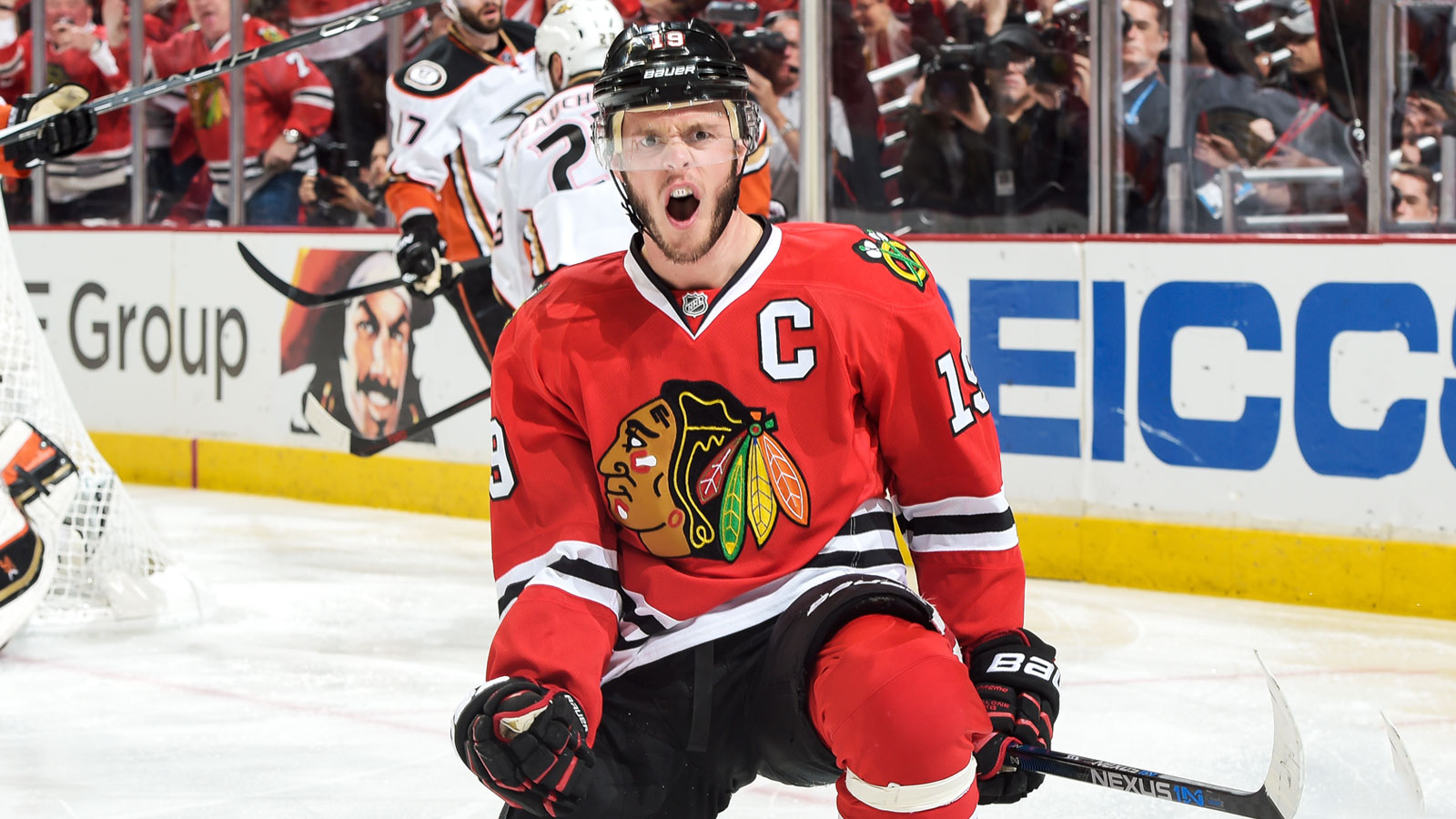 Jonathan Toews knows a thing or two about his Blackhawks.
Toews has been with the team since 2007. He's won two Stanley Cups and his team has been a legitimate threat in the playoffs for the past seven seasons.
So if Toews doesn't think the Blackhawks have played their best hockey yet, chances are he is probably right.
"We feel that we're a tough team to get rid of," Toews said after the game. "And now obviously the next game is a must-win for us. A lot of guys, most guys, if not everybody in this room, definitely believe that that's when we play our best, when our backs are against the wall. So we're ready for that challenge."
We don't see the Blackhawks on the brink of elimination too terribly often, but they do have a history of coming from behind to win the series in the Toews era of the Blackhawks. During their 2013 Stanley Cup run, the Blackhawks found themselves down 3-1 in the series against the Detroit Red Wings, and stormed back to take the series.
Chicago will look to avoid elimination Wednesday night.