This week in disrespect: Columnist claims Babcock talk a slight on Montreal's Therrien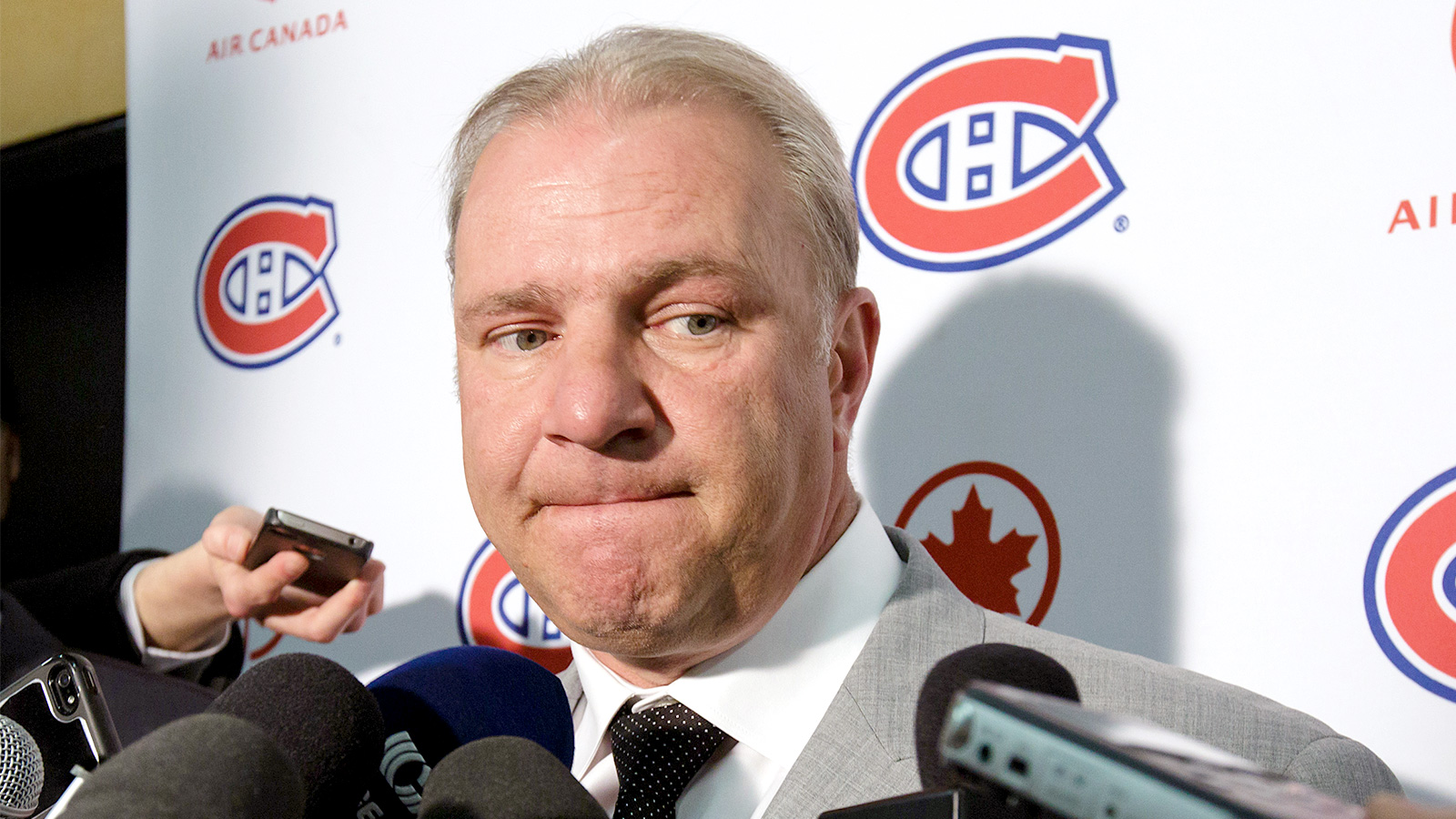 The Detroit Red Wings recently allowed coach Mike Babcock to start talking with other teams about possible coaching jobs, meaning the media frenzy over Babcock just went up a few notches. But not everyone is excited about the possibility of Babcock taking over their city's team.
Montreal Gazette columnist Jack Todd claimed a recent discussion on Montreal sports radio about whether Babcock could coach in Montreal despite not speaking French was disrespectful to current Canadiens' coach Michel Therrien.
"Here we are in the midst of the playoffs, the Canadiens locked in a battle with the high-flying Bolts, and the coach of a 110-point team that made it to the Eastern final last season commands so little respect (at least on the Anglo side of the Great Divide) that a full-throated debate is underway on the language his successor has to speak," Todd wrote.
Todd claimed in the column that Therrien has out-coached Lightning bench boss Jon Cooper so far in the second-round playoff series, as Todd said that while Montreal does not have the offensive talent of Tampa Bay, the Canadiens have outplayed Tampa in four of five games this series.
The Canadiens lost the first three games of the series before rallying in Games 4 and 5 to tighten Tampa's series lead to three games to two.
(h/t Montreal Gazette)
Photo by Jana Chytilova/Freestyle Photography/Getty Images