Report: Steven Stamkos agrees to an 8-year, $68M deal with the Lightning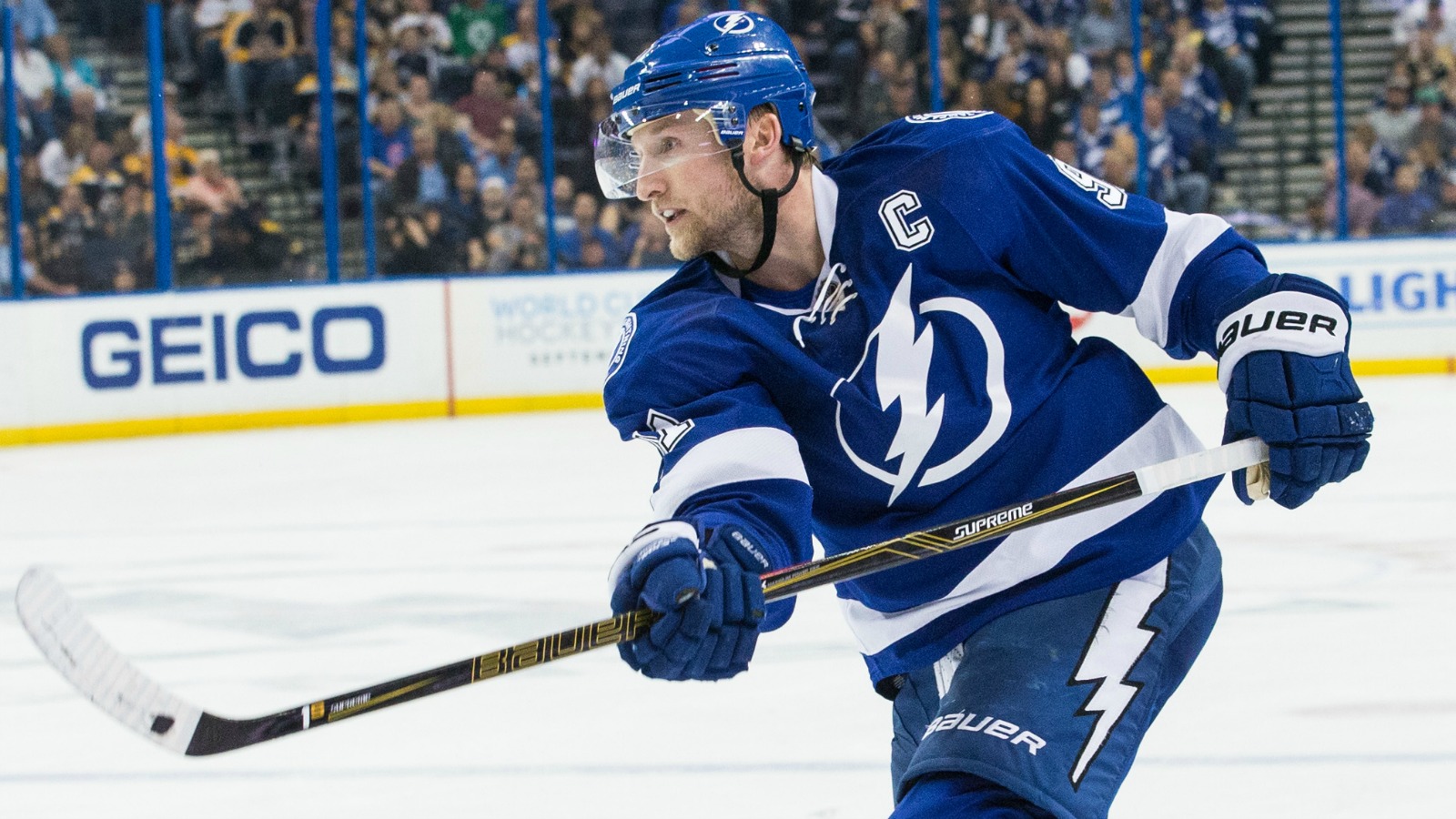 The Tampa Bay Lightning have made sure that the most prized free agent of the offseason will not reach the open market.
Steven Stamkos, 26, has agreed to an eight-year, $68 million contract with the Lightning, according to a report by The Sports Network.
Stamkos's deal with TB is expected to come in at eight years, with an AAV of $8.5M.

— Bob McKenzie (@TSNBobMcKenzie) June 29, 2016
Cancel the Stamkos Sweepstakes, he has decided to return to the Tampa Bay Lightning. #TSN

— Bob McKenzie (@TSNBobMcKenzie) June 29, 2016
The three-time All-Star center scored 36 goals and added 28 assists in 77 games this past season. Late in the regular season, he had a medical scare with a blood clot in his arm, limiting him to just one playoff game as Tampa Bay reached the Eastern Conference finals.
Over his eight-year NHL career — spent entirely with the Lightning — the first overall pick in 2008 has 312 goals and 250 assists. In 49 postseason games, he has 15 goals and 20 assists.