Stamkos on contract talks: 'I'm not losing any sleep over it'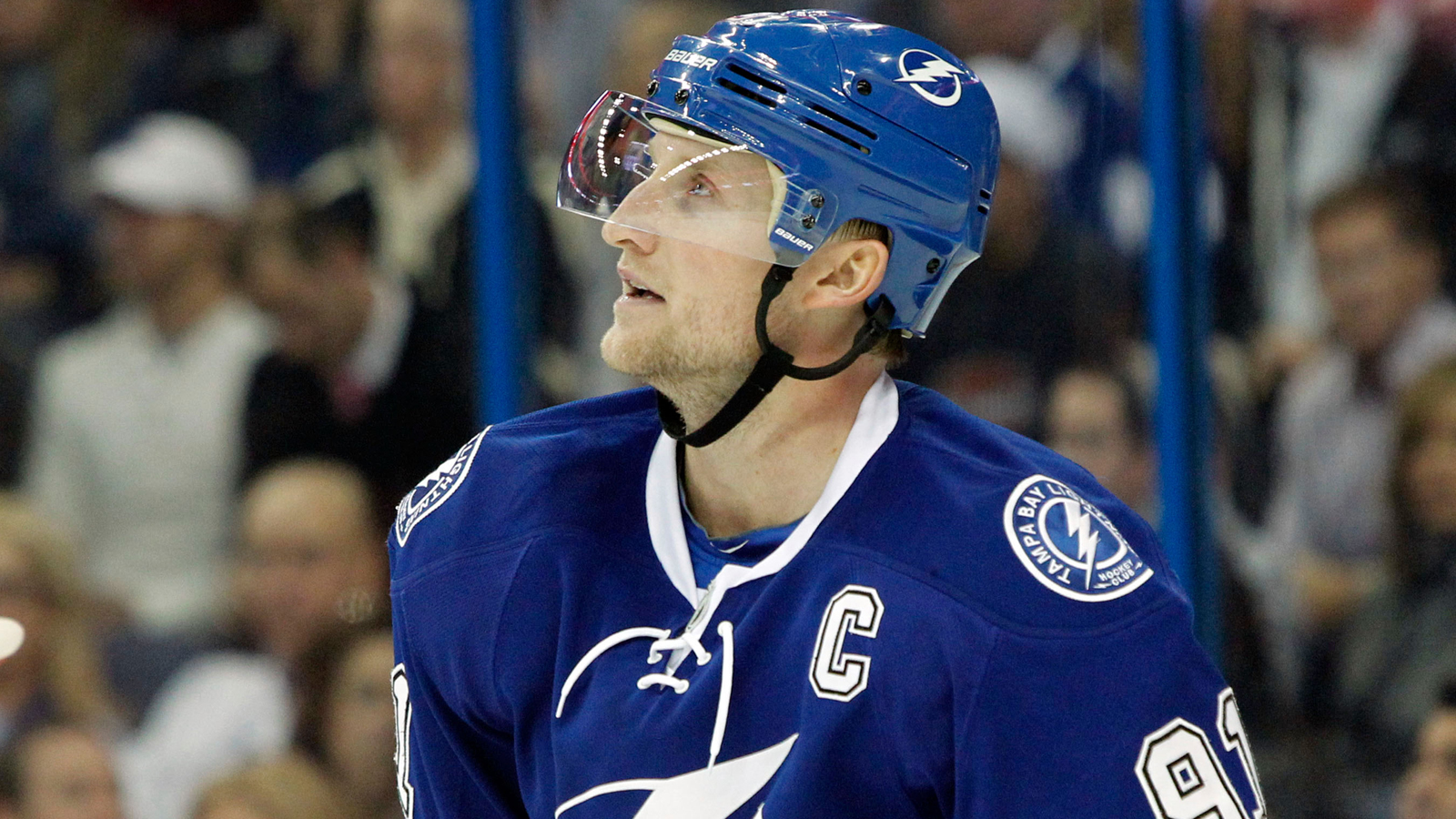 The rumor mill has started churning now that the season is over, and one of its hottest topics is the fate of Steven Stamkos in Tampa Bay. Stamkos will enter the final year of his contract in the fall, and general manager Steve Yzerman already said his No. 1 priority this offseason is signing Stamkos to an extension.
But there is one person in Tampa Bay who is not worried about Stamkos's contract: Steven Stamkos himself.
"That stuff is going to take care of itself," Stamkos told the Tampa Bay Times Tuesday. "It's a bigger story now that we went so deep and that everyone is expecting news right away. We literally just finished the toughest hockey we've played in our careers. We're going to relax a little bit. I'm going to go home this week, talk to who I need to talk to and go from there. I'm not losing any sleep over it."
Stamkos seems to be enjoying himself in the interim. He was among the members of the team to attend batting practice at Tuesday's Rays game, and he told the Tampa Bay Times he took a quick vacation after the Stanley Cup Final.
(h/t Tampa Bay Times)
Photo credit: Kim Klement-USA TODAY Sports