Some soon-to-be free agents that would look great in Blue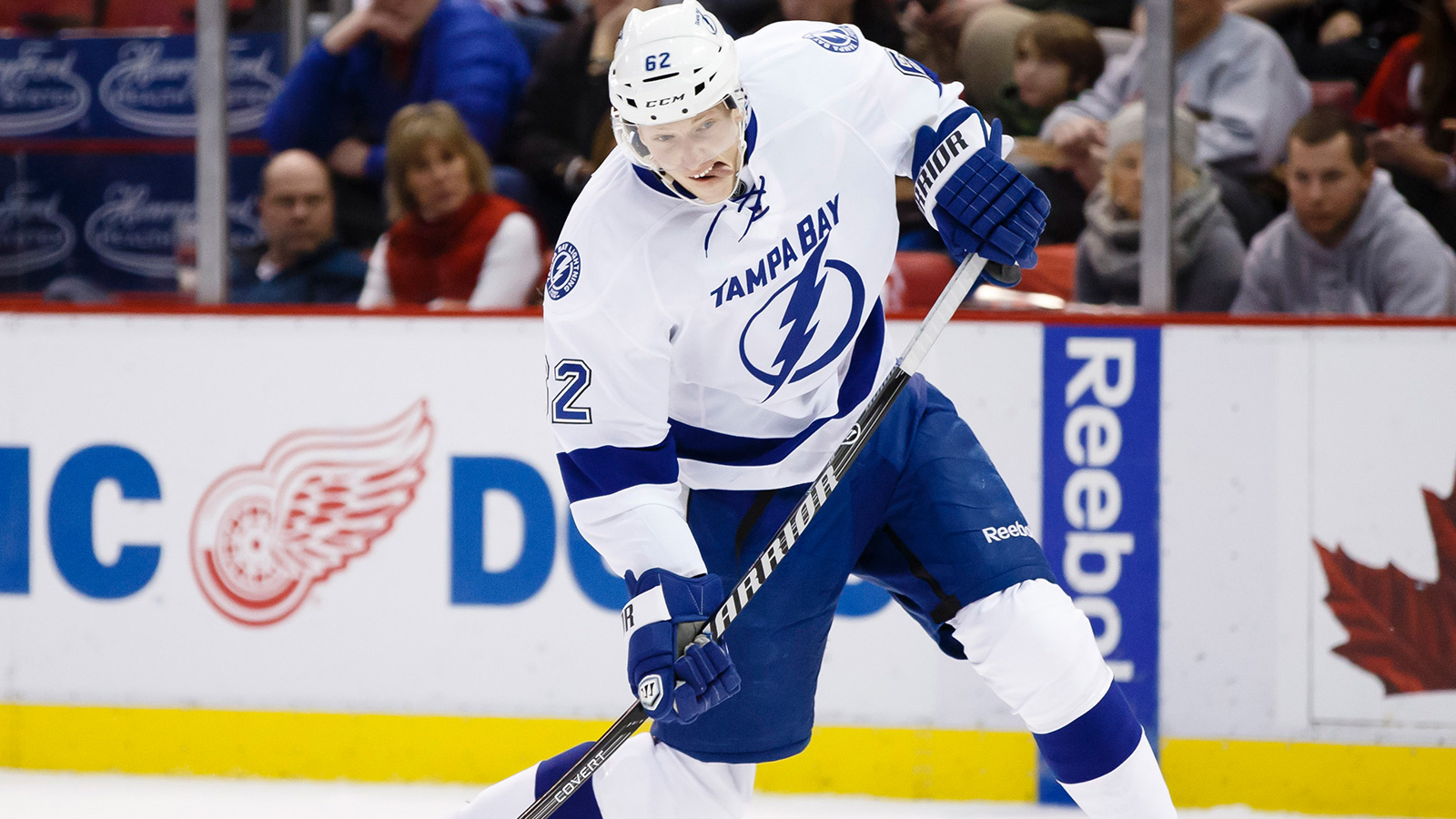 Something is going to have to give in St. Louis.
The franchise that has gone without a single Stanley Cup over the entire course of their 48-year history saw themselves eliminated from the postseason yet again, this time in the first round at the hands of the Minnesota Wild, who would go on to get swept by the Blackhawks in the second round.
Perhaps the most troubling reality of the Blues' early playoff exit is that they were a dominant team over the course of the regular season. With 109 total points, the Blues championed the deep Central Division, and shared the Western Conference's best record (51-24-7) with the Anaheim Ducks, who just earned themselves a trip to the Western Conference Finals.
So what has to happen for the Blues to get over the hump?
A recent couple of articles written by Kate Cimini of bleedinblue.com examined some soon-to-be free agents on playoff teams that would fit well on the Blues' roster. The first attractive scenario would be one that involved Tampa Bay Lightning's 24-year old defenseman Andrej Sustr joining the Blues.
At 6'7" 225 lbs. Sustr emerged this season as a defensive force. His innate ability as a shot blocker (of which he had 84 of this season) and his +5 rating these playoffs makes him an attractive option for the Blues moving forward. Furthermore, Sustr's meager $900,000 cap hit this season would open up some much needed cap space for the Blues to go after some other higher-priced weapons.
Another player who could pay large dividends on the Blues' blue line is Canadiens' defenseman Jeff Petry. Petry has enjoyed a handful of productive seasons as a member of the lowly Oilers, but upon being traded to Montreal at this year's trade deadline, he has shown that he is capable of playing under pressure, recording two goals and one assist so far in his first postseason appearance. This characteristic is something that could prove to be a difference-maker for the Blues, who have a history of struggling when the lights shine brightest, and although Petry's hefty $3 million cap hit imposes a large financial burden on the cap, his proven levels of production could just make him worth it, especially come playoff time.
Despite the Blues' roster being one of the league's deepest on paper, it has become apparent that major changes need to be made in order for this team to be considered "elite". Let's hope we can keep working towards that.