Season ticket holder boycotts Canadiens games after P.K. Subban trade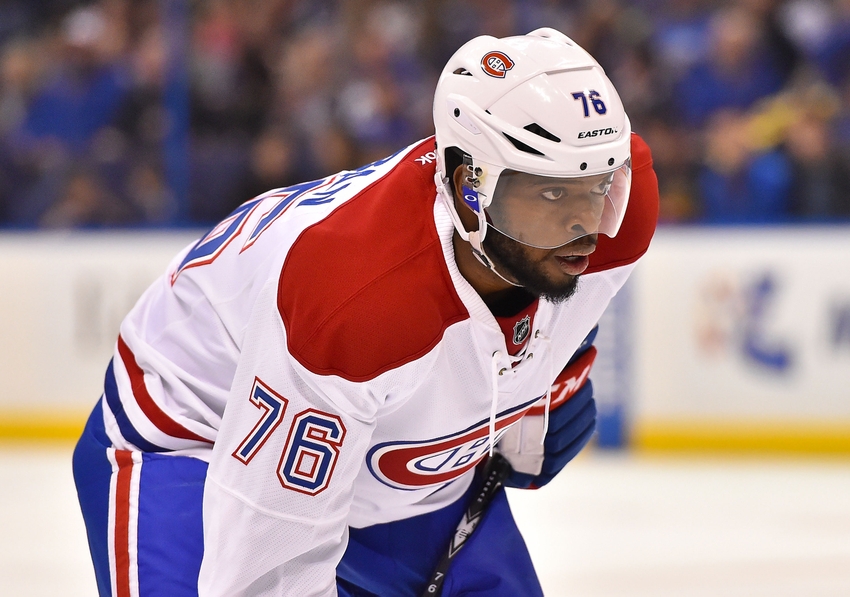 A season ticket holder wrote an open letter to the Canadiens suggesting he's boycotting the team after the P.K. Subban trade. 
Montreal Canadiens fans are some of the most passionate fans in the world. They love their team and even hate them at times, but at the end of the day, very few teams can say their fans care as much as Canadiens fans. This is a bit of a double-edged sword, however, and the P.K. Subban trade has shown this. In the Montreal Gazette, a season ticket holder took his fandom to the next level by writing an open letter to the team. He suggests he'll be boycotting Canadiens games following the Subban trade.
The Subban trade angered a lot of people in Montreal. Not only was Subban the face of the franchise on the ice, he was (and still is) a community hero off the ice. He took money out of his own pocket to open a children's hospital wing. Even though he no longer plays for the Canadiens, Subban has been adamant he will still support the hospital in any way he can.
Subban is a bit of a polarizing character because he is very vocal and emotional. In hockey, those characteristics are usually frowned upon. Subban celebrates flamboyantly and plays hockey like it's a game. This tends to rub people the wrong way. It also made Canadiens fans fall in love with him because he served as a reminder to appreciate every moment in life.
There are many Canadiens fans who are happy Subban is gone. Those fans are ecstatic to have Shea Weber on their team, and they should be. Weber is one of the best defensemen in the NHL. However, the opinion written in this open letter is one a lot of Canadiens fans can relate to.
This article originally appeared on