Coming season could be a defining one for Sharks' Nieto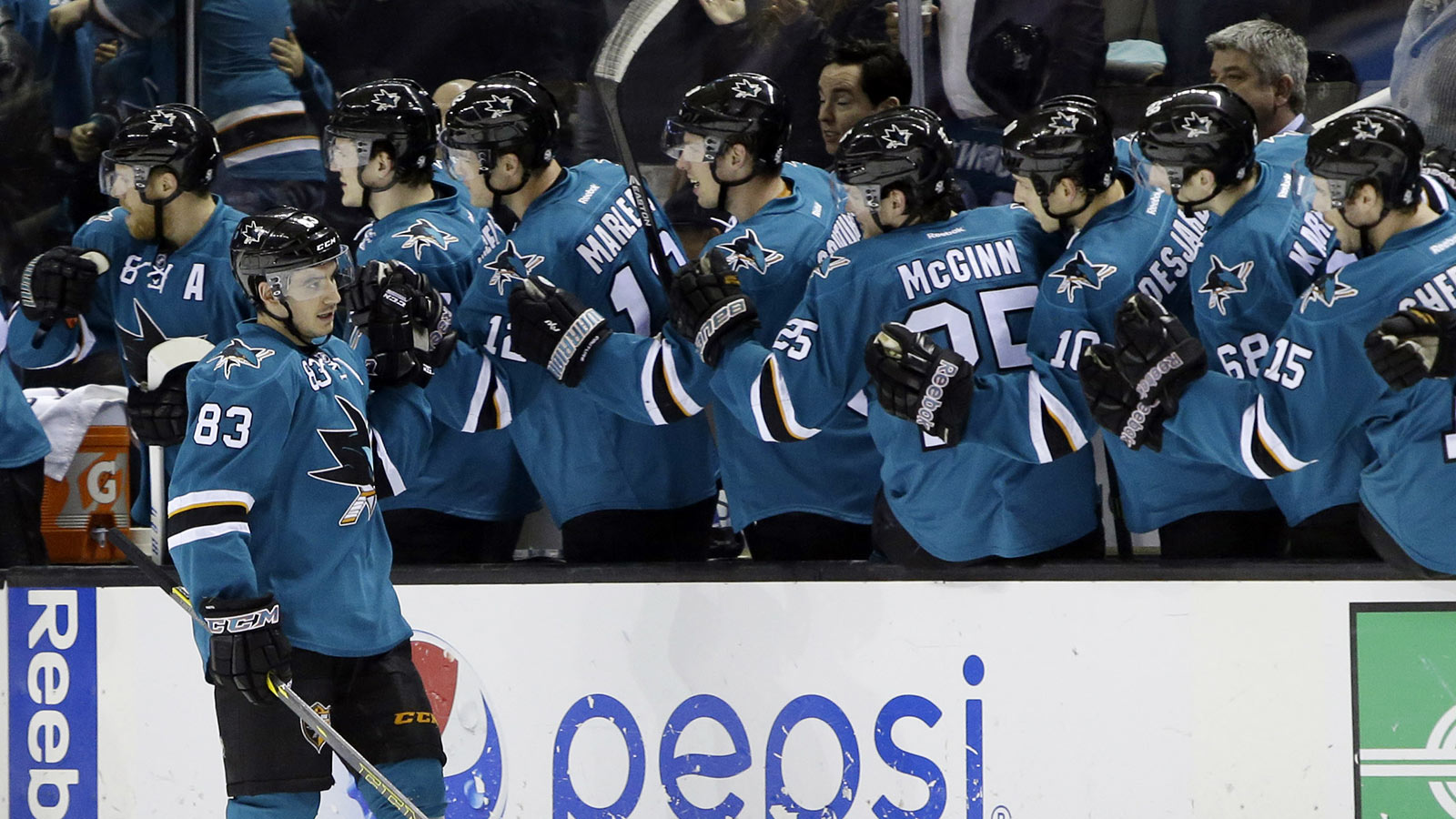 Sharks forward Matt Nieto is just 22 years old, but he already might be looking at a season which could stand as a crossroads in his NHL career.
Nieto will be entering his third professional season in the 2015-16 year, and he showed just a slight improvement from his first season to his second season; Nieto recorded 24 points in 66 games in 2013-14 and improved slightly to 27 points in 72 games in 2014-15.
The Hockey Writers' recently examined Nieto's status with the club while noting that his role on the depth chart is sinking, as Nieto failed to make the most of his time on a line with Logan Couture and Patrick Marleau last year.
"At this point, Nieto appears to be the 12th forward," The Hockey Writers wrote. "A roadblock for Nieto could be Raffi Torres. Torres has missed most of the last two seasons dealing with multiple knee surgeries. His healthy and effective return is anything but certain. Still, should he return and retain a reasonable portion of his skills, he could quickly pass Nieto on the depth chart. Should Torres return and be effective, Nieto is probably the 13th forward on the roster, a spot that doesn't play on a nightly basis."
As The Hockey Writers' pointed out, Nieto — a young player — needs frequent playing time in order to continue to develop. Should he find himself a healthy scratch most nights next season, it could result in a trip to the AHL.
But if, instead, Nieto shows improvement in training camp and early in the season, he could knock one of the other top 12 forwards farther down the depth chart. His future remains undetermined, but it seems there are a few factors Nieto could control, and that should make the beginning parts of the season very interesting for Sharks fans.
(h/t The Hockey Writers)