NHL referee makes incredibly dramatic goal call after review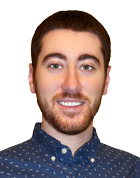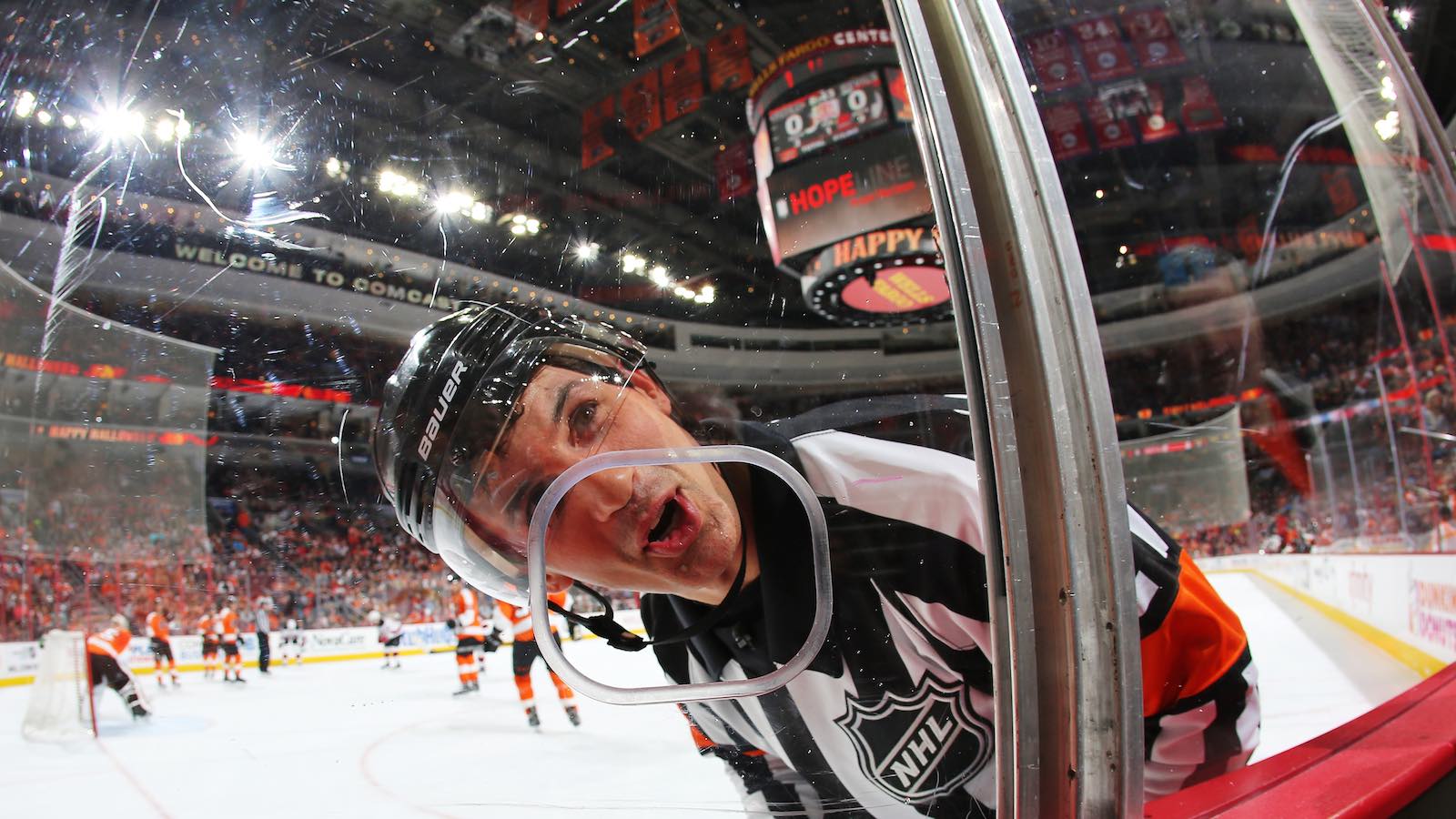 Unlike in the NFL, hockey referees don't get many moments to shine. They're not constantly announcing penalties to fans at home or in the stands like Ed Hochuli does every time there's a holding call.
So when wily veteran referee Wes McCauley saw an opportunity to make his voice heard, he pounced. And we're so glad he did.
After a questionable Sharks goal by Melker Karlsson, the officials reviewed the call to confirm it was indeed a goal. Following the review, McCauley made sure everyone knew the call on the ice was correct.
"After reviewing the play, the call on the ice, stands! We got a goal!"
Please do this every single time, McCauley, and tell your referee friends to do the same.